Oliberté's Highlander Boot Collection Harnesses the Toughness of Camel Leather
With a focus on durability and sustainability.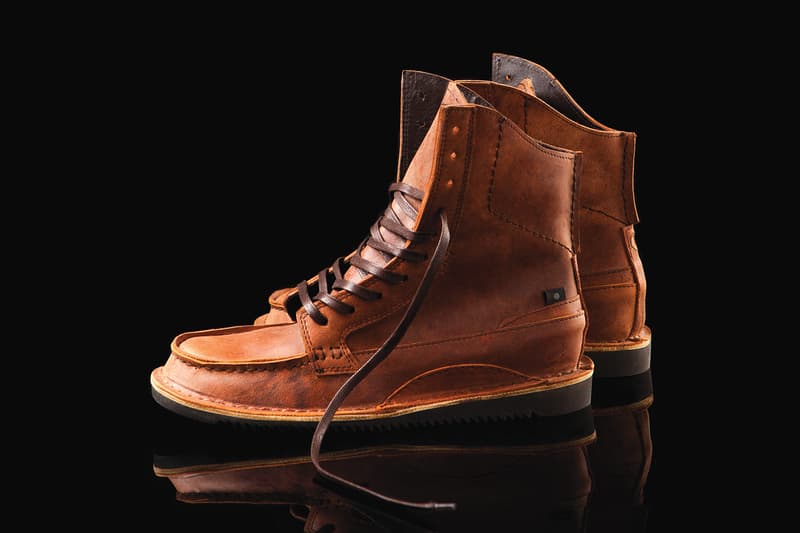 1 of 9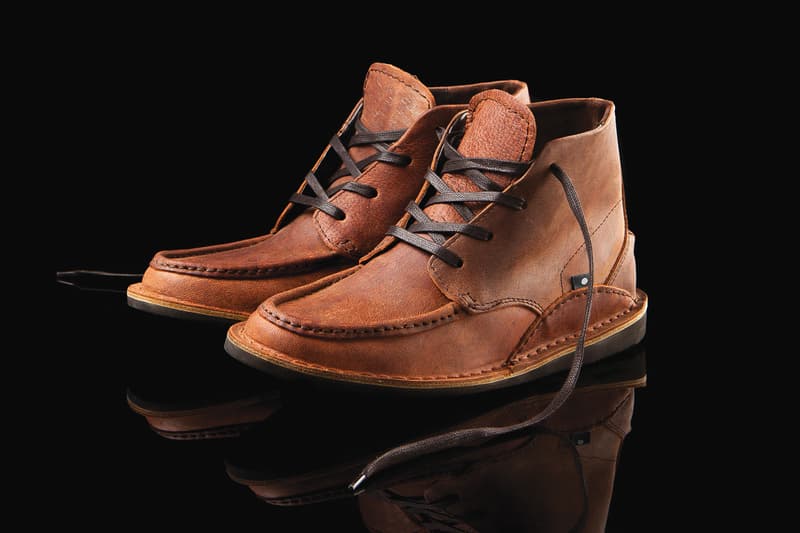 2 of 9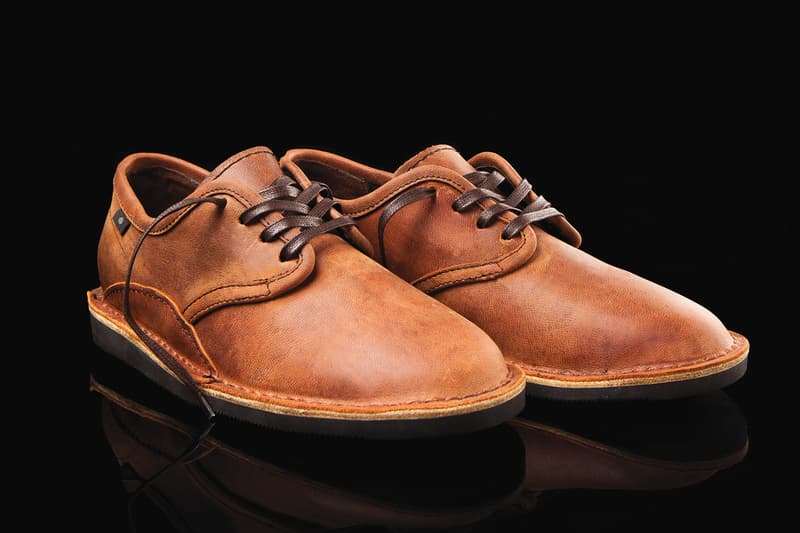 3 of 9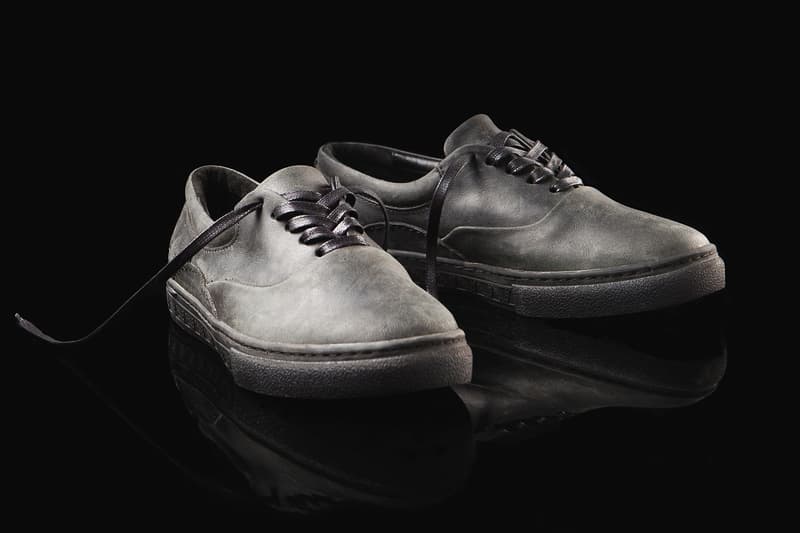 4 of 9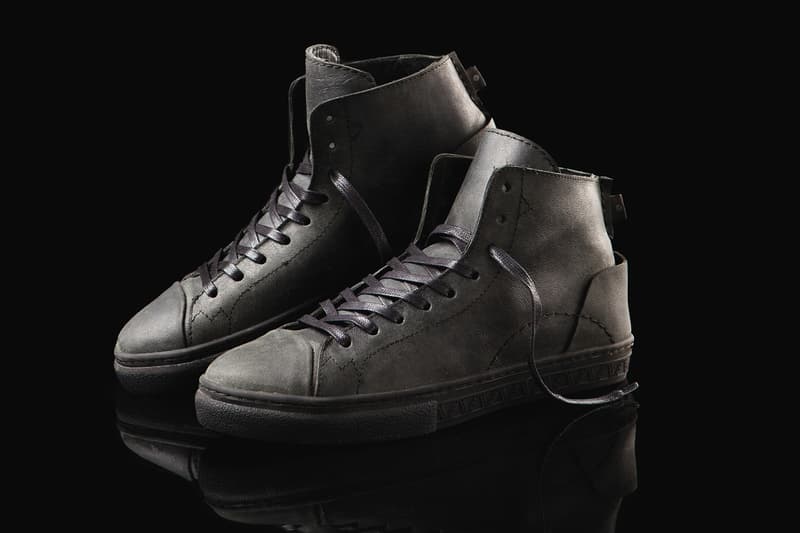 5 of 9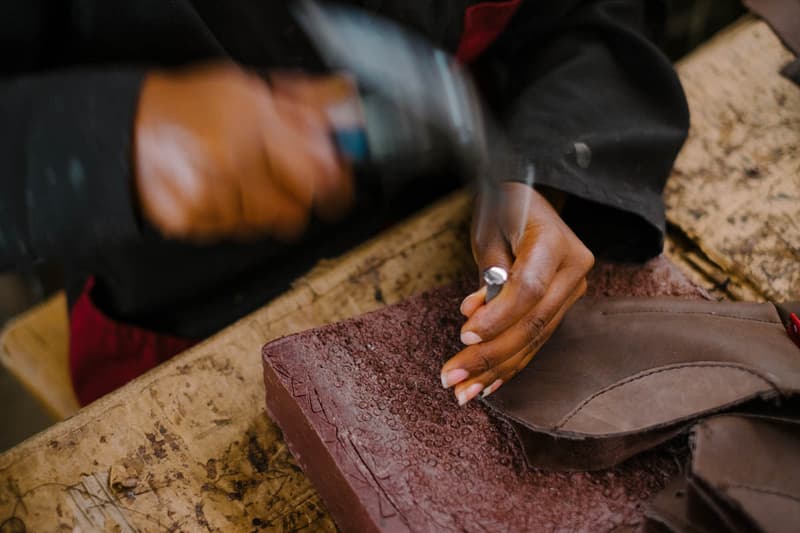 6 of 9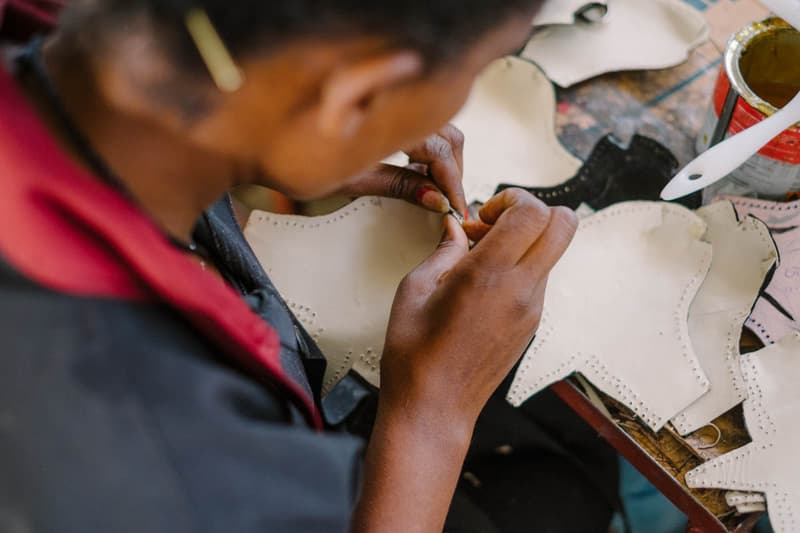 7 of 9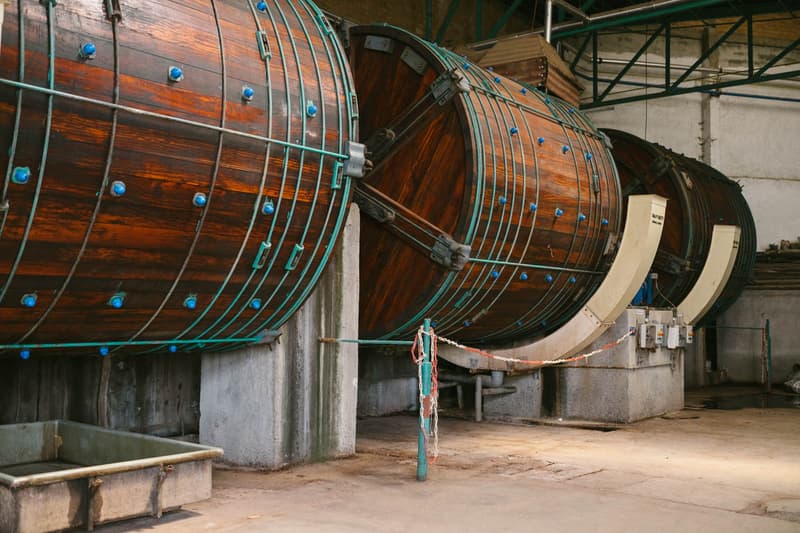 8 of 9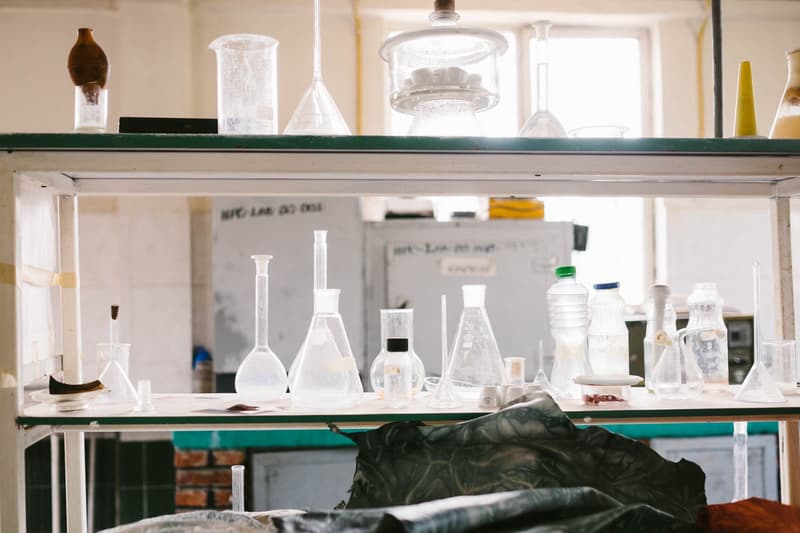 9 of 9
After a stellar collaboration with American designer Mark McNairy, Oliberté's latest offering is a premium collection of boots made using durable camel leather. Dubbed the Highlander, after the arid Ethiopian territory that many camels call home, the boots themselves required the creation of a unique formula that made the hide workable, resulting in a thicker, heavier feel combined with a regal look. The durability of the materials is above and beyond shoes made using more common leathers. The camel hide is adapted to survive the elements while the boots themselves are built to last for life — the company does offer a lifetime warranty on its wares, just in case.
As a company, Oliberté maintains a strong humanitarian tradition, built on the idea of "Trade Not Aid" — supporting long-term local development instead of temporary short-term solutions. In addition to its social initiatives and environmentalist efforts, the brand also maintains some of the highest standards of Fair Trade in its Ethiopian factory (pictured): after passing 255 compliance factors and a serious on-site audit from Fair Trade USA, the brand also pays twice the local minimum wage, and returns a percentage of profits to factory workers based on every pair sold. These returns are distributed into a special worker's account, which can be distributing as the workers see fit, be it into locally-based needs initiatives or a cash bonus.
You can read more of the factory's stories here, and make sure to check out the full line of Highlander boots here.