The Nintendo NX Has Plans for a Full Touchscreen Front Panel
3D technology might even come into play.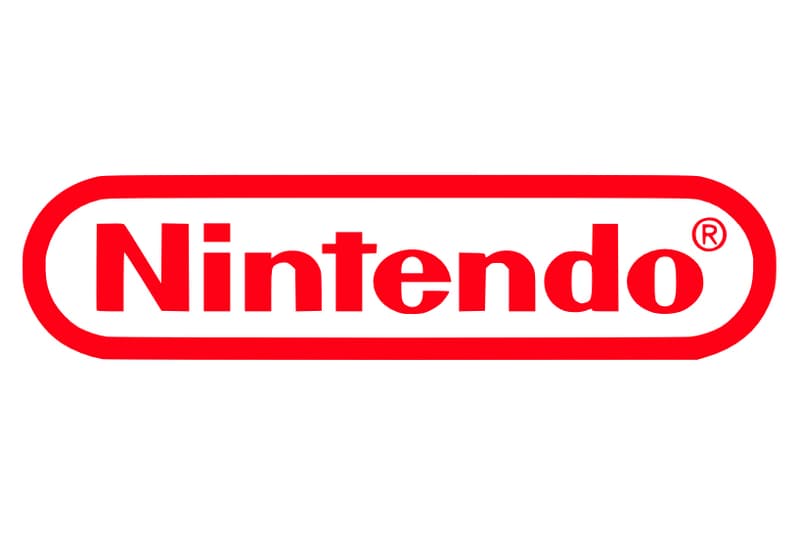 Aside from rumors flying (and then being promptly shot down) that the forthcoming Nintendo NX handheld console might run on an Android system, little else has been said about the the project. However, The Verge has reported that the electronics powerhouse has filed a patent for a gamepad design that features a front panel built entirely from a single touchscreen. Although patent filings are by no means solid indicators of finalized production plans, this particular example is noteworthy as five Nintendo employees have submitted an application.
As shown in preliminary mock-ups, the elliptical screen yields notches designed to fit analog sticks. Shoulder buttons will also be present, although the customary front-facing buttons will be replaced with context-aware touch. In addition, a function for glasses-free 3D technology may come into play, along with a typical card slot and speaker system.
Despite details being sparse, this new concept does seem to coincide with earlier rumors regarding Nintendo's use of Sharp's free-form displays for a project in development. Although it might still be some time before we receive confirmation on any solid plans for the NX, here's hoping that these initial ideas make it to the final concept. You can head over to The Verge to read more, and can check out images from the patent application below.