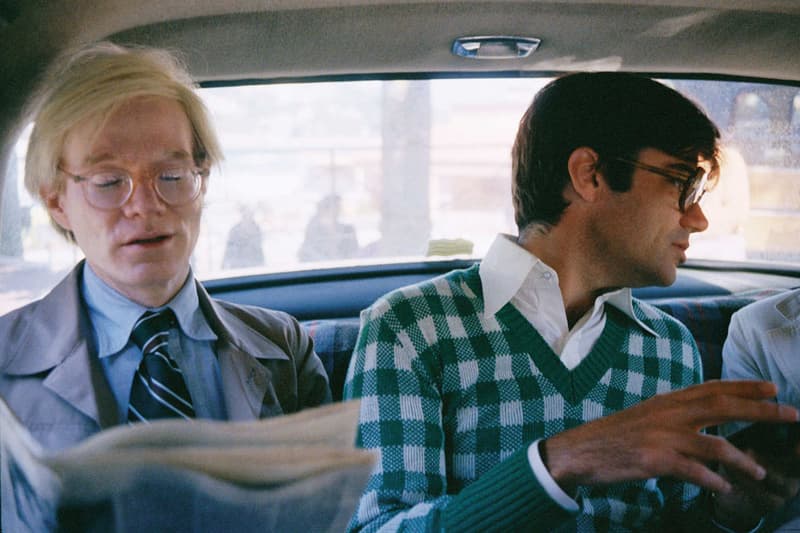 1 of 14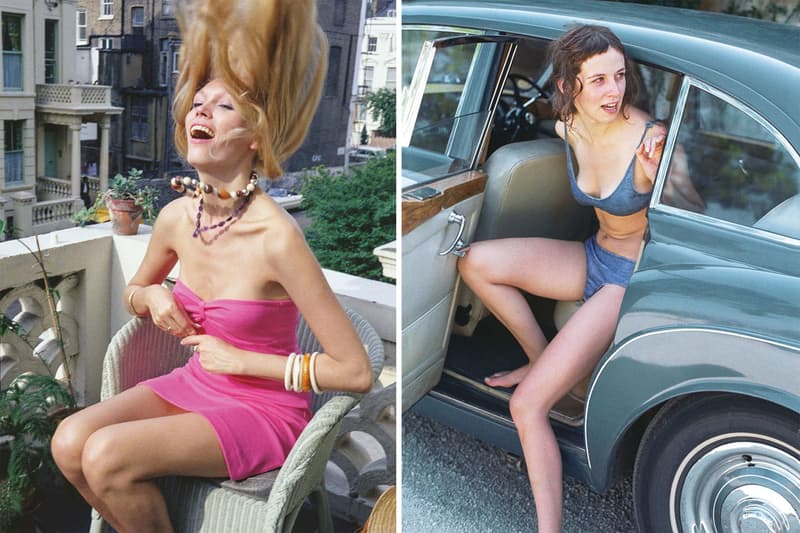 2 of 14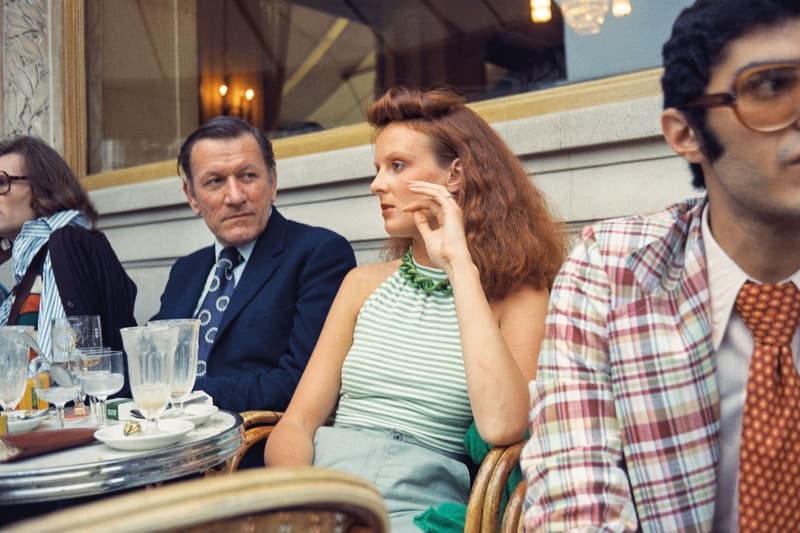 3 of 14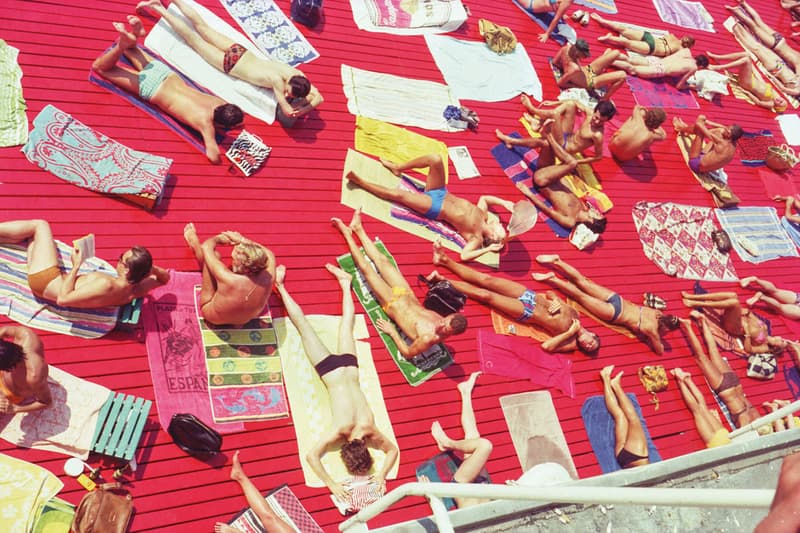 4 of 14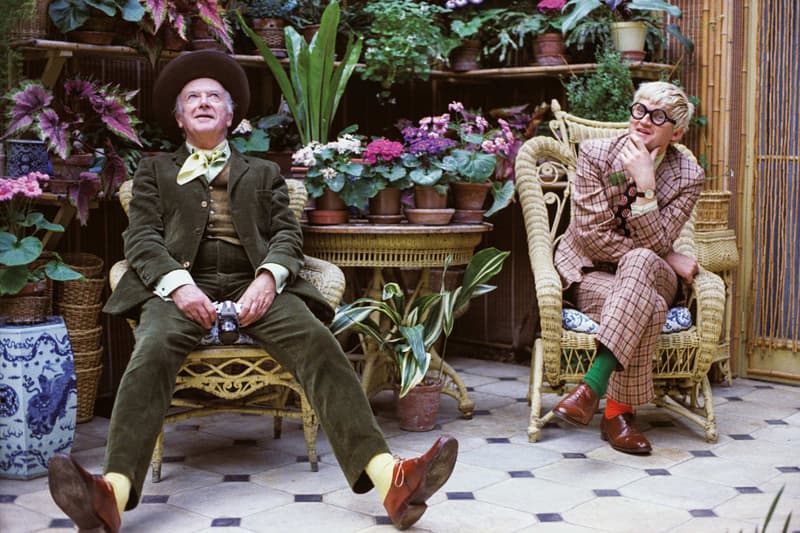 5 of 14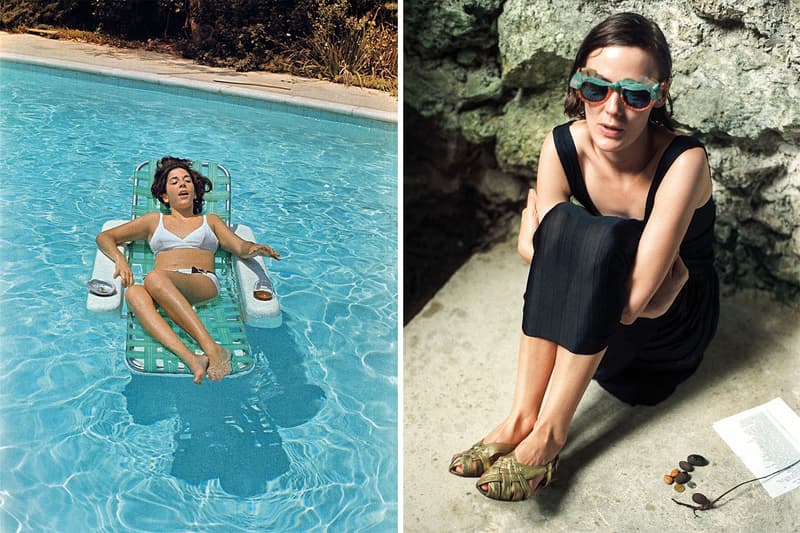 6 of 14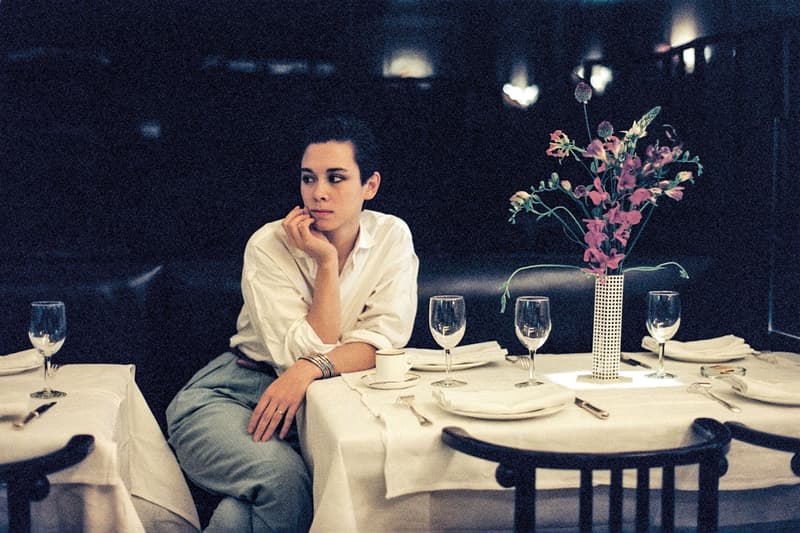 7 of 14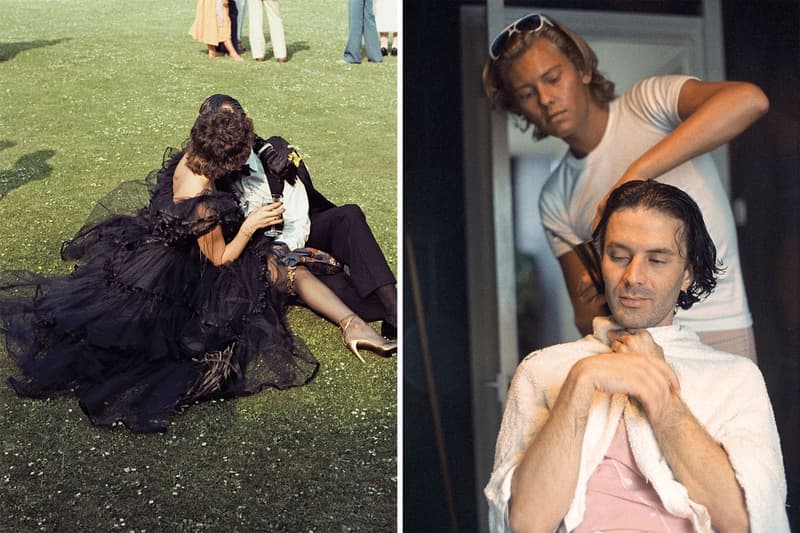 8 of 14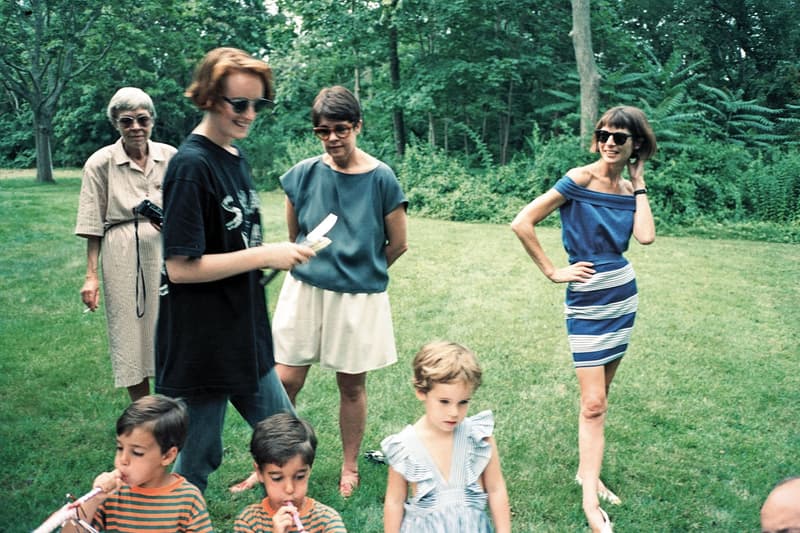 9 of 14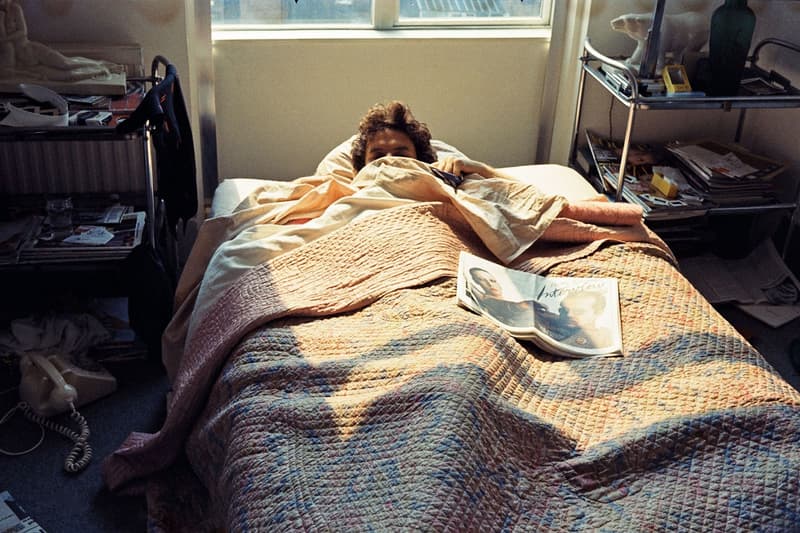 10 of 14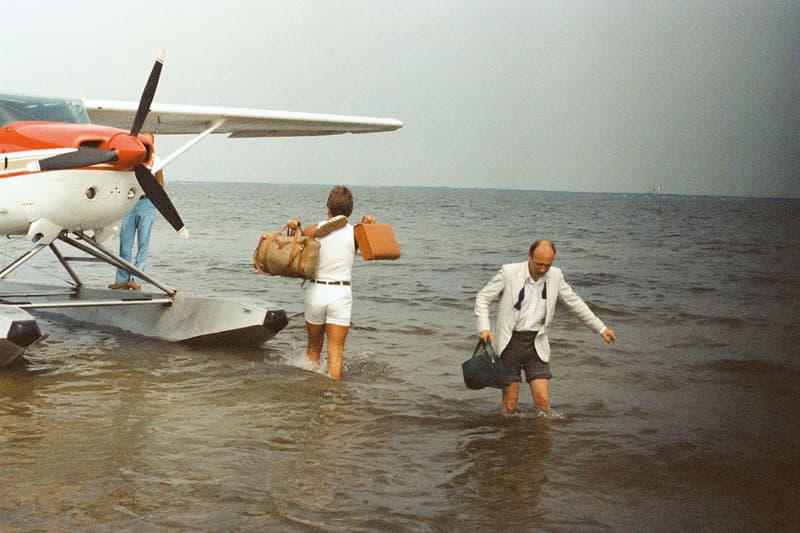 11 of 14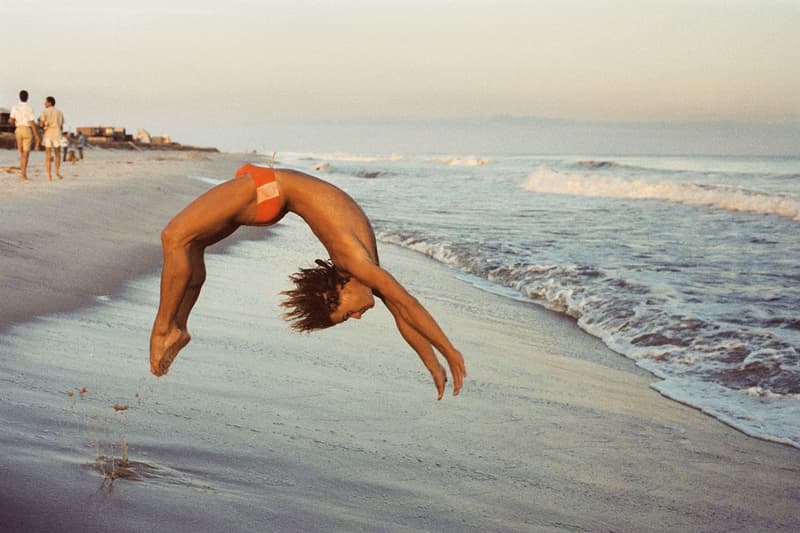 12 of 14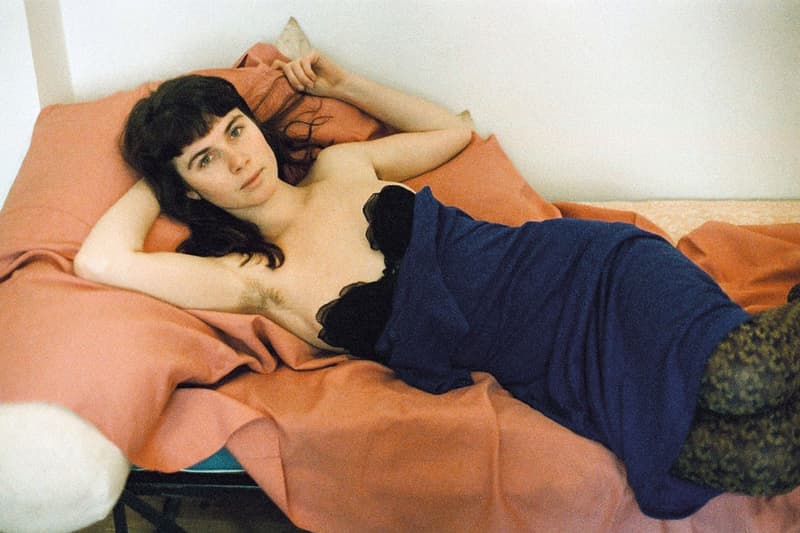 13 of 14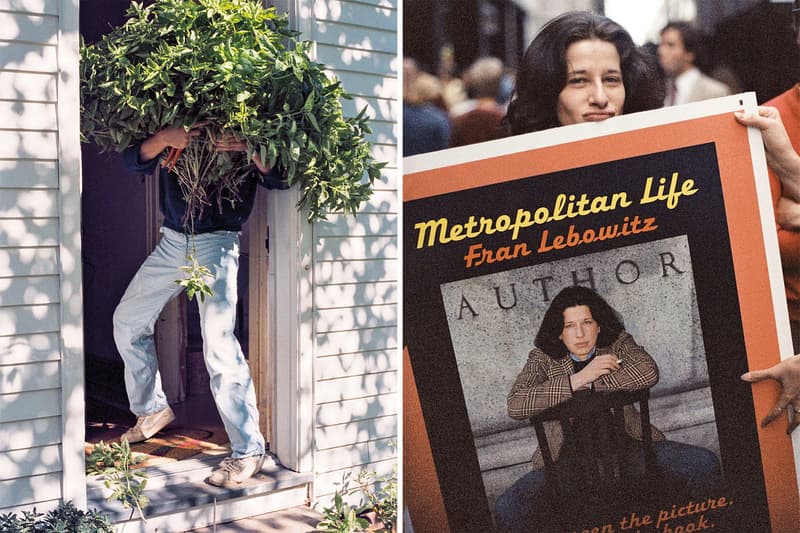 14 of 14
Peter Schlesinger's Photography Brings You Into the World of Andy Warhol and Grace Coddington in the '70s
Candid portraits of famous artists and designers like Anna Wintour, Robert Mapplethorpe and more.
---
Peter Schlesinger has always been behind the scenes, snapping candid moments of his close friends who were, more often than not, famous celebrities and artists. The photographer has inadvertently produced one of the fashion and art world's finest portraits after spending time with friends like Anna Wintour, Manolo Blahnik, Cecil Beaton, Kathy Huberland, Reto Guntli, Dom Hamilton, Rex Reed, Anna Piaggi, Amanda Lear, Laura Faber, Tina Chow, Fran Lebowitz and of course partner Eric Boman in cities like London, Paris and New York throughout the '70s.
The California-born photographer fell in love with the art scene when he moved to London with his lover David Hockney in the late '60s. Scenes like Robert Mapplethorpe on the Boulevard Saint-Germain, Grace Coddington at a café in Paris, or Andy Warhol in the backseat of a taxi were all but an average day in Schlesinger's world where the glitz and glamour of stars were shed among intimate circles.
Take a look at some of Schlesinger's work in the gallery above, which are featured in his book A Photographic Memory 1968-1989. You can purchase Peter Schlesinger's book online for $50 USD.