This Stunning Rural Home Is Built Around a Glacial Erratic
Nestled deep in the hills of Washington State.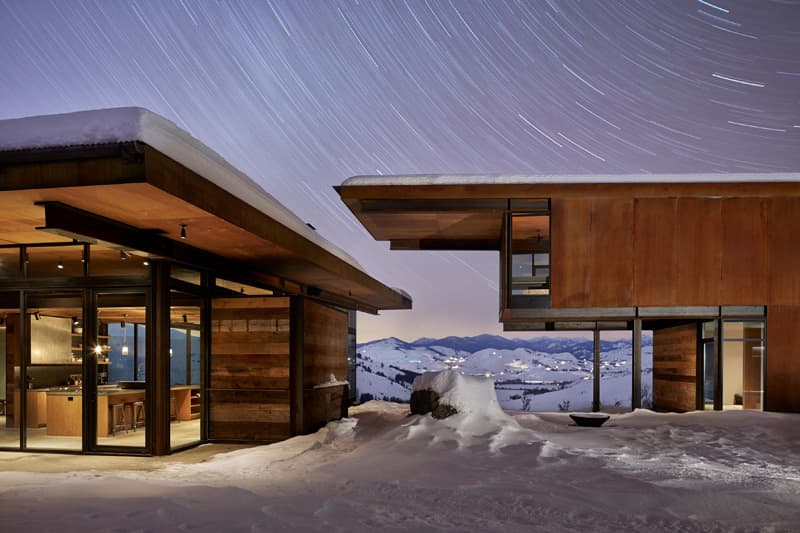 1 of 12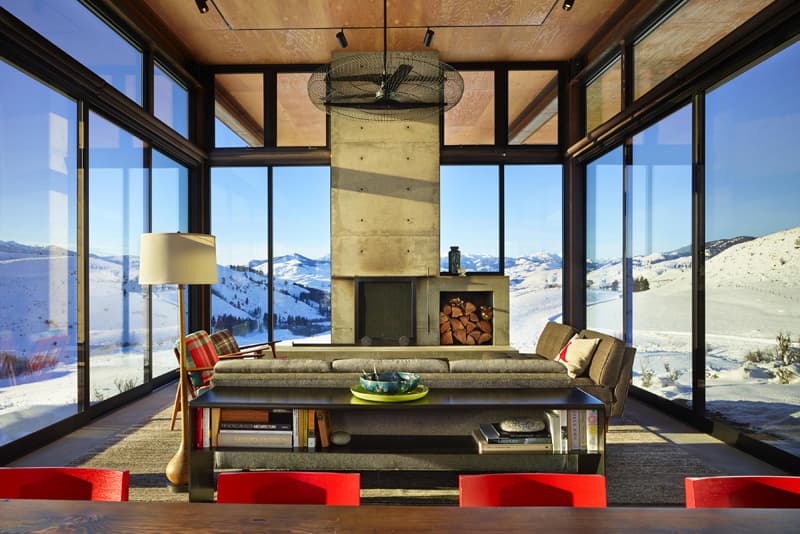 2 of 12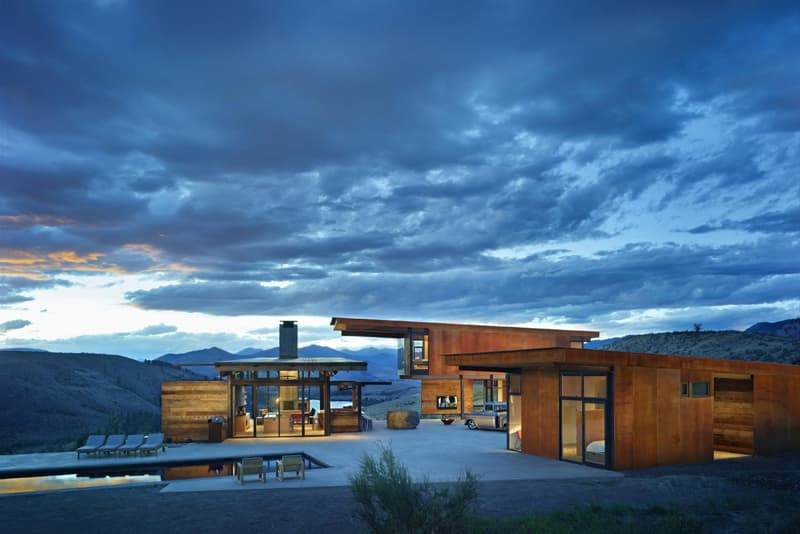 3 of 12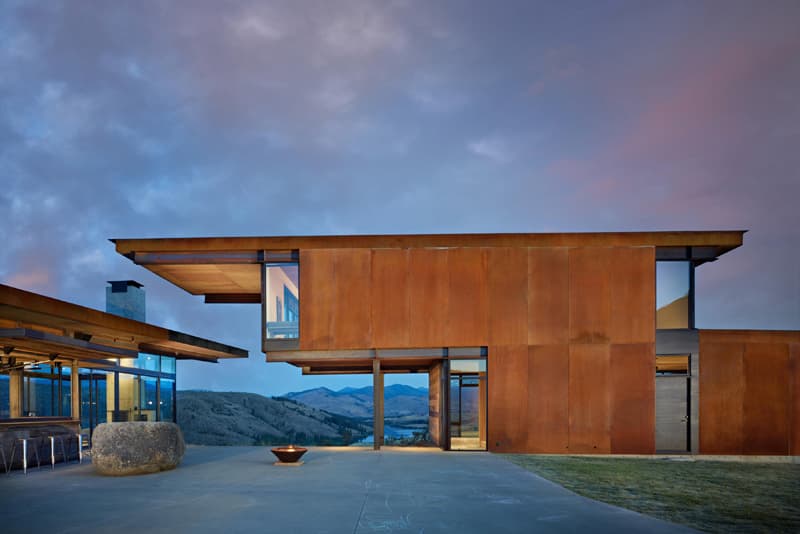 4 of 12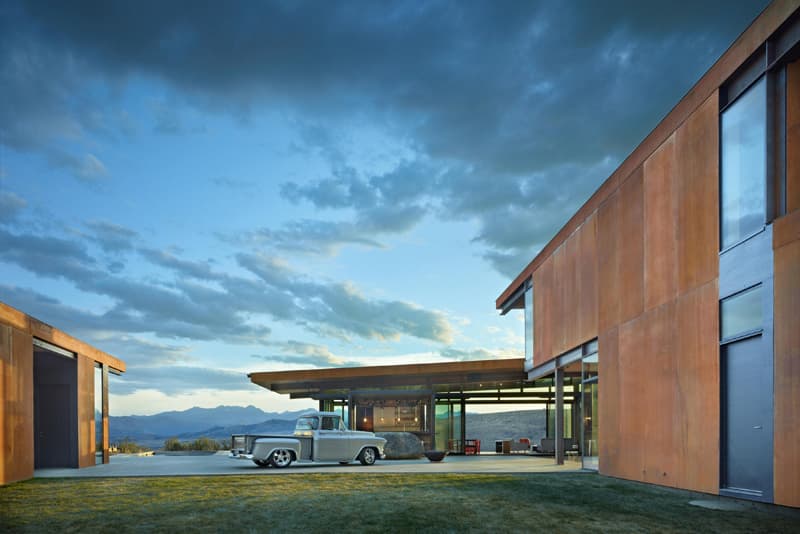 5 of 12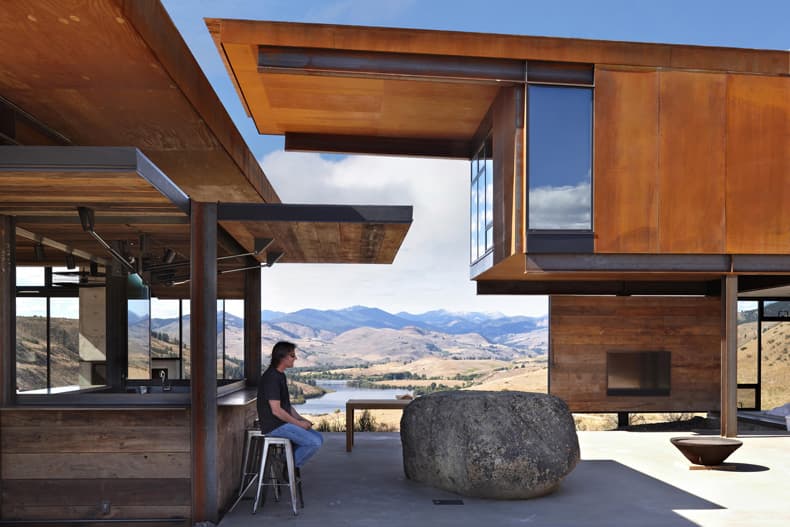 6 of 12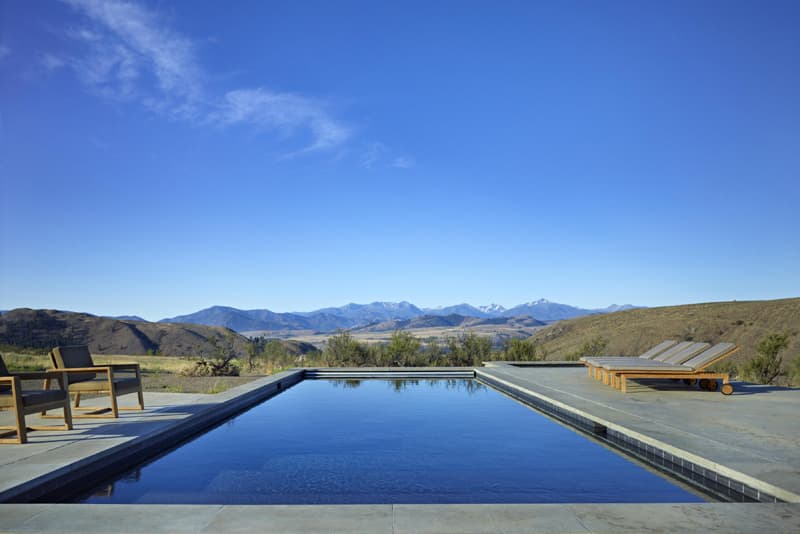 7 of 12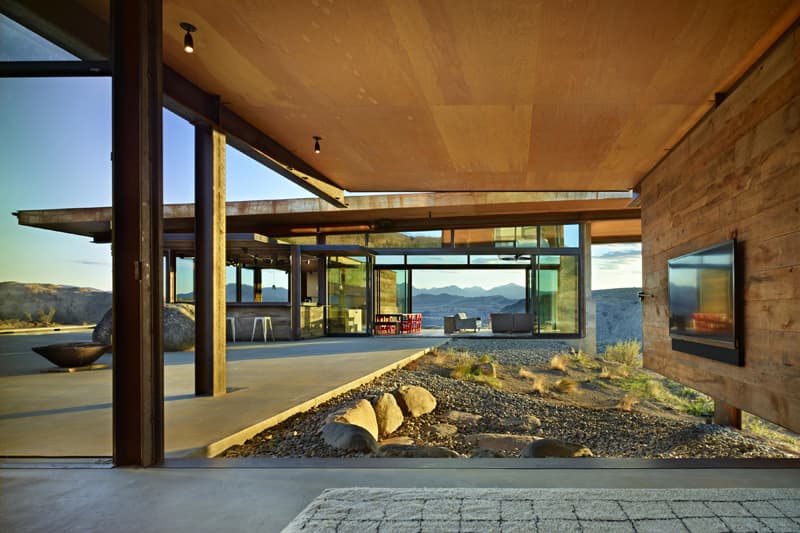 8 of 12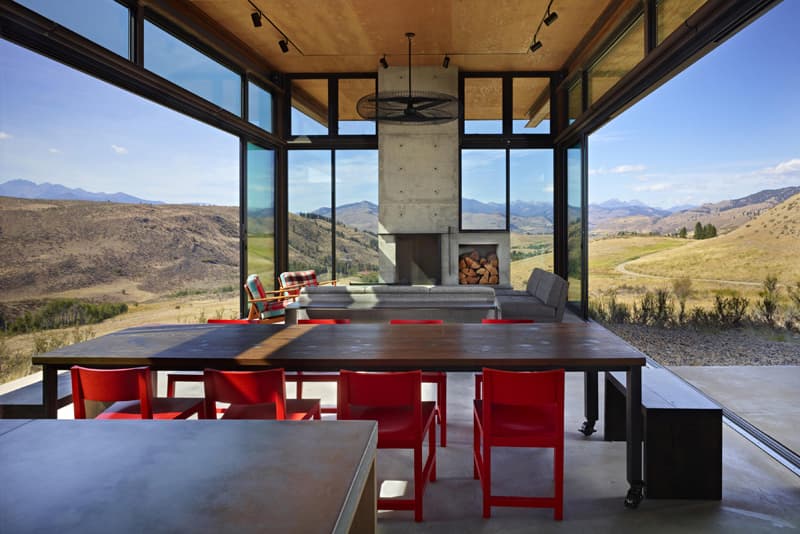 9 of 12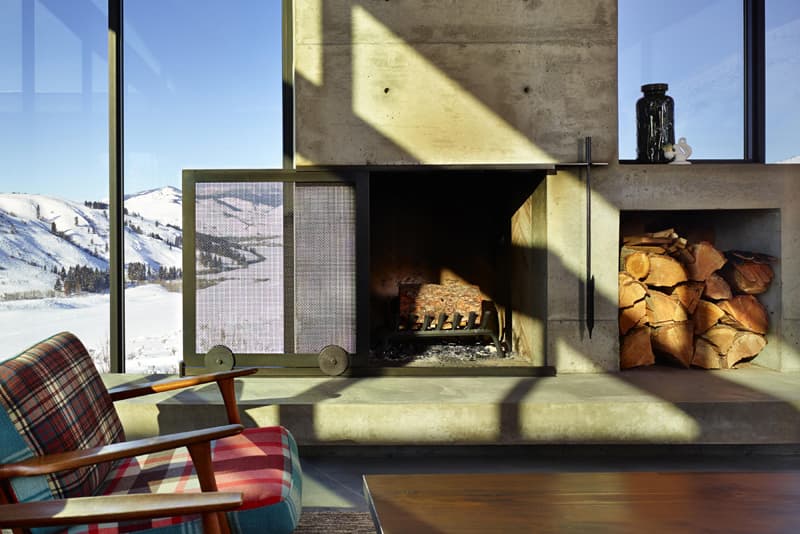 10 of 12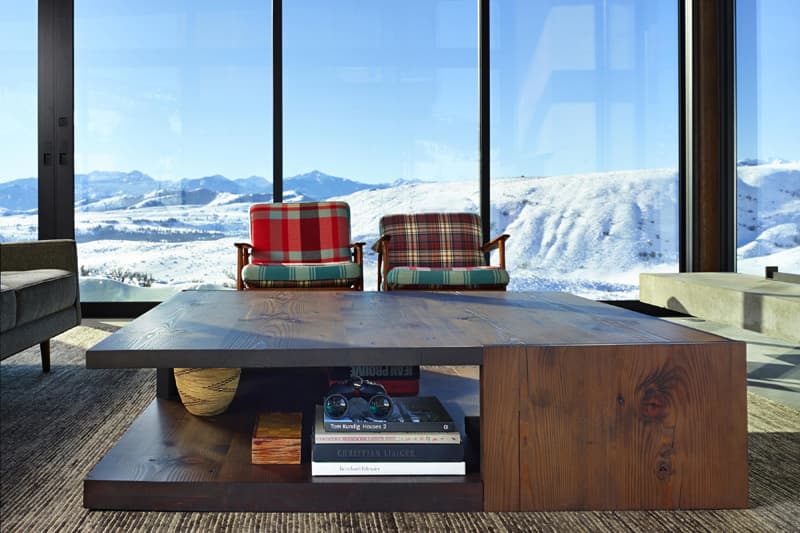 11 of 12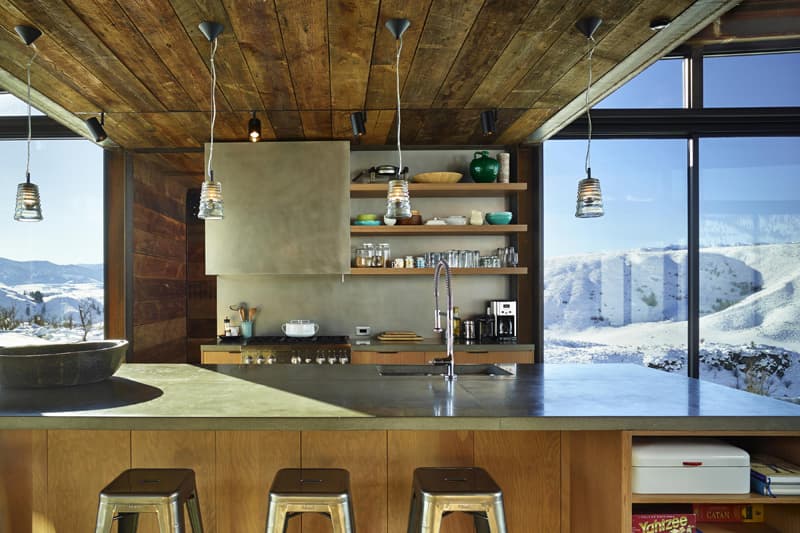 12 of 12
Built for a family that loves adventures, architecture firm Olson Kundig has designed a beautiful contemporary home nestled in the hills of Winthrop, Washington State. Dubbed "Studhorse" (named after Studhorse Ridge of which it overlooks), the home is inspired by a large glacial erratic centerpiece, which is a piece of rock unique from others within its environment since it is carried over extended distances by receding glaciers. Keeping the surrounding climate in mind, the house is modeled for the diverse weather that ranges drastically from summer to winter. Upon describing the layout comprised of four buildings with a central courtyard and pool at its epicenter, the architect explains, "It's like a little campground, and you go tent to tent. The materials are tough on the outside, because of the high-desert climate, but the inside is cozy, like getting into a sleeping bag—protected, warm, and dry." Entirely enclosed within glass, the living room can be opened up during warmer months in order to fully enjoy the home's surroundings al fresco. Further detailing includes salvaged wood throughout the home and also a modern fireplace fashioned from raw concrete. Although situated quite unexpectedly within the vast expanse of Winthrop, Studhorse is perfectly accommodated to its backdrop and is truly a remarkable home.