NIGO's 'Star Wars' Collectible Auction Gets the Catalog Treatment
A collectible full of collectibles.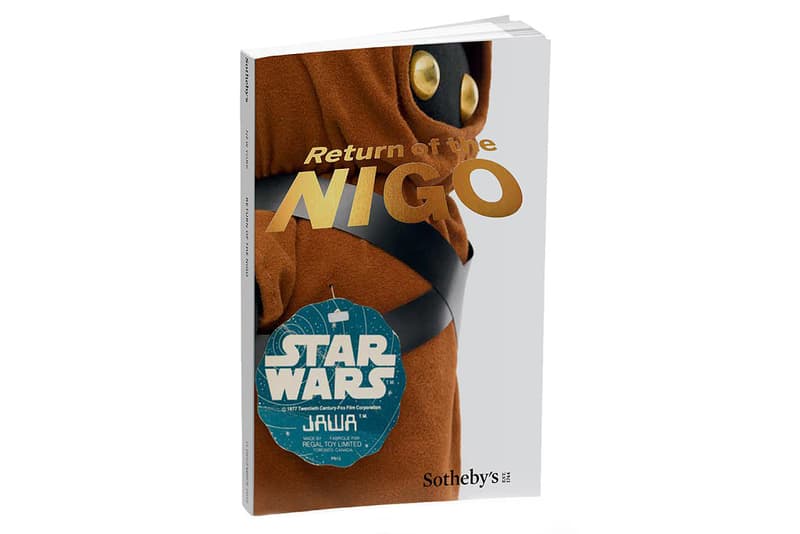 NIGO's collection of rare Star Wars memorabilia is set to go on live auction on December 11 at Sotheby's. In anticipation of the event, the auction house has given all 175 lots the visual catalog treatment, with the Japanese collector/designer/music producer's mint-condition Canadian Jawa plush gracing the cover. The book is available on Sotheby's website for only $25 USD now.