Noel Gallagher Doesn't Like Adele's Music & Thinks it's For "F*cking Grannies"
The Oasis co-frontman can't see what all the fuss is about.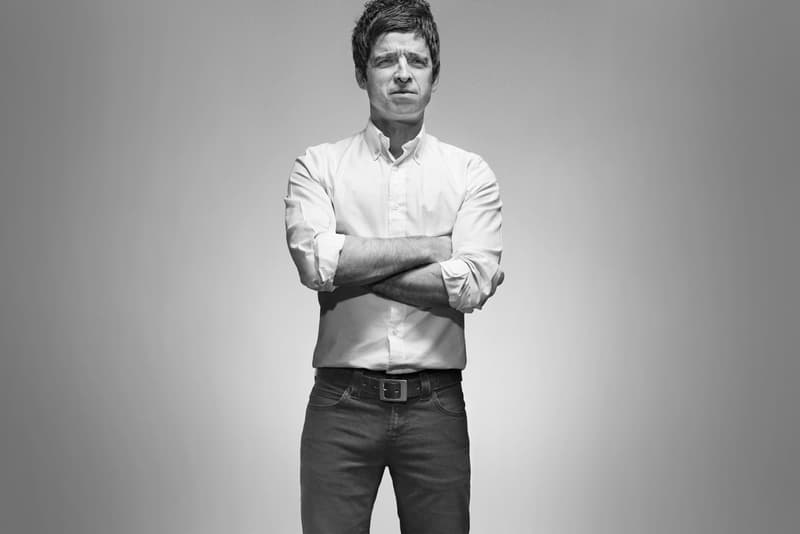 Gorillaz/Blur frontman Damon Albarn isn't the only musician to have felt a type of way about Adele. Oasis co-lead vocalist and guitarist Noel Gallagher reveals in a recent interview with Australian site MusicFeeds that he does not enjoy her music. When the topic of the record-breaking songstress came up, he had some pretty strong opinions about it; check out what he had to say about it below.
I don't overthink anything that I do. If I get asked a question on anything, I give a straight answer. It is interesting that no-one ever talks about my love of U2 and Coldplay, but there you go. Lately, the one I've been asked about is Adele. If someone wants to know what I think of Adele, I'll f*cking tell them. Not because I have any sort of agenda or because I'm trying to whip up any kind of hysteria. I just don't see what all the fuss is about. I don't like her music. I think it's music for f*cking grannies. The way I was brought up, you're obliged to give an honest answer if someone asks you an honest question. If you trot out the same bullsh*t all the time, then you're one of them. And I'm not one of them. I'm one of us.
This coincides with a previous interview where he criticized a bunch of pop singers — including Adele — for their undeserved fame. Read Noel's full interview here.