Listen to Charles Hamilton's 'The Black Box' EP
Download 'The Black Box EP' now.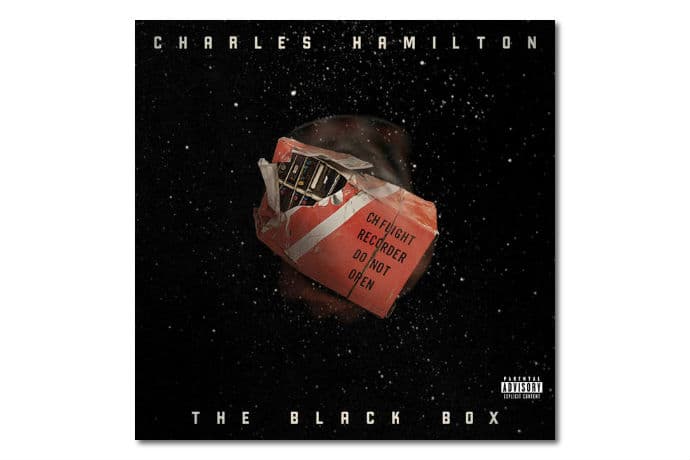 Charles Hamilton has been on hiatus after battling with mental health issues and addiction, but he's slowly been making some noise these past few months. One of those moments, his collaboration with Rita Ora on "New York Raining" that managed to reach #5 on UK's R&B charts. Today, Hamilton joins the long list of artists dropping EP for the holiday season with The Black Box. Stream/download below and let us know what you think.