Kobe Bryant Lists the Greatest Players He's Ever Played Against... And Leaves off Some Notable Names
An interesting round up for sure.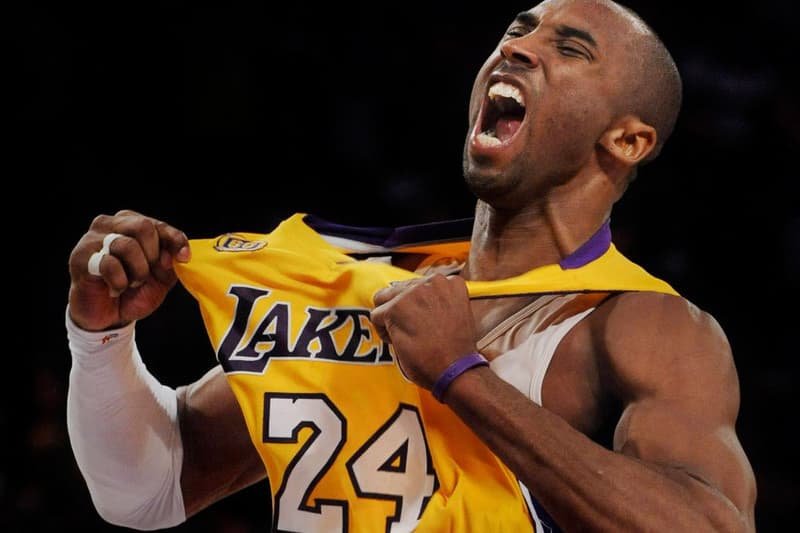 With this season being Kobe Bryant's 20th and final, the longtime Los Angeles Laker was asked for a list of the best players he's ever played against. The list includes some obvious names and some surprising names, but the biggest surprise definitely regards who he DIDN'T name. Well, obviously we have to take into consideration that he probably didn't give too much thought to these names and probably didn't have a lot of time to come up with them, but nevertheless…
He names some players who seem purely nostalgic, as some (Drexler and Hakeem) were already nearing the end of their careers by the time Kobe started getting out there. Michael Jordan is an obvious choice though. But he surprisingly forgot about names such as Tim Duncan, Kevin Garnett, Paul Pierce, or even the likes of Tracy McGrady, Steve Nash and Allen Iverson. What do you think?
Kobe's top players: Hakeem Olajuwon, Michael Jordan, Kevin Durant, LeBron James, Clyde Drexler.

— Mark Medina (@MarkG_Medina) December 21, 2015
To clarify on Kobe's top players list, it was the ones that he actually played against. — Mark Medina (@MarkG_Medina) December 21, 2015