You Can Now Purchase Your Own LEGO Sneaker Collectible
Purchase a LEGO-sneaker for a good cause.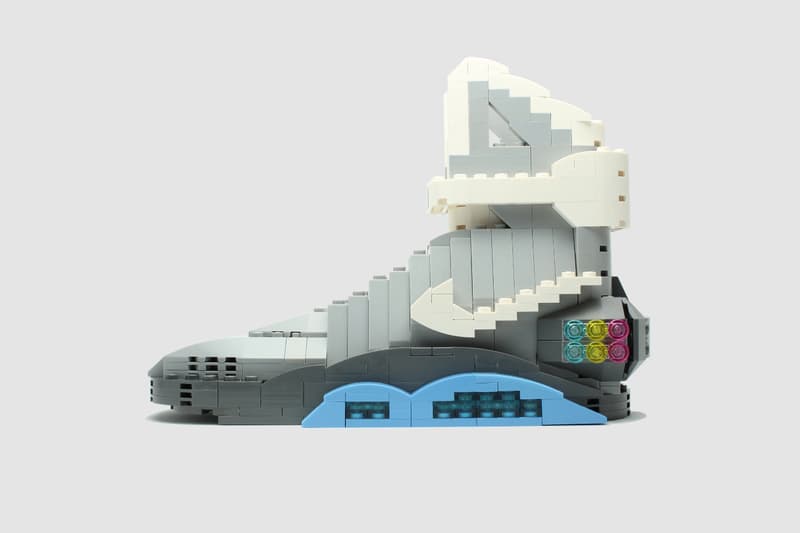 1 of 6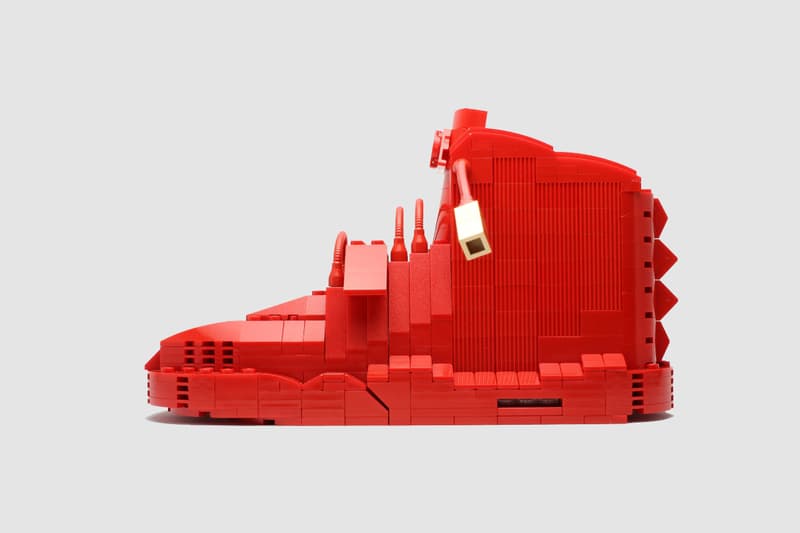 2 of 6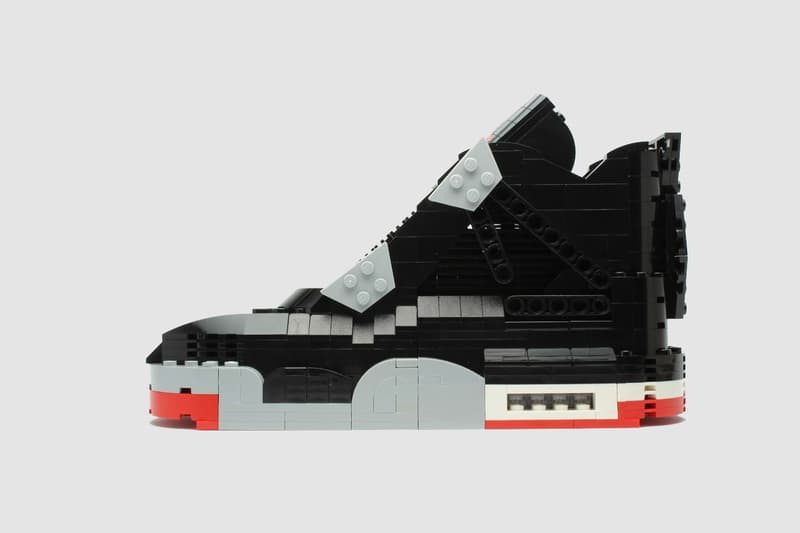 3 of 6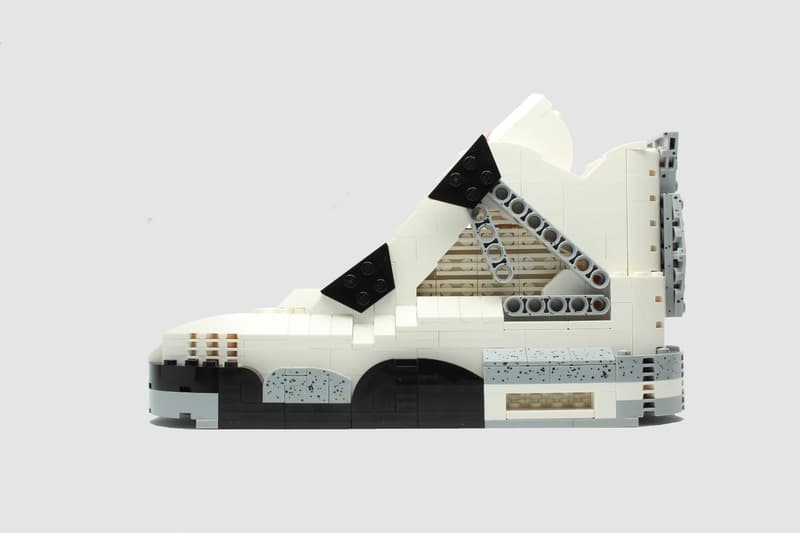 4 of 6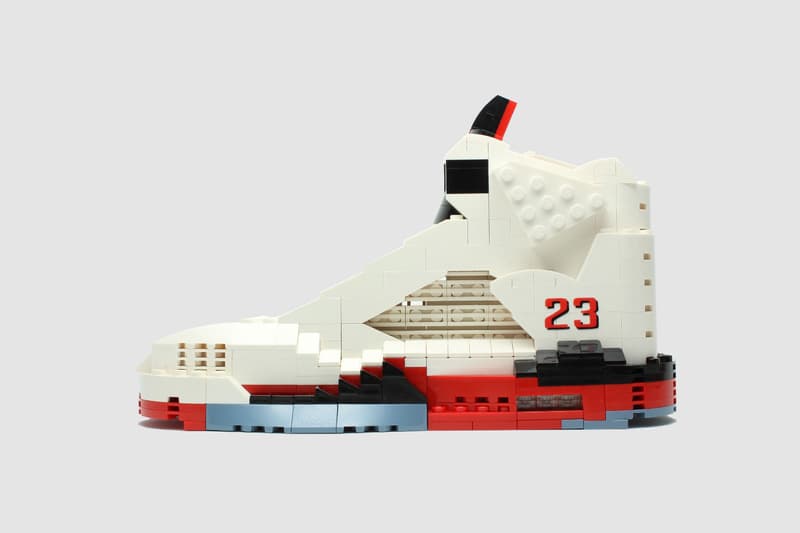 5 of 6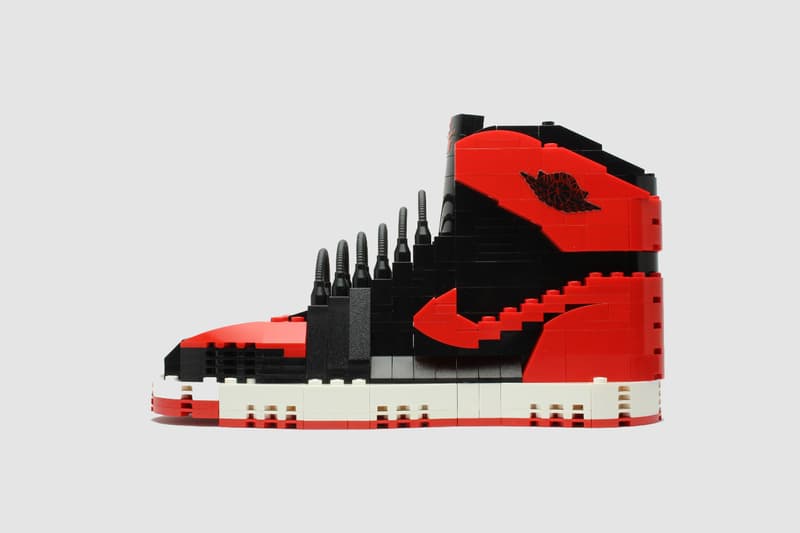 6 of 6
Tom Yoo has become a name synonymous with LEGO sneaker creations, as he's recreated some of the most iconic kicks in brick-form. Well for the holiday season, Yoo is selling some of these creations — and for a good cause. There will be 10 different styles in its first release, including the Nike Air MAGs and Red Octobers.
Each shoe will be fully-glued and handmade, with each housed in a custom laser-cut mini shoe box Yoo modeled after the box of the Jordan 3s. There will also be a certificate of authenticity and each will be numbered. You can head over to his shop to peruse what's available. All prices are set at $2,000 USD with the Yeezy 2 for $2,500 USD and the Air MAG for $3,000 USD. All orders will be taken through email at info@tomyoo23.com on a first come, first serve basis. Ten percent of all sale proceeds will be split and donated to the Downtown Women's Center and the Union Rescue Mission which are non-profit organizations dedicated to helping the homeless in Los Angeles' Skid Row.