Elton John "Loves All" of Young Thug's Outfits
He's a big fan of his music, too.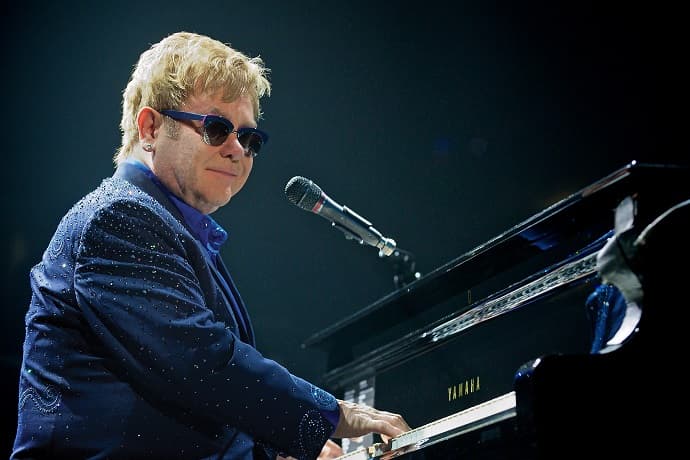 It's one thing for your peers in rap to like and respect you. It's a far bigger accomplishment when a legend of Dr. Dre, Nas or Jay Z caliber co-signs you. But, if Elton John "loves" your music and your gender-defying personal style? That's a whole different level of "made it."
In a newly-released interview with Noisey, Elton John has revealed himself a devotee of the cult of Young Thug. When asked by writer Sam Wolfson if he listened to Thugger, Elton John responded with the following:
"I love that record! I actually asked [Universal Music CEO] David Joseph about it. I heard a track on Beats 1 and I loved it so much. But he's got himself into trouble, hasn't he?"
When the conversation that directly followed that response moved towards Thug's interesting, undeniably-unique taste in clothing, Elton John remarked:
"I love all of that, it's unexpected. I remember when Blind Faith came out, with a nude girl and John & Yoko, you had to buy it in a black plastic bag. And you should be able to do things like that but we don't live in that kind of world anymore."
If Elton John could sit down and work with Eminem, who is to say he couldn't provide some backing instrumentals or vocals for a Young Thug song? You never know.