Cire Trudon Opens Its First Boutique in New York City
The world's oldest candle manufacturer hits the Big Apple.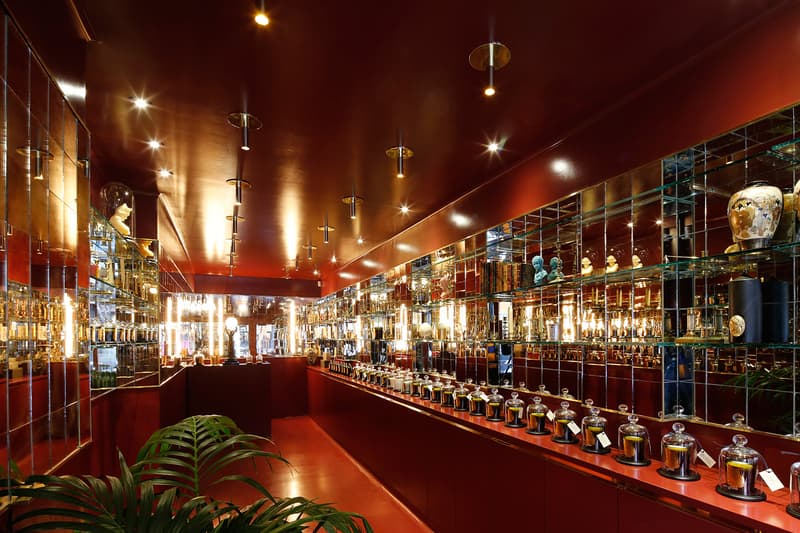 1 of 2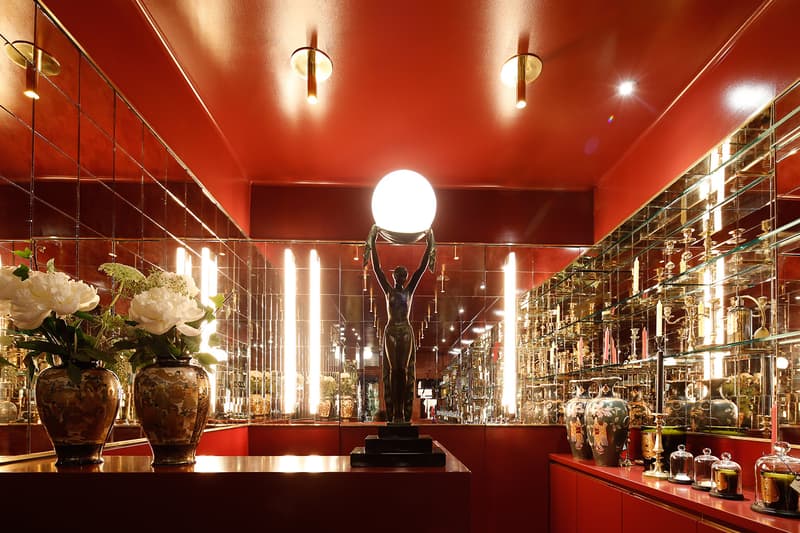 2 of 2
Renowned French candlemaker — and the world's oldest — Cire Trudon is setting up shop in New York City with a brand new boutique. Its first in the United States, Cire Trudon's new Big Apple spot supplements its candles with room fragrances, scented matches and more — all in a gorgeous Nolita storefront. Said the brand's executive director, Julien Pruvost:
We wanted to bring some Paris to Nolita with a mix of classical and contemporary design that would work well for 400 sq-ft. I collaborated with the Paris-based architect Fabrizio Casiraghi, who understands the design sensibility of intimate spaces, French heritage and complimentary lighting techniques.
Casiraghi's distinctly French space — filled with mirrors and enameled surfaces a la a French chateaux or palace — is juxtaposed with neon lighting, antique Japanese vases, Art Deco lamps, and Cire Trudon's signature burgundy accent hue throughout and is open now at 248 Elizabeth Street.
Cire Trudon
248 Elizabeth St.
New York, NY 10012
United States