A PlayStation 2 Emulator is in the Works for PlayStation 4
Taking it back to the good old days.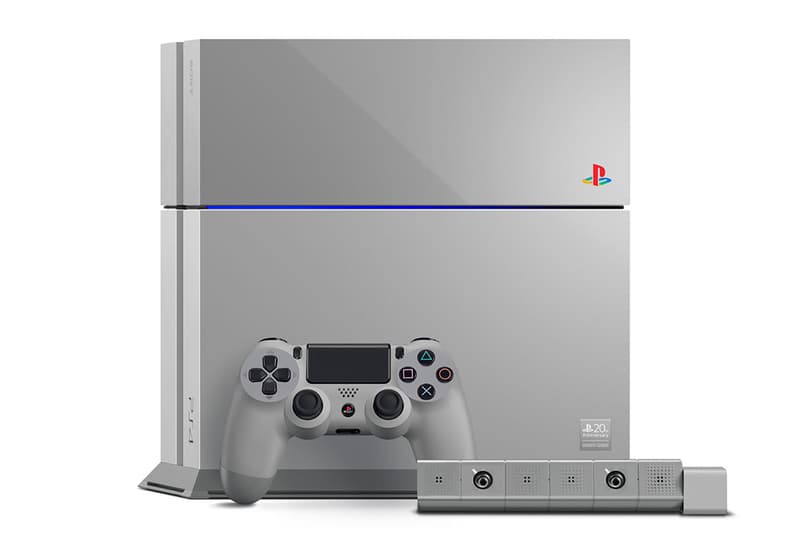 It looks like Sony is in the works of developing PlayStation 2 emulation technology in order to bring your favorite games of the past to the current generation of PlayStation 4. Thanks to the recent release of the Star Wars: Battlefront bundle, many have come to the realization that the PlayStation 4 already had the technical capabilities. It's safe to assume that something of this nature would eventually happen, with further hints such as old controller mapping and the retro PlayStation 2 logo appearing within loading times. Peep the video below to find out more detailed technical information and differences between the two and let us know your thoughts.