Paul Mittleman Leaves adidas
Is Mittleman leaving the Three Stripes for the Swoosh?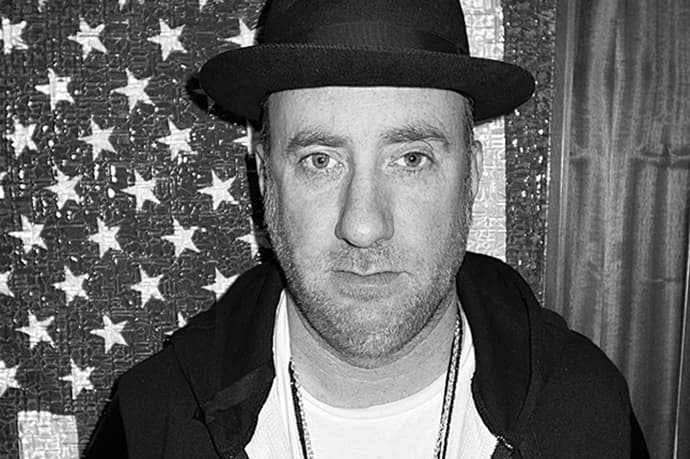 There may have been a lot of buzz as of late about various Nike affiliates defecting to adidas, but it looks like at least one big name is going in the other direction. Based on a number of Instagram posts over the past week, it looks like Paul Mittleman has left adidas – possibly in favor of Nike. The longtime creative director at Stussy before making his way to the Three Stripes back in 2011, Mittleman has been instrumental in a bevy of Three Stripes endeavors — especially its collaborative drops — and saw the release of this season's Palace x adidas collab before leaving the German sportswear giant.
Stay tuned for an official announcement and more info on what Mittleman will be up to next.