One of John Lennon's Guitars Is Worth More Than a Bugatti
At least to its buyer at a recent auction.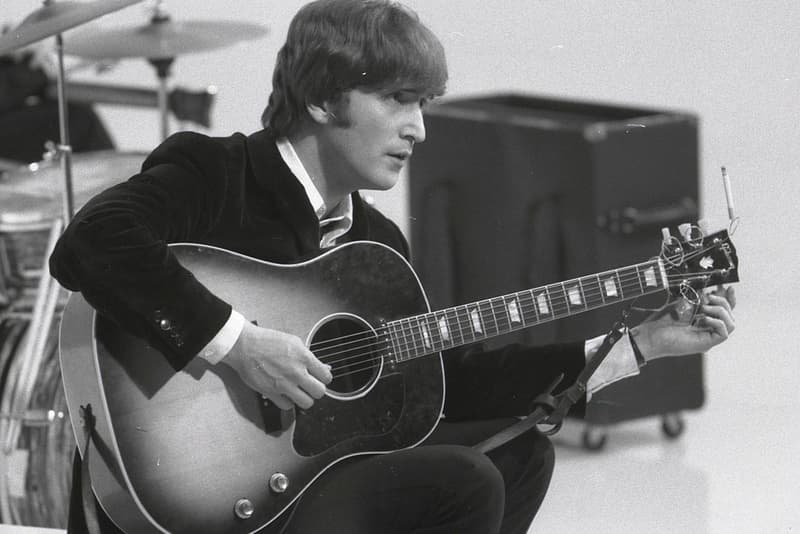 One of John Lennon's guitar has sold at a U.S. auction for $2.4 million (the base price of a 2015 Bugatti Veyron 16.4 is $1.7 million). The Gibson J-160E was bought by Lennon in 1962 for $240 and was used by the late-Beatles member while recording the band's "Love Me Do." It was sold to an anonymous bidder by Julien's Auctions, and was originally only expected to be purchased for a third of the price of what it sold for. The guitar was originally lost in 1963 and was thought to be gone forever before it was recovered years later.
JUST SOLD for $2,410,000 – John Lennon​'s Gibson J-160E acoustic guitar! #Auction #TheBeatles #JohnLennon pic.twitter.com/zqubRZvES0

— Juliens Auctions (@JuliensAuctions) November 8, 2015