Listen to Ice Cube's Solo Version of N.W.A's "F*ck Tha Police"
An early demo of the 'Straight Outta Compton' single.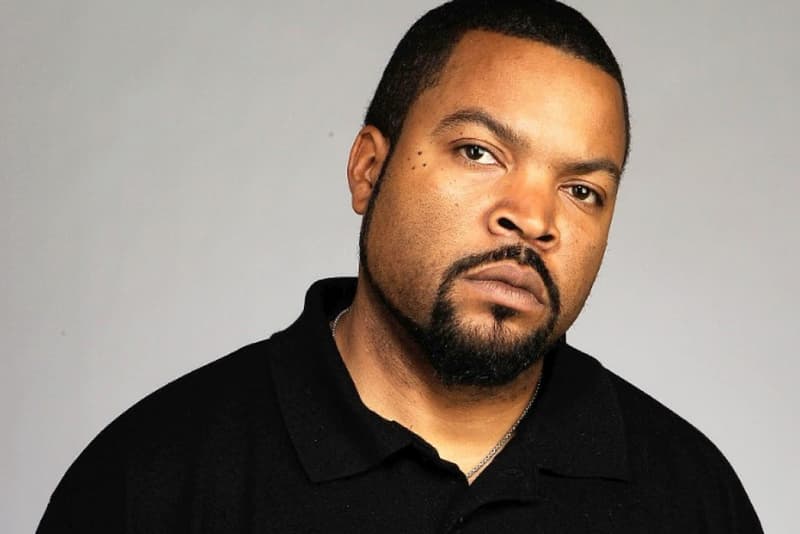 Recently, an early solo version of N.W.A.'s classic anti-cops track "F*ck Tha Police" has been unearthed, and it's a demo that contains three solo verses by Ice Cube. It should be common knowledge by now that Ice Cube wrote a majority of the lyrics in N.W.A's earlier material, and he probably records it down too. In this case, it showcases Cube rapping a few never-been-heard verses over a slightly altered instrumental. Listen to it below.