Find out How Americans Rank in the World for Alcohol Consumption
The results aren't what you may expect.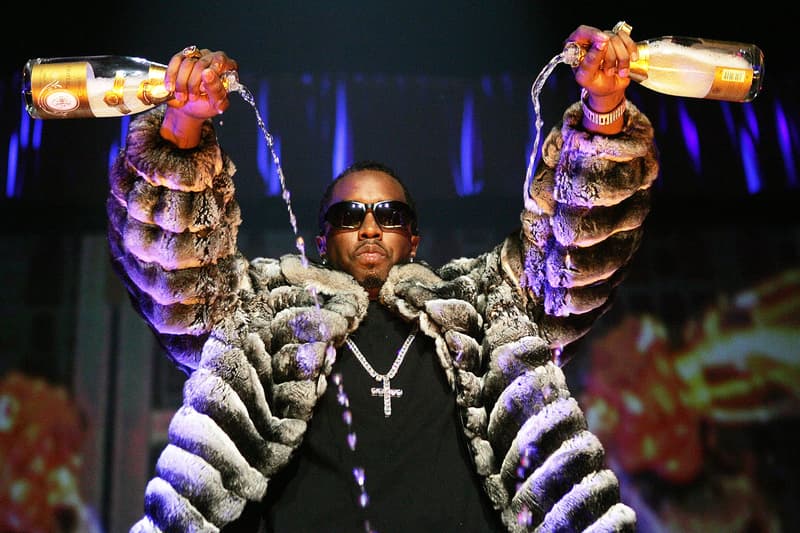 The results are in and the US of A does not rank as highly as you might expect. Compiled by the Organization for Economic Co-operation and Development (OECD), a report was created on which countries consumed the most alcohol in 2013 and juxtaposed it with the results from 2000. The OECD data reveals that Lithuania drinks the most, with the country's total consumption of alcohol coming in at just over 14 liters per capita. Following closely behind are Austria, Estonia and the Czech Republic with each at around 11-12 liters per capita. According to the data collected, Indonesia possesses the lowest alcohol consumption at nearly zero liters per capita. Just marginally above Indonesia are Turkey, India and Israel with about 1-3 liters per capita. However, Business Insider notes that the aforementioned countries report lower alcohol consumption due to religious or cultural reasons.
The United States ranks in at 8.8 liters per capita, placing it on the lower side of the spectrum. An aspect of the report that needs to be considered, however, is that the OECD defines alcohol consumption as "the annual sales of pure alcohol in liters per person aged 15 years and up." Therefore, since the U.S. legal drinking age is 21, its ranking in the report is affected. In addition, one of the more notable findings from the report is that "hazardous drinking and heavy episodic drinking are on the rise in young people and women especially."  Also, men of low socioeconomic status are more likely to drink heavily than their counterparts of higher socioeconomic status. You can head over to OECD to read more.