Medicom Toy "Duke Fleed" and "Grendizer" 100% & 400% Bearbricks
Protect yourself from the evil King Vega.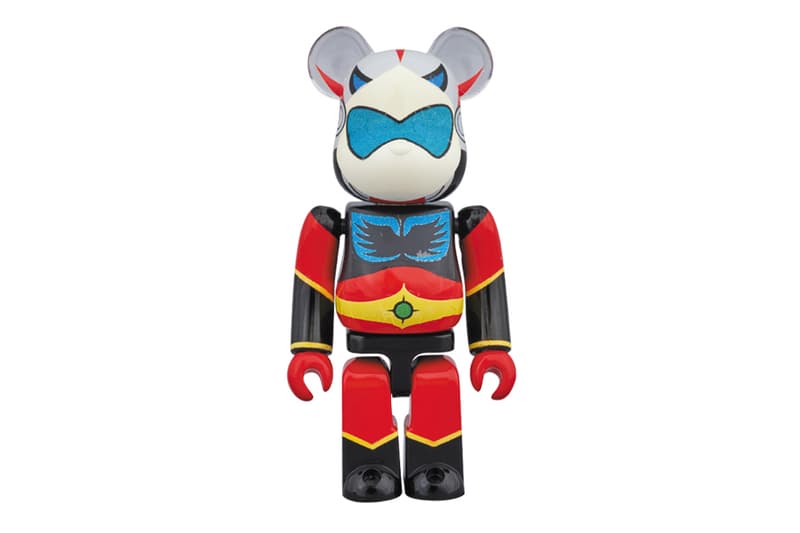 1 of 2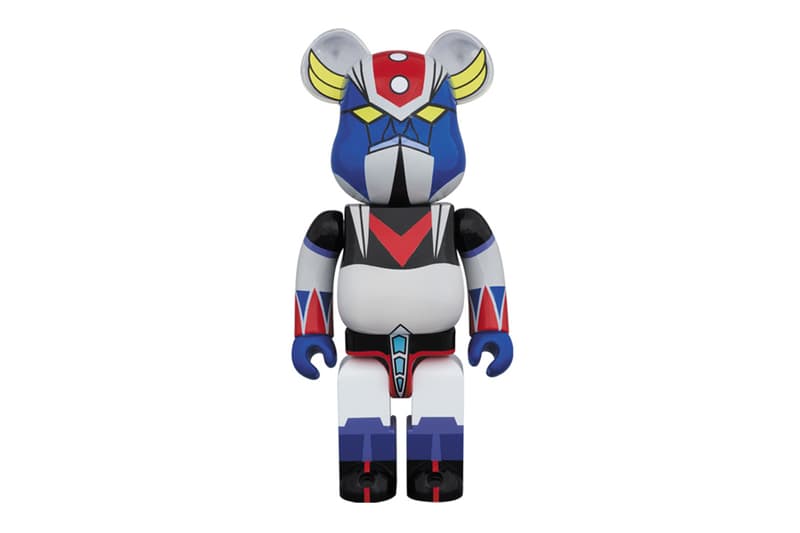 2 of 2
Lifestyle toy manufacturer Medicom Toy is set to release two new Bearbricks in the shape of classic Japanese manga characters from the Grendizer universe. Crown prince "Duke Fleed" and the mech giant "Grendizer" are embodied in the classic Bearbrick silhouette, in 100% and 400% sizes respectively. Currently only available in Japan, pick up your favorite for approximately $12 USD for "Duke Fleed" and approximately $70 USD for the mecha when they release November 28.