Máximo Riera "Animal Chair" Collection
Classic furniture pieces designed as mammals, insects and amphibians.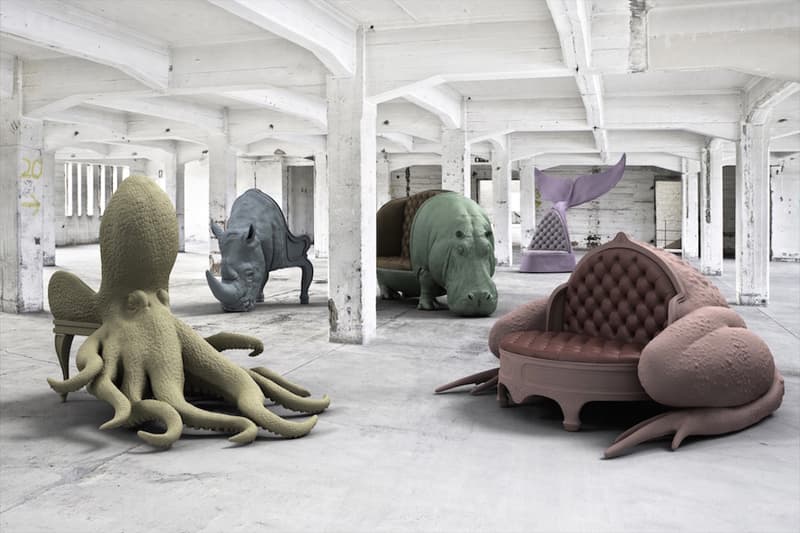 1 of 9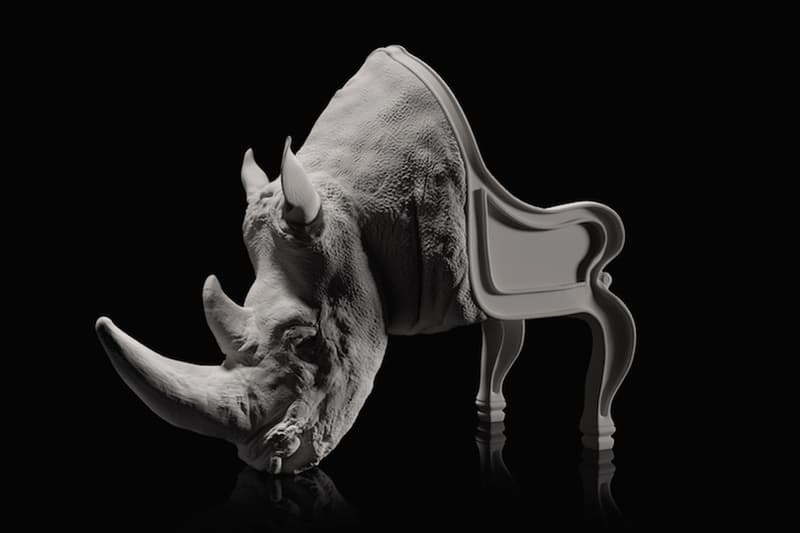 2 of 9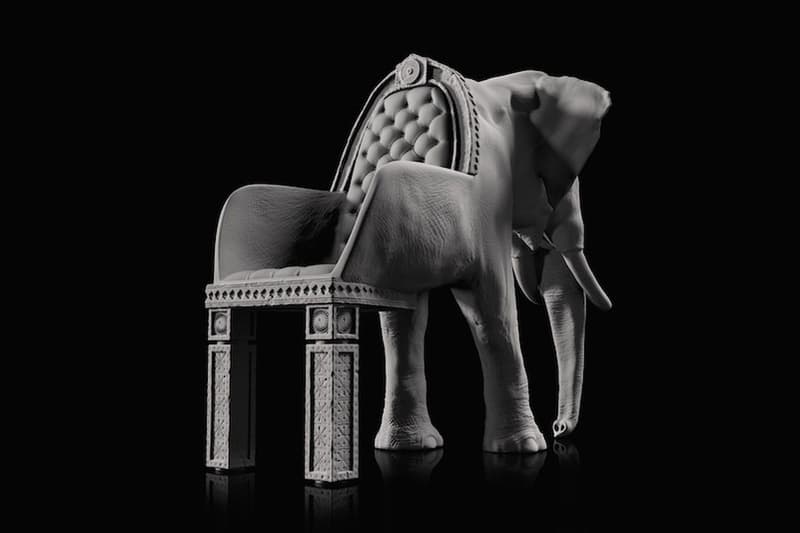 3 of 9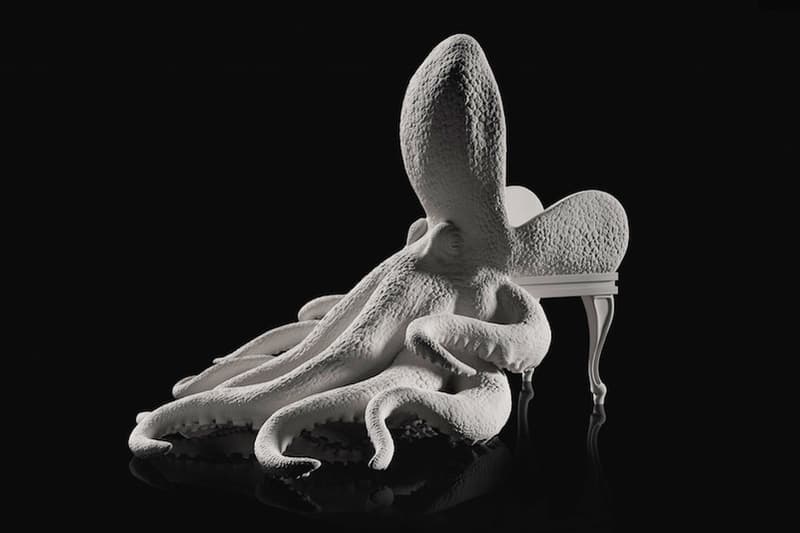 4 of 9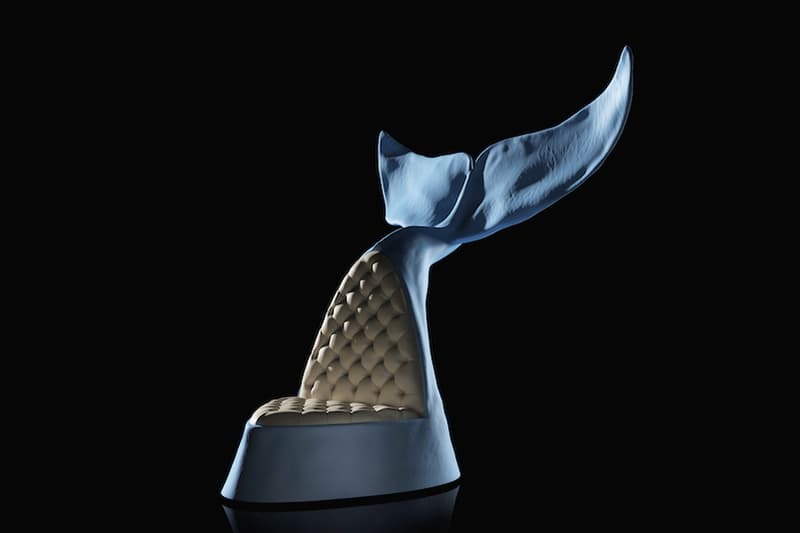 5 of 9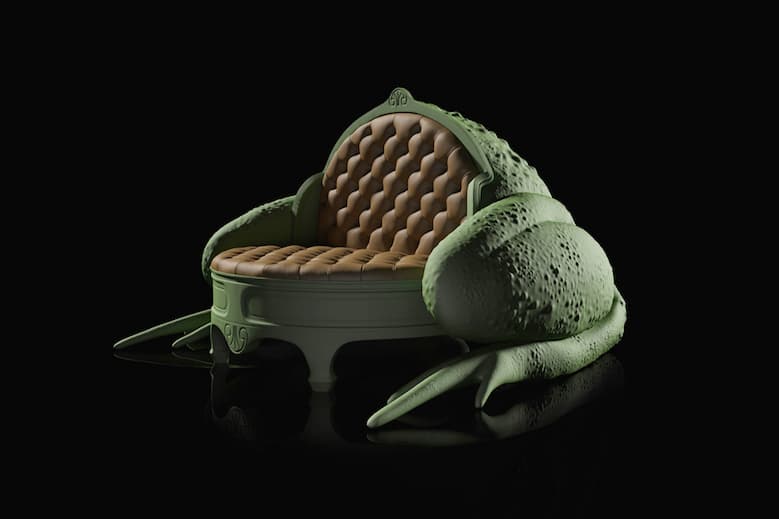 6 of 9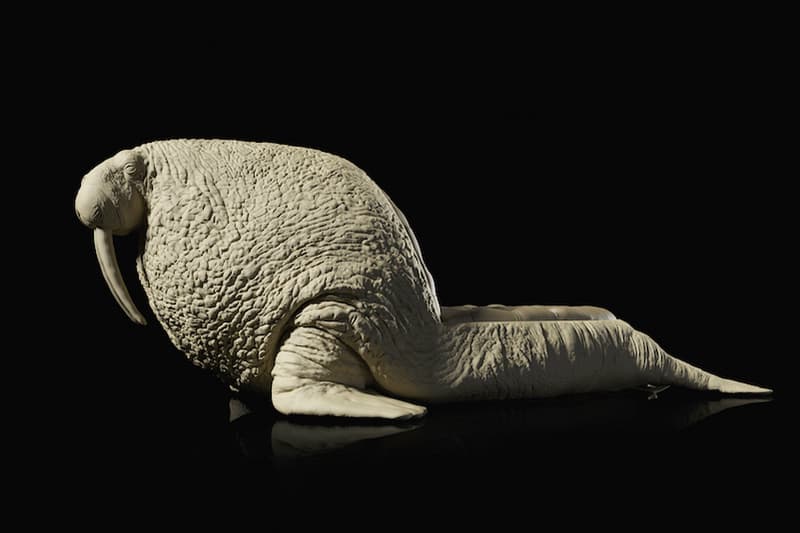 7 of 9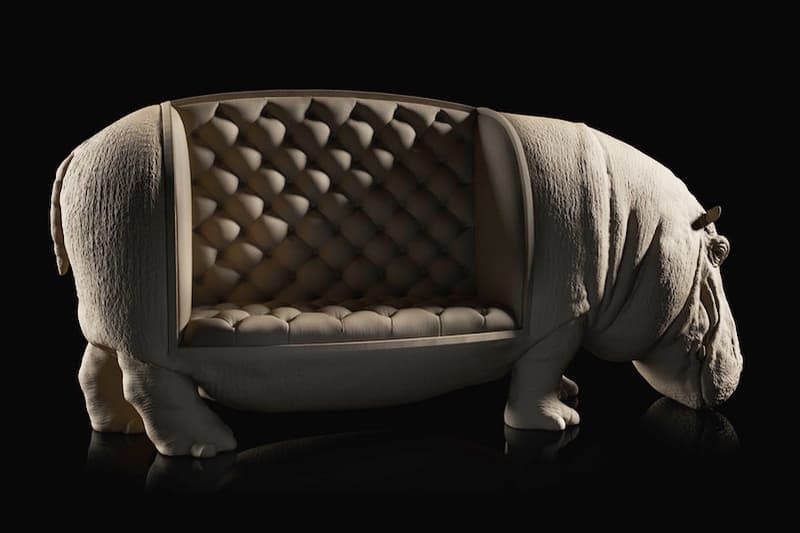 8 of 9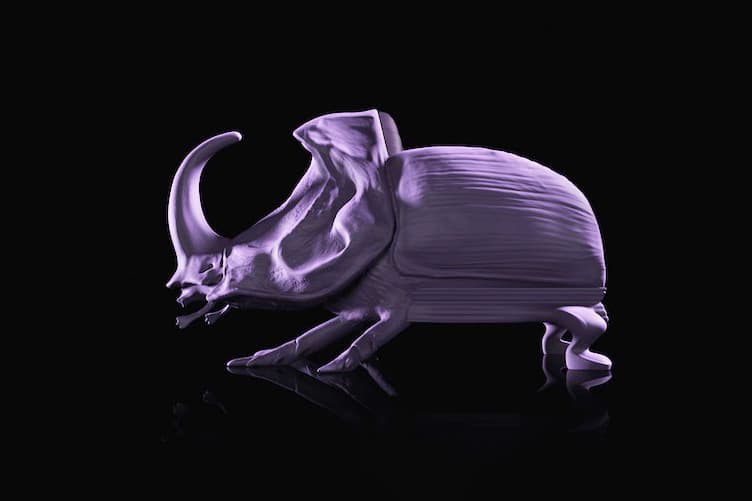 9 of 9
Spanish designer Máximo Riera's latest work presents a limited edition range of armchairs, sofas and chairs designed as animals as a tribute to the species that inhabit our planet. The collection is a continuation of the all-black animal chair series Riera released a few years ago by expanding the range of mammals, insects and amphibians to include an octopus, bull, elephant, rhino, frog, walrus, whale, hippopotamus, and a rhinoceros beetle. With the help of 3D modelling software, each chair was molded in highly dense polyurethane (which is as resilient as solid wood) and feature steel frames and fine leather seats. Each piece took about 9-11 weeks to produce with an average of 480 hours of work.
About the collection, Riera said:
"This collection gives us an option of admiring what nature is capable of; this is the main reason why from the beginning I wanted to be faithful to the animal's physique. this series is an homage to these animals and the whole animal kingdom which inhabits our planet, as an attempt to reflect and capture the beauty of nature in each living thing."
You can purchase and inquire about separate pieces from the "Animal Chair" collection now online.