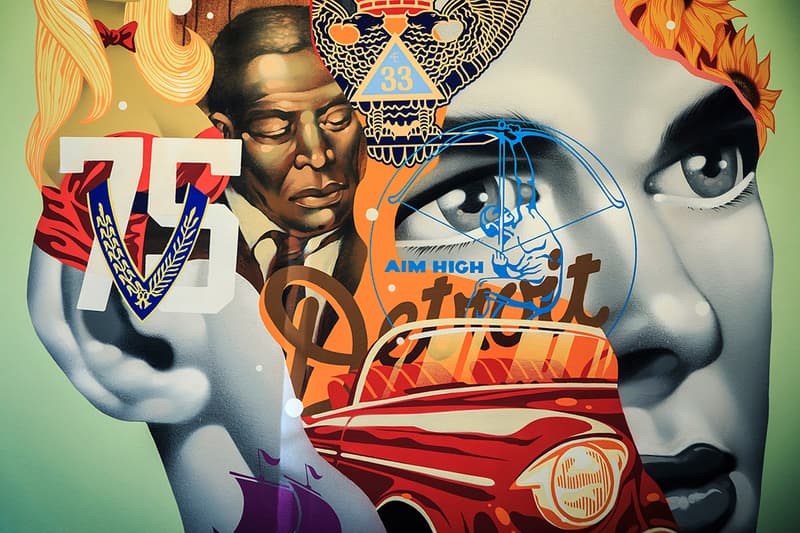 1 of 10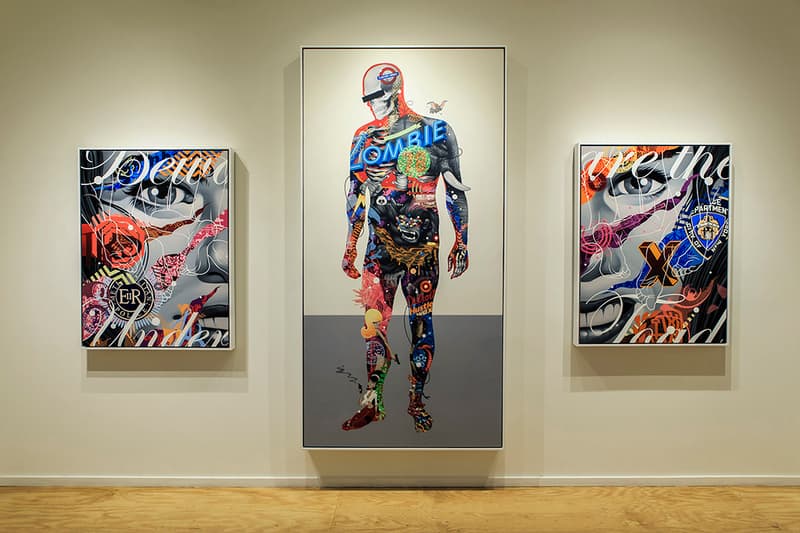 2 of 10
3 of 10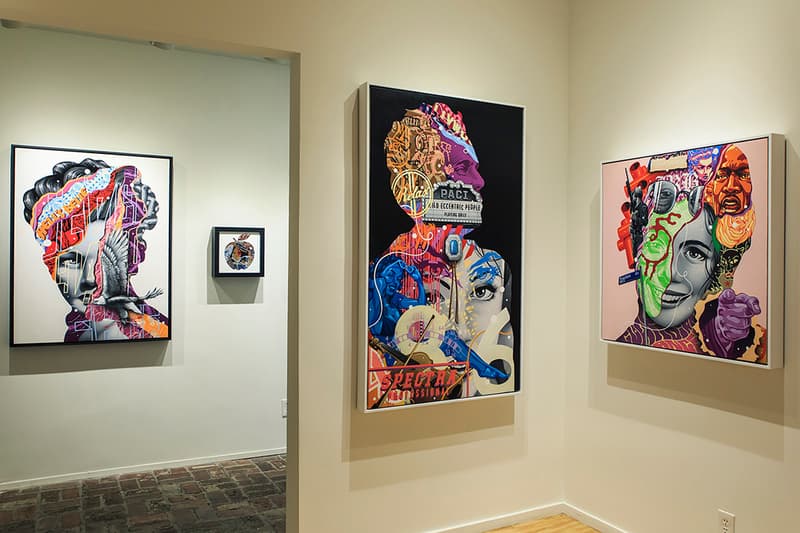 4 of 10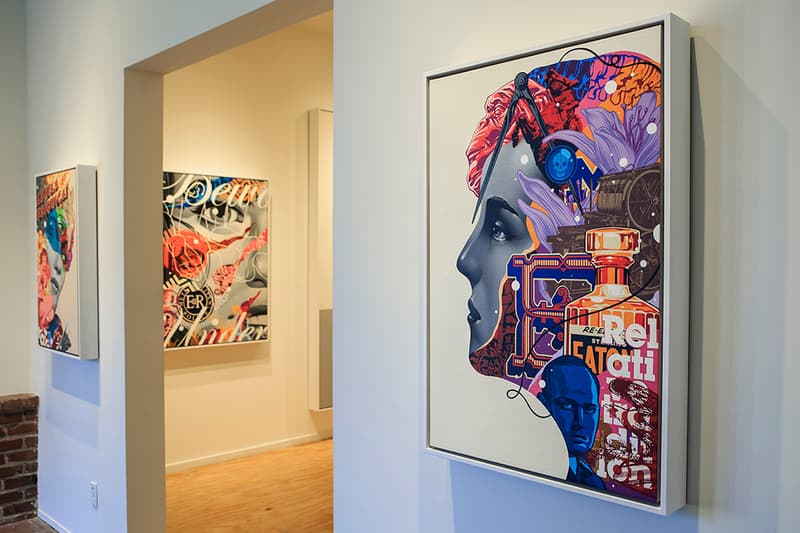 5 of 10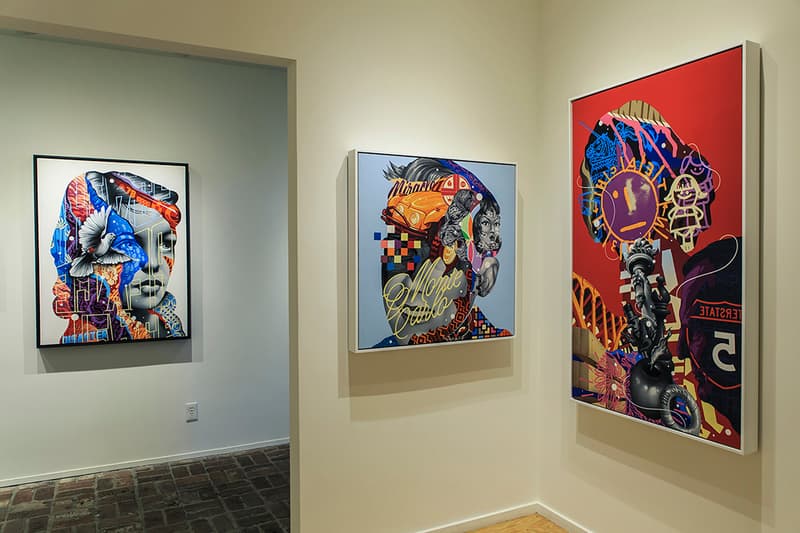 6 of 10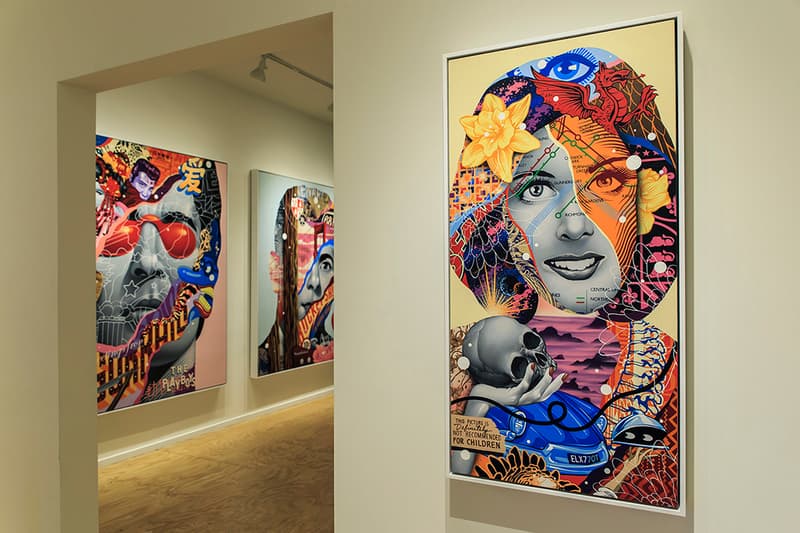 7 of 10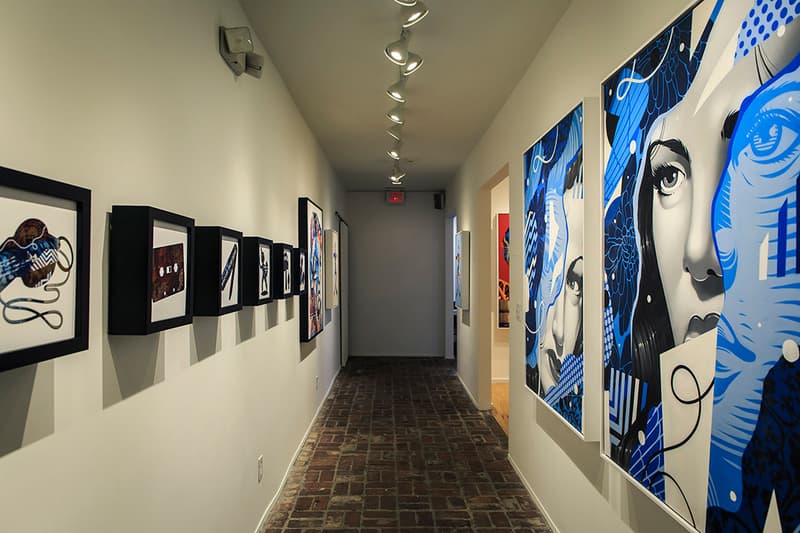 8 of 10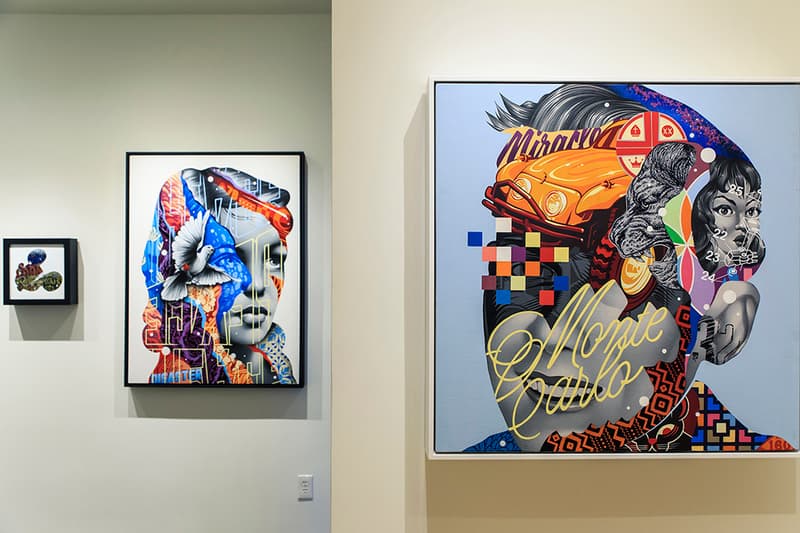 9 of 10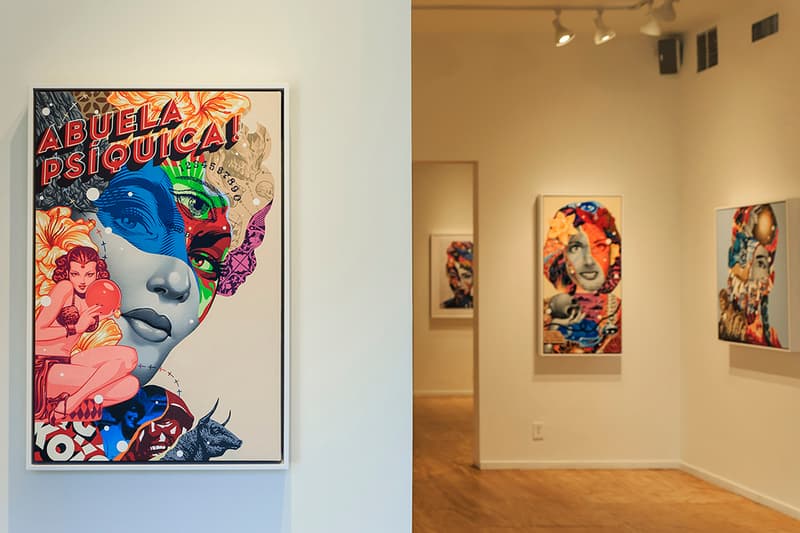 10 of 10
Tristan Eaton "Legacy" @ Subliminal Projects Gallery
"As the stories poured out, I realized that they were entertaining in their own right."
---
Hollywood-born artist Tristan Eaton is currently presenting a solo exhibition of new works titled Legacy, presented by Detroit-based Library Street Collective. In his most personal and introspective showing yet, Eaton considers the theme of "legacy" as he explores various ways to pay homage to those who came before him and to honor their legacy for future generations. Producing an engrossing selection of paintings and fabricated metal print works, the artist has rendered detailed, abstract portraits to embody the dozens of audio interviews he conducted with those who have played crucial roles in his life.
These stories started out as a simple time-capsule. An audio record to inform the visual portrait. But as the stories poured out, I realized that they were entertaining in their own right. From Oscar winners to civil rights warriors to religious cults, there is a lot to draw from as an artist, but the stories remain strong on their own.
Tristan Eaton's "Legacy" exhibition is now showing through to November 14 at Shepard Fairey's Subliminal Projects Gallery in Los Angeles. You can read more about Eaton's work here, and don't forget to check out images captured by Theonepointeight in the gallery above.
Subliminal Projects Gallery
1331 Sunset Blvd.
Los Angeles
California