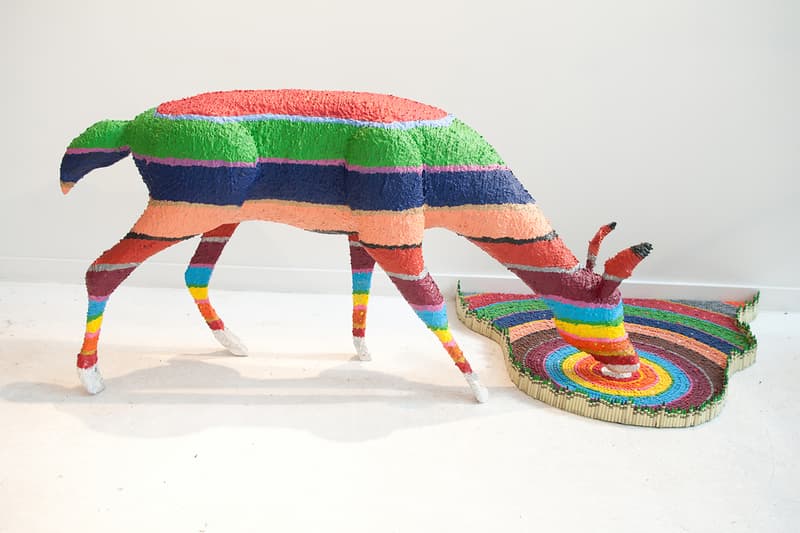 Your Last Chance to Vote for the BOMBAY SAPPHIRE® GIN Artisan Series 2015 Is Almost Here
Support your favorite artist before voting ends on November 9.
---
Following our discussions with last year's runner-ups, Michael Savoie and Ti-Rock Moore, we're nearing the end of the voting period for BOMBAY SAPPHIRE® GIN Artisan Series 2015. Celebrating its sixth year, the national search for visual art talents has helped to share and promote work from emerging and underrepresented artists across the US, with this year's national finalists earning a spot at the SCOPE Miami Beach Art Show. After which, the top three finalists will receive a stipend to help create a mural in their hometown while the grand prize winner will also get the chance to host their very own solo exhibit at SCOPE New York.
If you haven't already, be sure to support your favorite artist by submitting your vote over at the contest website BOMBAYartisan.com. The last day for voting is November 9.
Gallery photo above: Herb Williams, "The Ripple Effect"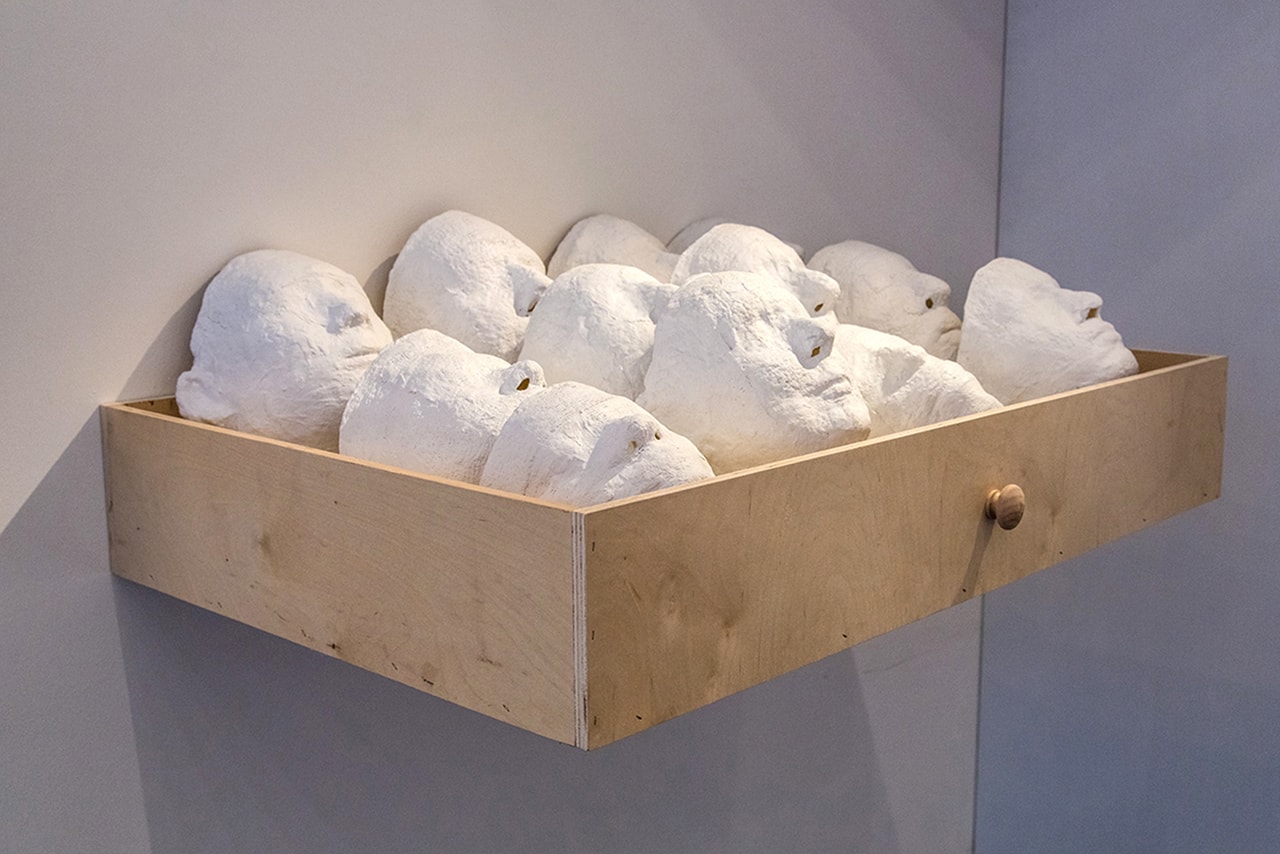 Lilli Muller, "spieglein, spieglein"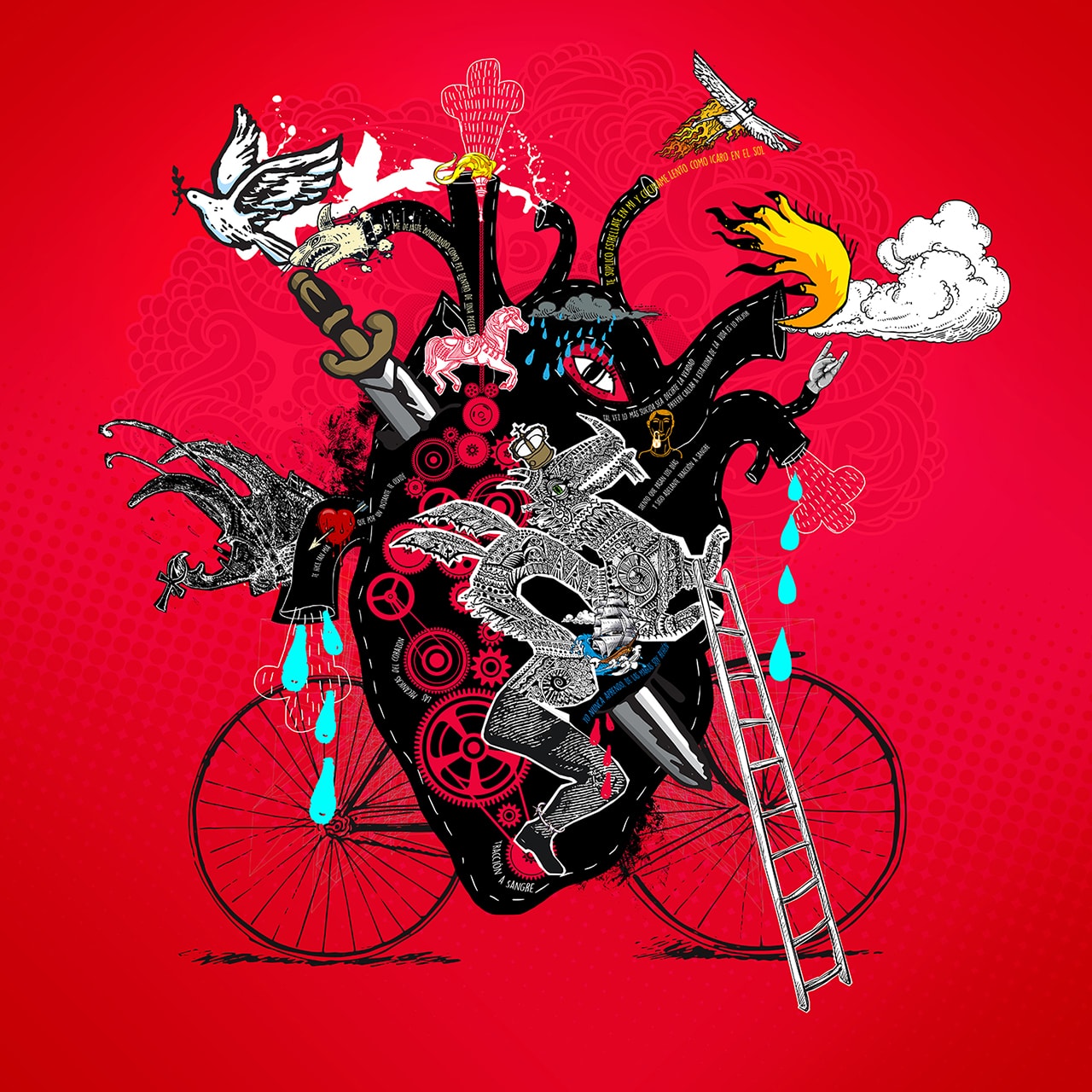 Jesus Montenegro, "Mechanics of the Heart"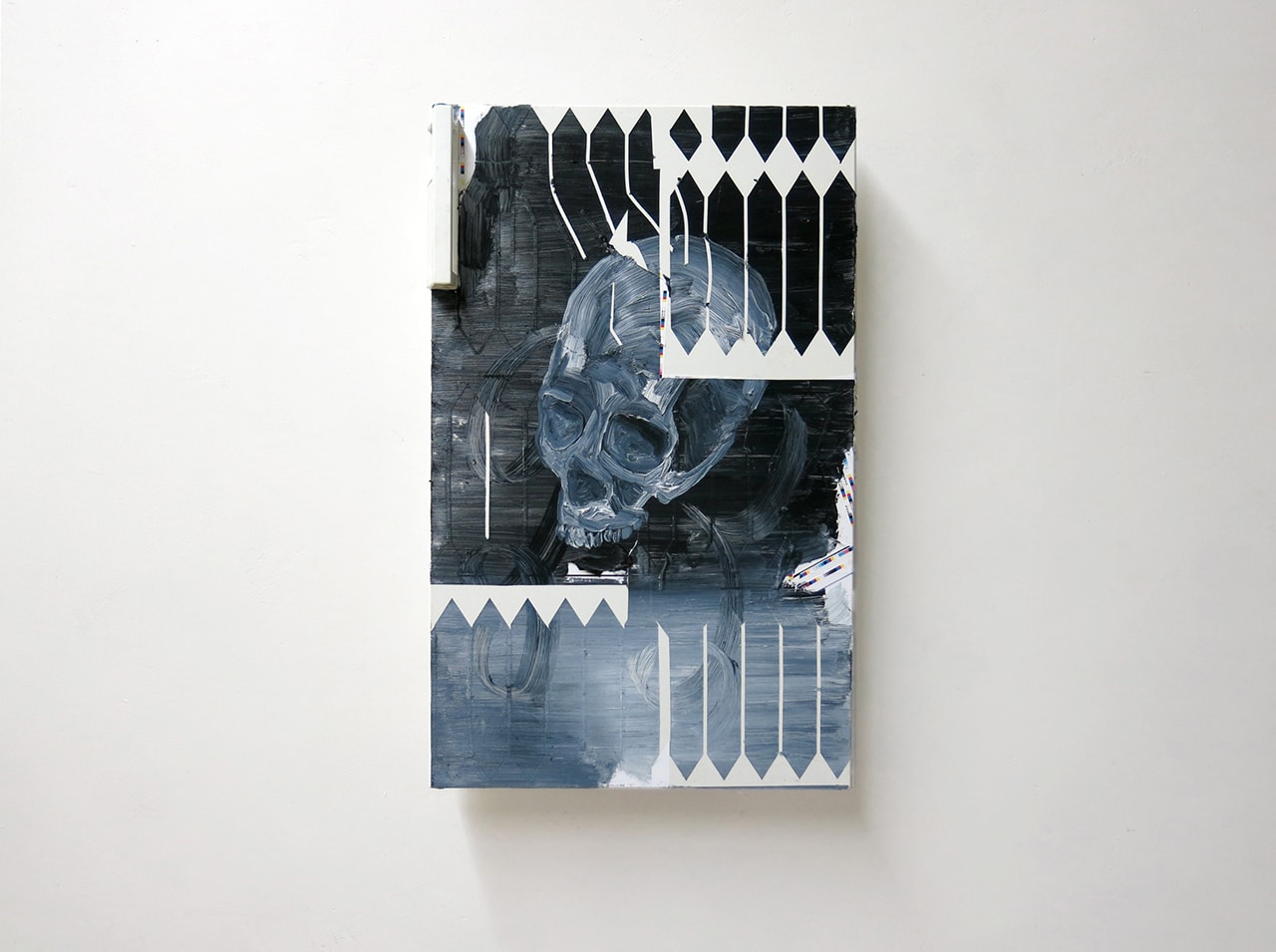 Lapo Simeoni, "Freeze"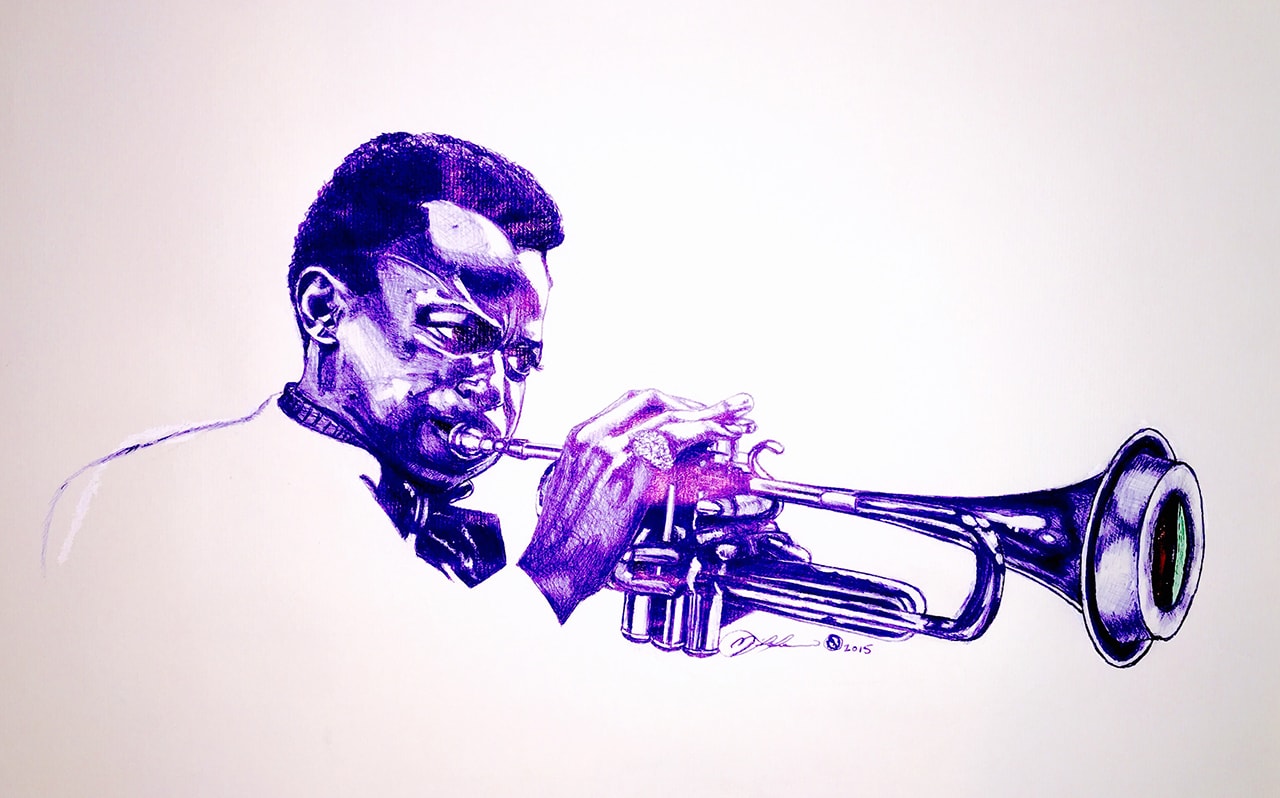 Malik Seneferu, "Blue Miles"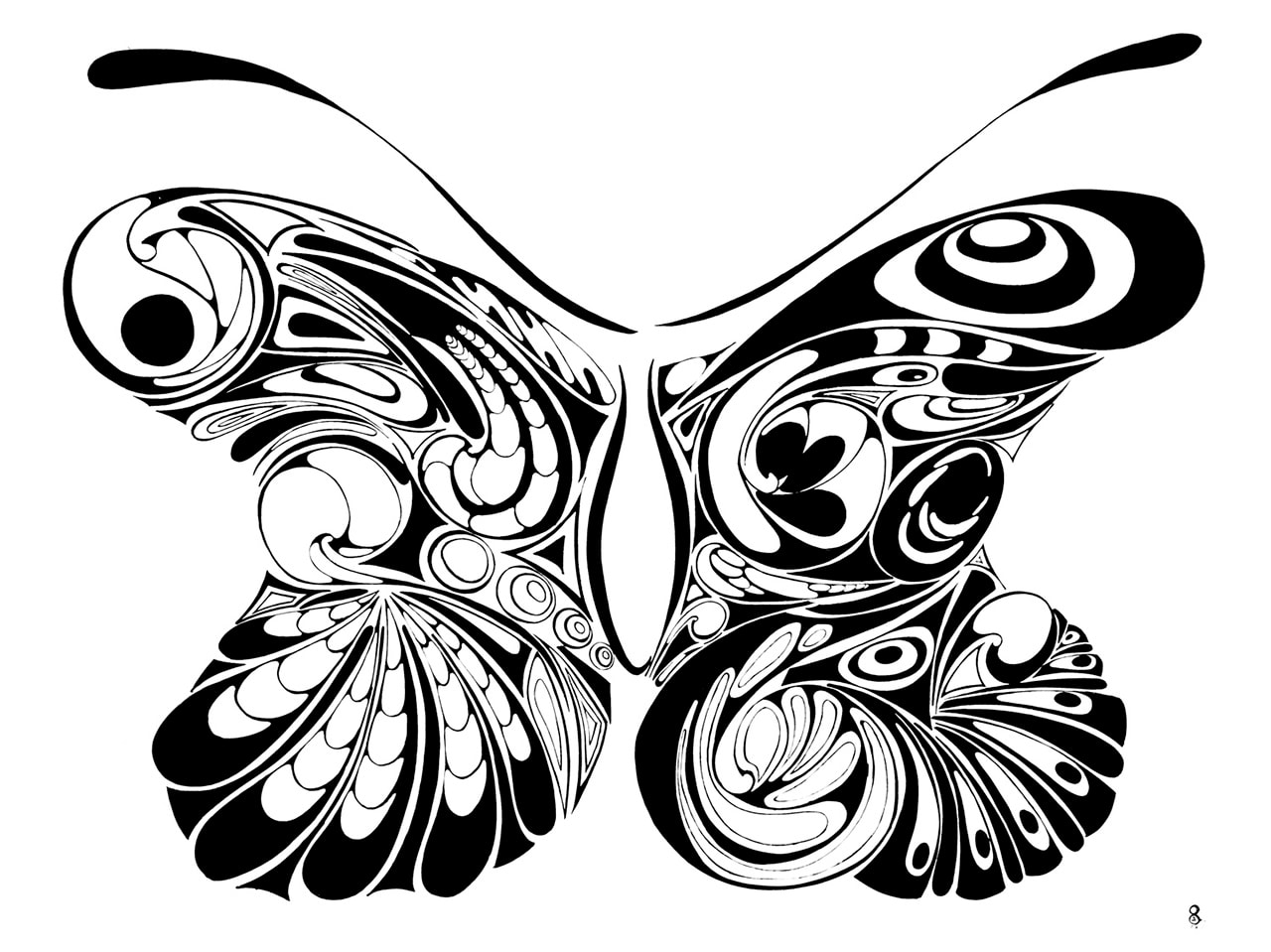 Keisha Jordan, "Two Sides To Every Story"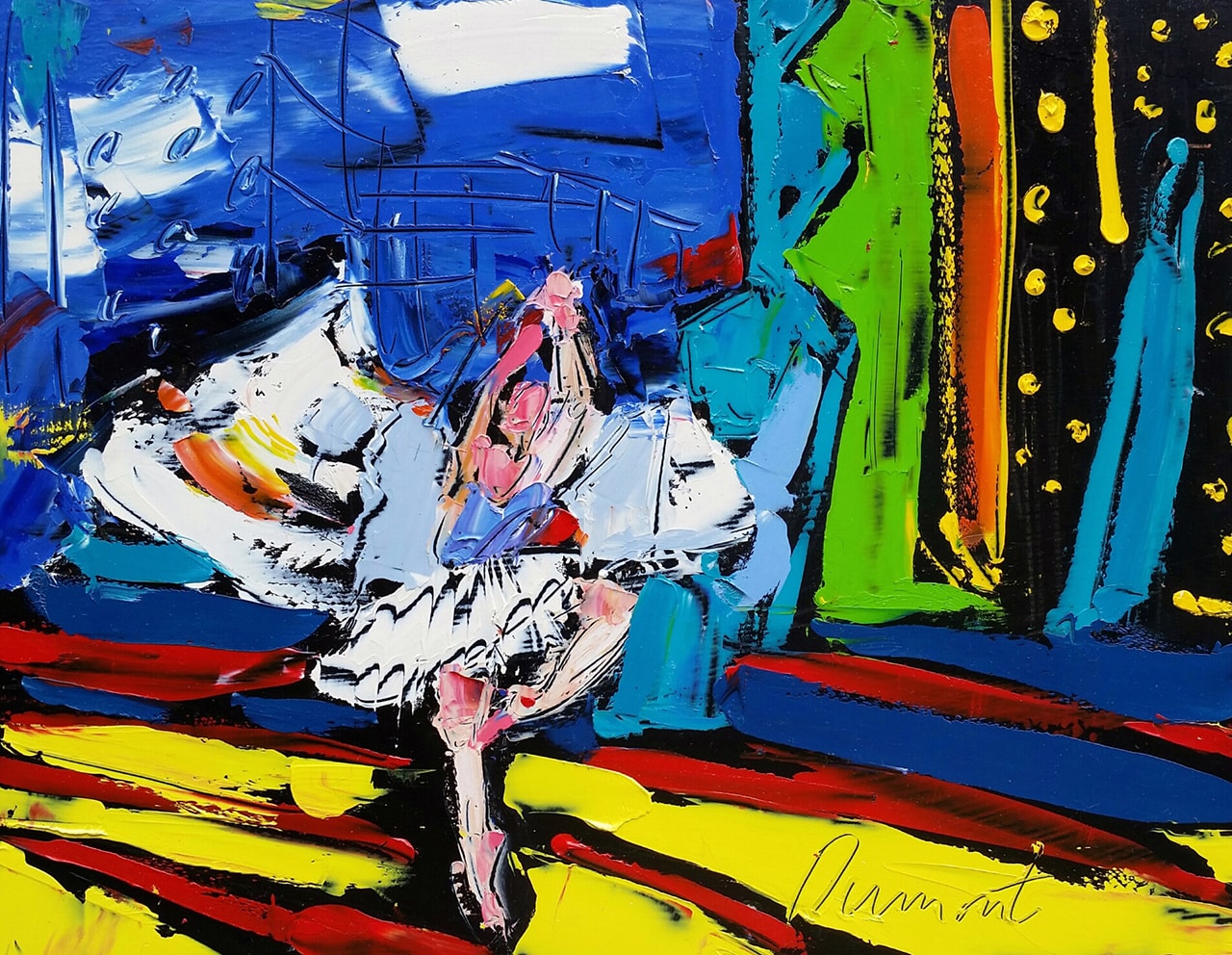 Linda Dumont, "Street Performance"