Indigo People 2016 Spring/Summer Collection
Traditional craftsmanship inspired by vintage Shibori and Sashiko textiles.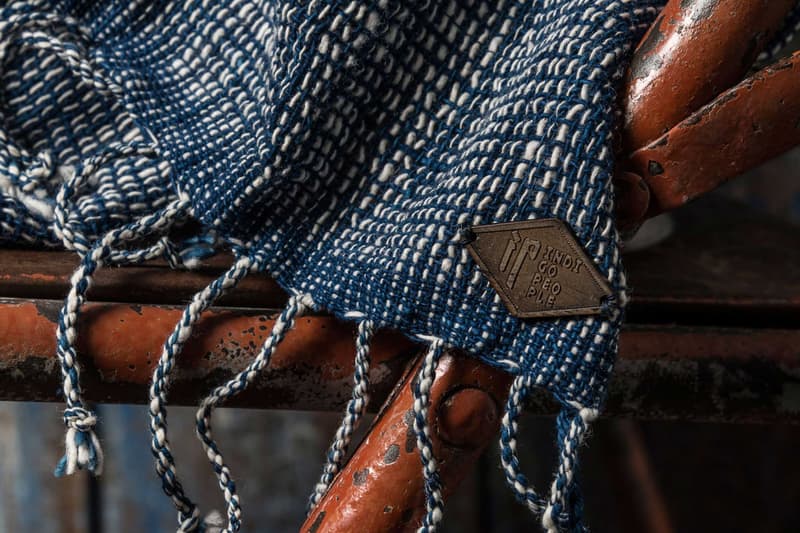 1 of 7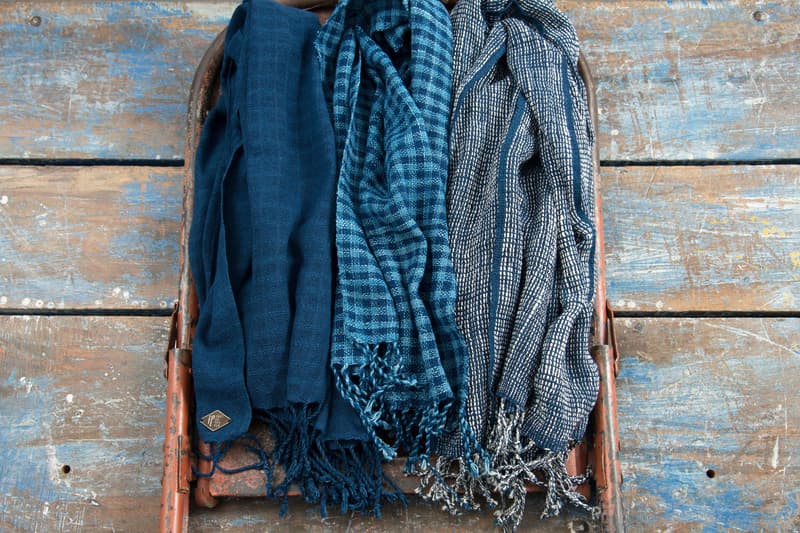 2 of 7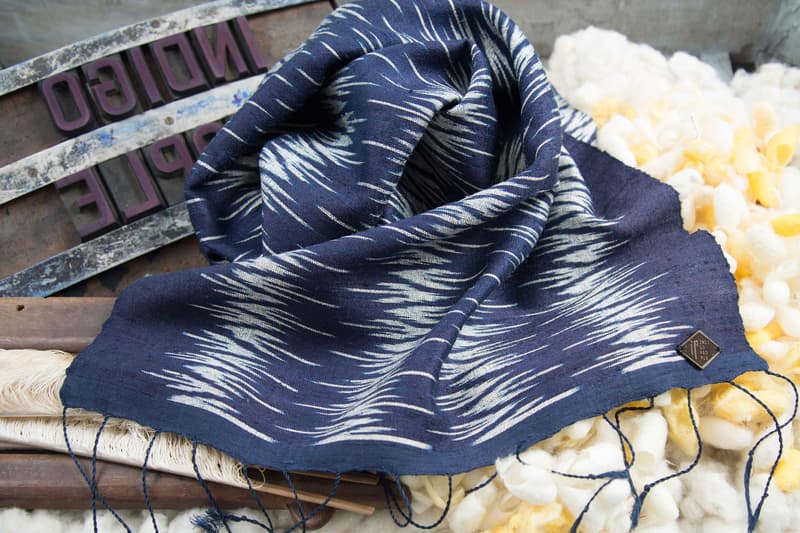 3 of 7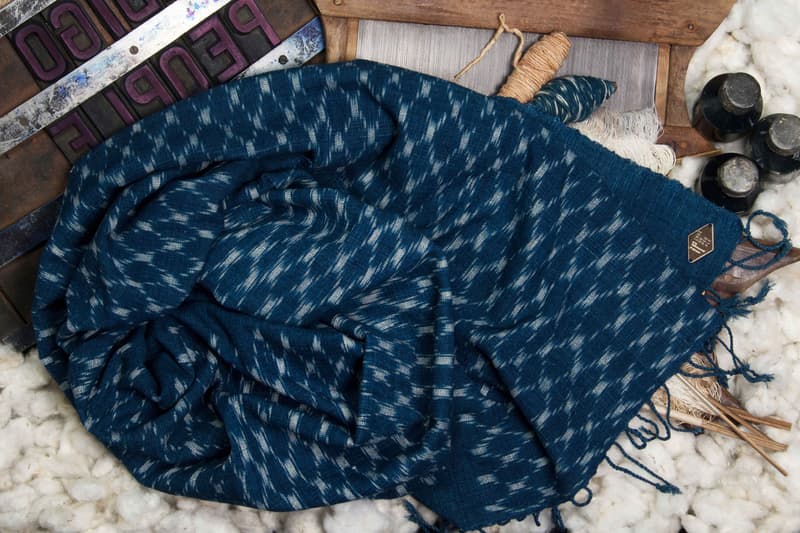 4 of 7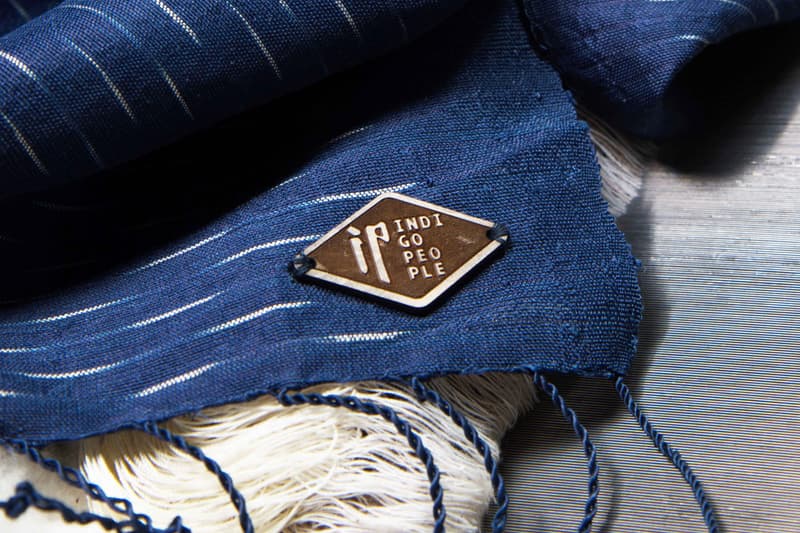 5 of 7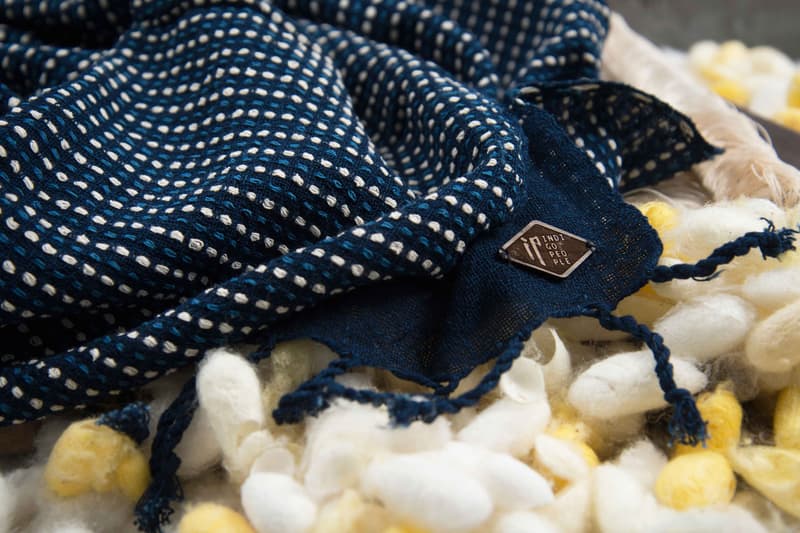 6 of 7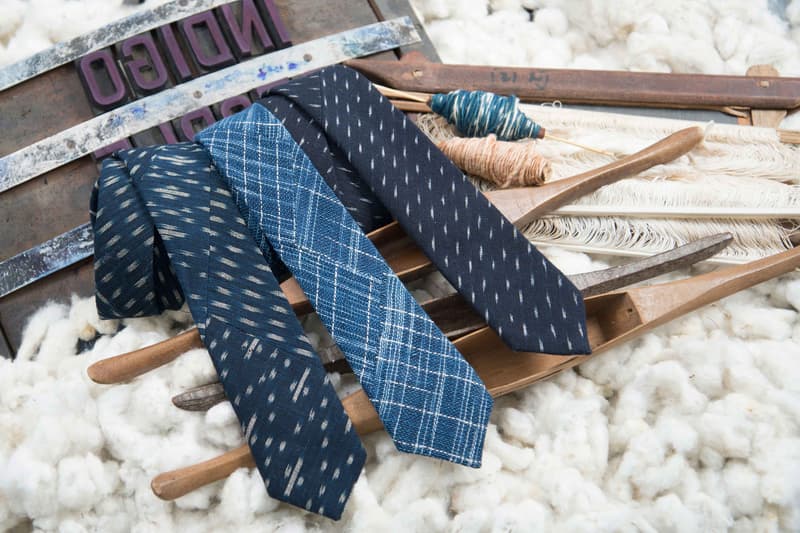 7 of 7
Dutch label Indigo People unveils its 2016 spring/summer collection of scarves and ties, an offering that is heavily inspired by vintage Shibori and Sashiko textiles. Employing authentic weaving techniques to achieve each pattern, the tied yarns are dipped into natural indigo up to 20 times to create a deep blue indigo hue. The artisans skillfully weave patterns directly on the handloom to produce the Haru, Hiba, Jiro and Aki pieces. Other standout items include the Minori and Senjo items, which embody the timelessness of jeanswear. The 2016 spring collection also utilizes silk material to create two luxurious selections, each taking up to 5 days to produce with ultra fine weaving yarns: the Amagi that highlights a simple rain pattern, and the Hiba with a vibrant graphic design. You can shop the Indigo people 2016 spring collection now at the brand's online store.