Levi's Eureka Innovation Lab Is Defining the Future of Denim
Lab technicians subject Levi's jeans to unimaginable torture to bring you the best of denim without all the bad bits.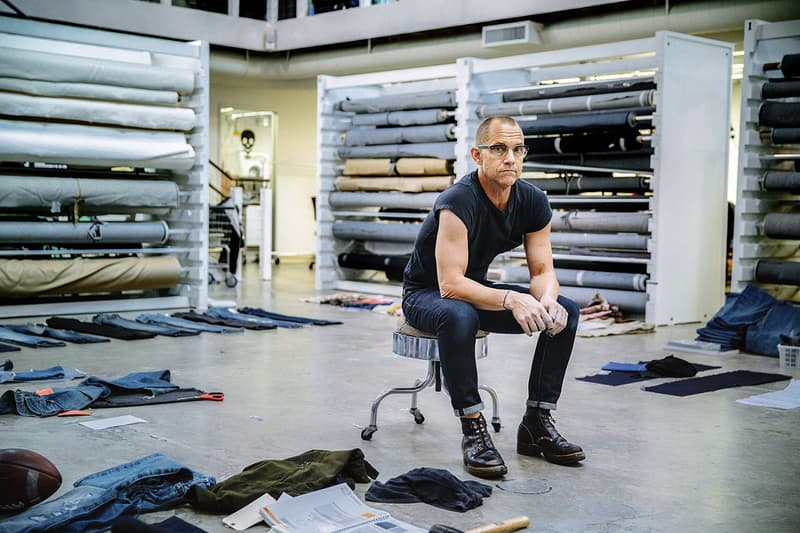 1 of 5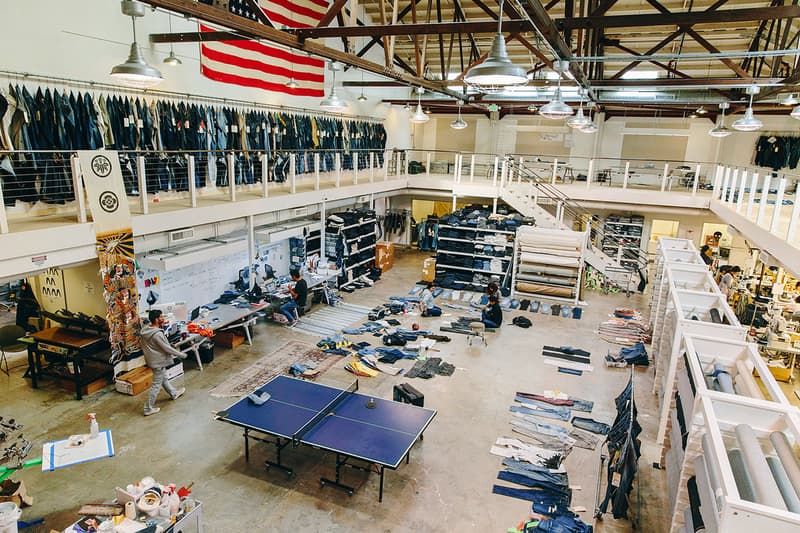 2 of 5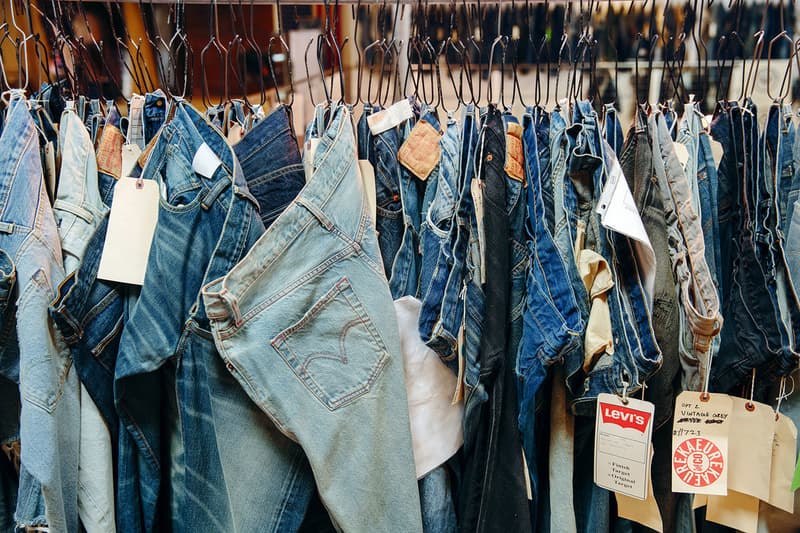 3 of 5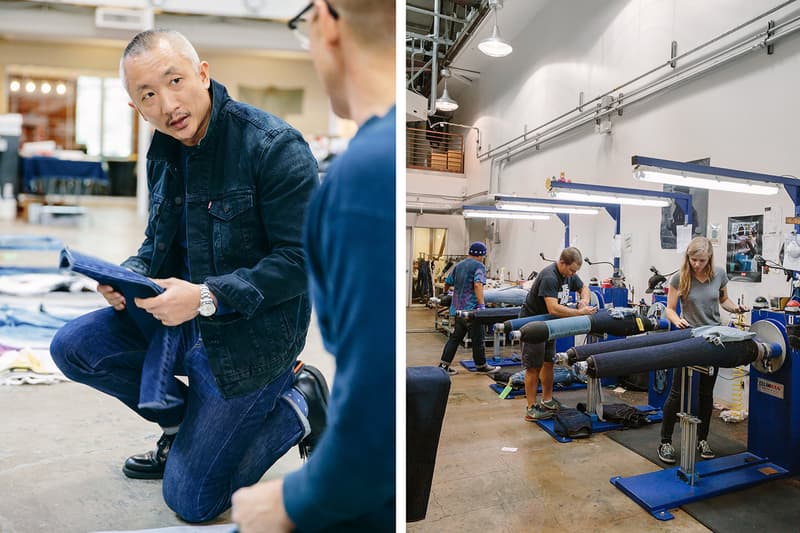 4 of 5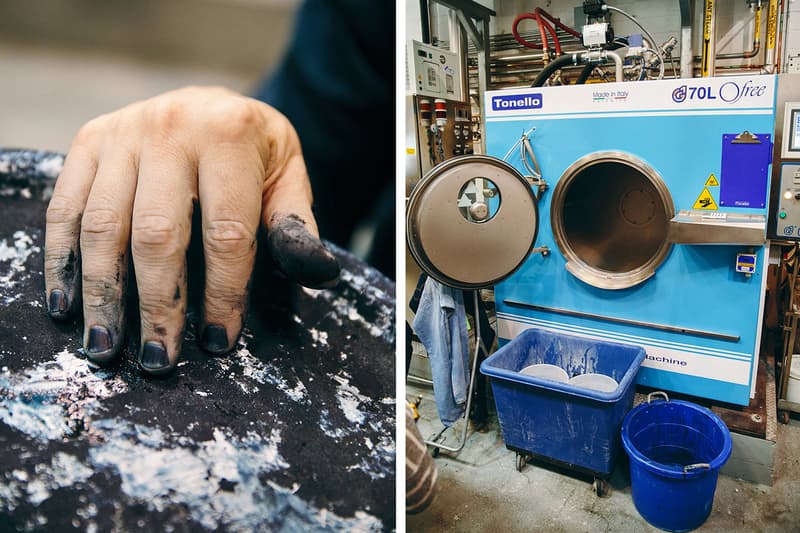 5 of 5
There is a high chance that the exact whisker and honeycomb patterns found on the Levi's jeans you're wearing now, or that are in your closet, were first developed by a denim technician at the Levi's Eureka Innovation Lab, located just 10 minutes from the Levi's headquarters in San Francisco's Embarcadero area. Headed by 51-year-old Bart Sights, whose fingernails are perpetually dyed near-black by natural indigo dye, the 27-member team works on anywhere from 8-10 projects at the same time, in the process abusing, abrading, ripping, stretching, gassing and lasering denim with a combination of hot head presses, digital printers, lasers and industrial washing machines that can accommodate enzyme solutions, pumice stones and ozone gas. The result is a hotbed of innovation covering every which way you could possibly treat (or mistreat) denim, spawning new techniques of recreating that covetable, lived-in look out of the box. The New York Times paid a visit to the facility for a comprehensive look at the current state of innovation at Levi's, which you can read about in the excerpt below or in full by clicking here.
In the lab's expansive central room, near giant bolts of denim, pair after pair of jeans are laid in groupings on the floor, near a rubber mallet and a football signed by Snoop Dogg, a recent visitor. A row of jeans in a spectrum of colors, fades, finishes and degrees of wear attests to the possibilities Eureka can coax from a single fabric.

An enormous amount of effort goes into each weathered-looking pair. Consider the whiskered wear patterns. Once upon a denim history, those would be achieved through hard labor, often literally; Levi's maintains an archive going back to the 19th century, including a pair found in a mine that are striated with patterns so deep they ought to be accompanied by canary song.

Twenty-first-century denim wearers, unlike their forebears, don't tend to earn these stripes. But Mr. Sights's team can provide nearly identical versions. They wear new, unmarked jeans until they develop a patina, then use them as models to replicate. The resulting jeans have history, faked and baked right in. Mr. Cheung calls the faux-distress "an homage to human nature."