Where Will Lanvin Go Now Without Alber Elbaz?
Lanvin's longtime creative director has just been ousted, what's next?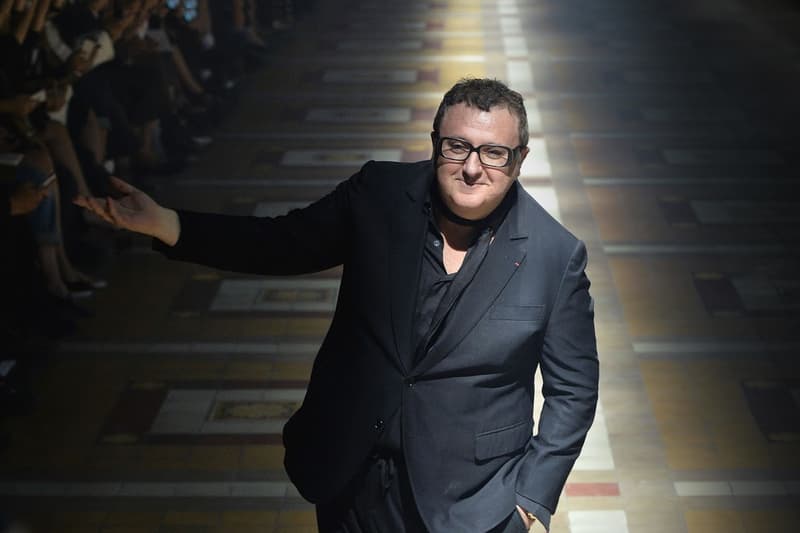 Alber Elbaz may not be the most familiar name, but it's one that has undeniably altered the course of modern trends and fashion. The designer was most recently the creative director for French fashion house Lanvin, a post he's held since 2001. In the course of 14 years, the Israeli designer has turned the once faltering label into a strong and recognizable force in high fashion, and his loyalty has made the Lanvin name synonymous with his own. The Lanvin we know and love today is largely Elbaz's vision, and one that has shaped it into a force in both womenswear and menswear.  Without him, what will happen to Lanvin's legacy?
While 14 years in the same job may seem like a long time, Elbaz's departure was abrupt and frankly, very unexpected. It was revealed that a disagreement with Lanvin's majority shareholder, Shaw-Lan Wang, and chief executive Michèle Huiban caused the break up, resulting in a rift in the company and question marks all around. The beloved designer's parting was not taken well, with news of protesting employees and increasing tensions as time passes by. France's ex culture minister even deemed Elbaz's dismissal "an unbearable and unspeakable injustice."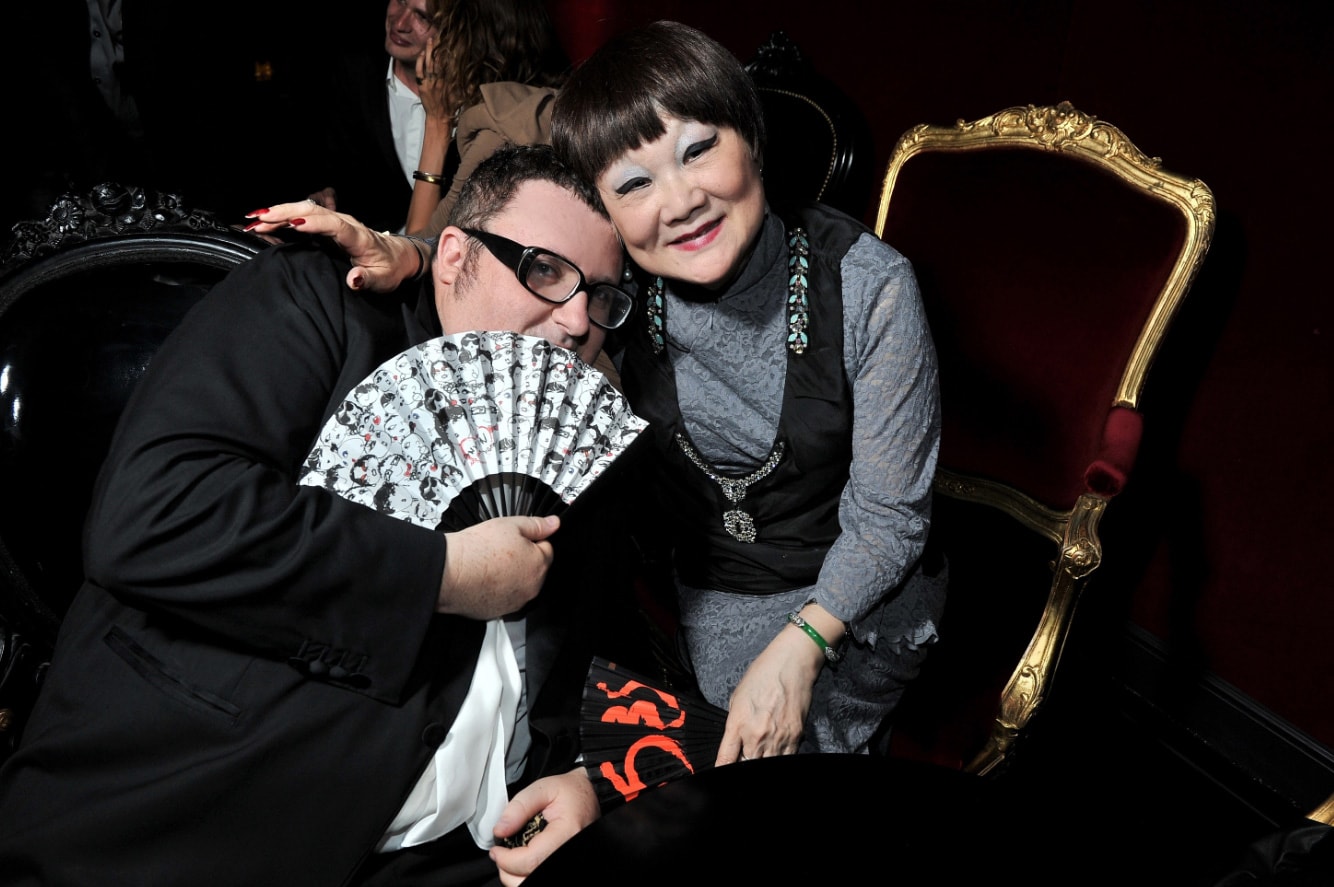 Alber Elbaz's Legacy
The designer was beloved by many, with his cherubic features and amiable approachability making him a favorite amidst the usually stoic fashion crowd. His friendliness is probably best represented in his affable sketches that have essentially become a Lanvin signature. He's carved his legacy with the brand, solidifying its role as a powerful and historic French high fashion label to be reckoned with. He was appointed by the same hand that chose to end his tenure back in 2001 when Wang hand-picked Elbaz after purchasing her stake from L'Oreal. At the time, Lanvin held only 15 stockists and was largely unknown. Now, it's a premier high fashion label with over 400 accounts worldwide, and undeniably one of the most recognizable brands.
A strong designer, Elbaz is often noted as a big supporter of women, fully embracing their body and designing sophisticated and elegant pieces. Women of all sizes love his designs, and he added new categories such as bridal and childrenswear to Lanvin's portfolio. Additionally, Elbaz did no wrong in terms of accessories and shoes — ultimately introducing the first collections of high-end sneakers that are now pervasive on runways. His collections were almost always well-received and did very well commercially, in addition to Elbaz himself being a celebrity favorite. His design acumen landed him a lauded collaboration with H&M in 2010, a collection which also led to Lanvin's highest same-store revenue growth in the luxury fashion sector — 32 percent. Elbaz is also the recipient of numerous awards, such as the CFDA's International Award, France's Chevalier of the Légion d'Honneur and a place on Time's 100 Most Influential People in 2007. Even so, he remains humble and down to earth.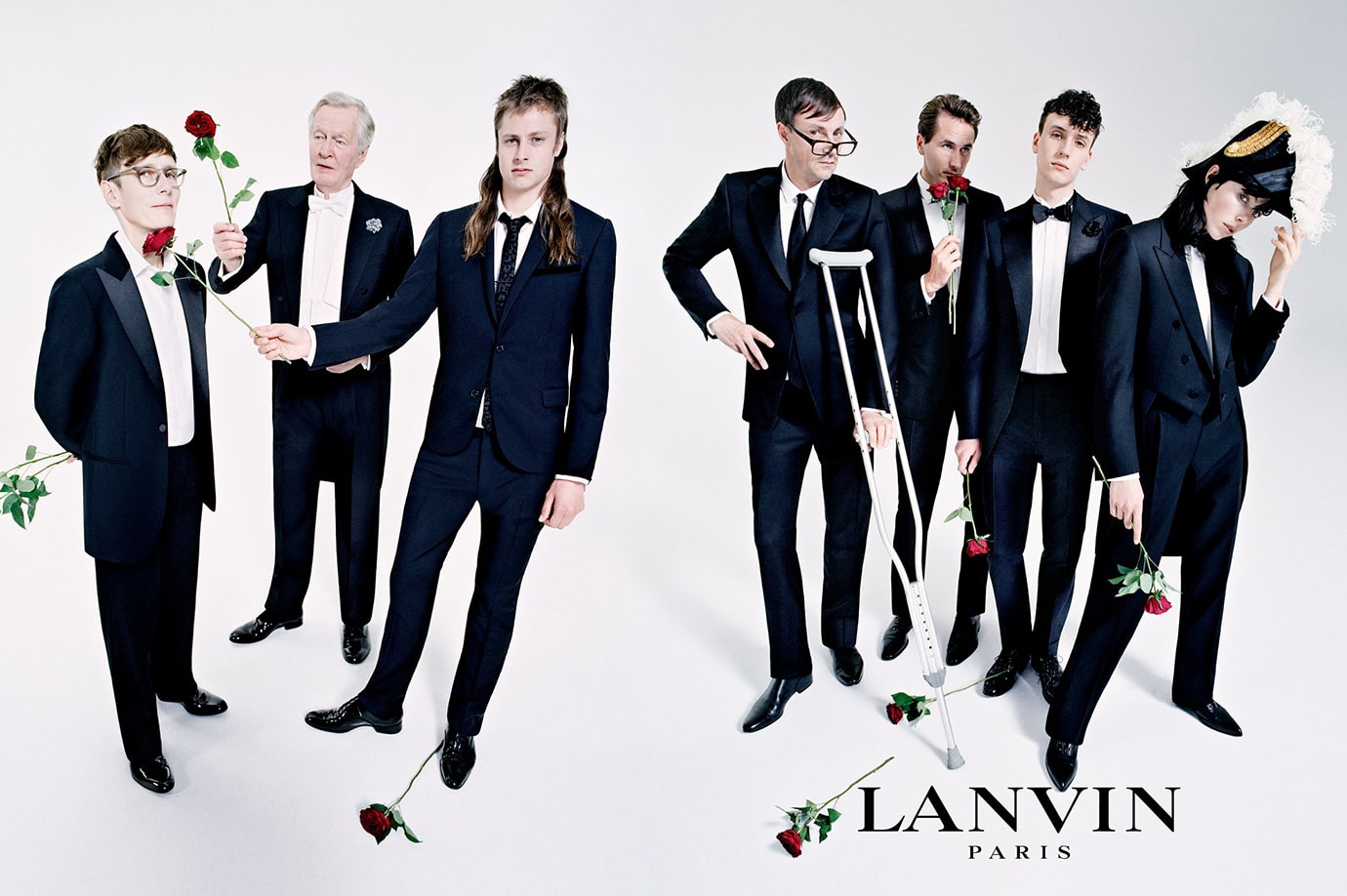 While Elbaz was predominantly responsible for Lanvin's womenswear division, his vision also extended to Lanvin's menswear department. In 2005, Elbaz personally handpicked Lucas Ossendrijver to helm and rejuvenate Lanvin Homme. Chosen for his knowledge of couture fabrics and affinity for industrial design, Ossendrijver and Elbaz led Lanvin Homme to be a premier destination for high-end luxury menswear. Although partly eclipsed by Lanvin's influence in womenswear, Lanvin was originally dependent on its menswear department prior to Elbaz's overhaul. Now, it's a much more equal story.
Elbaz was also a trailblazer in using senior citizens as models, casting older women in his Lanvin ad campaigns in 2012. This decision was lauded all around the fashion industry, and now we often see the elderly used in various lookbooks.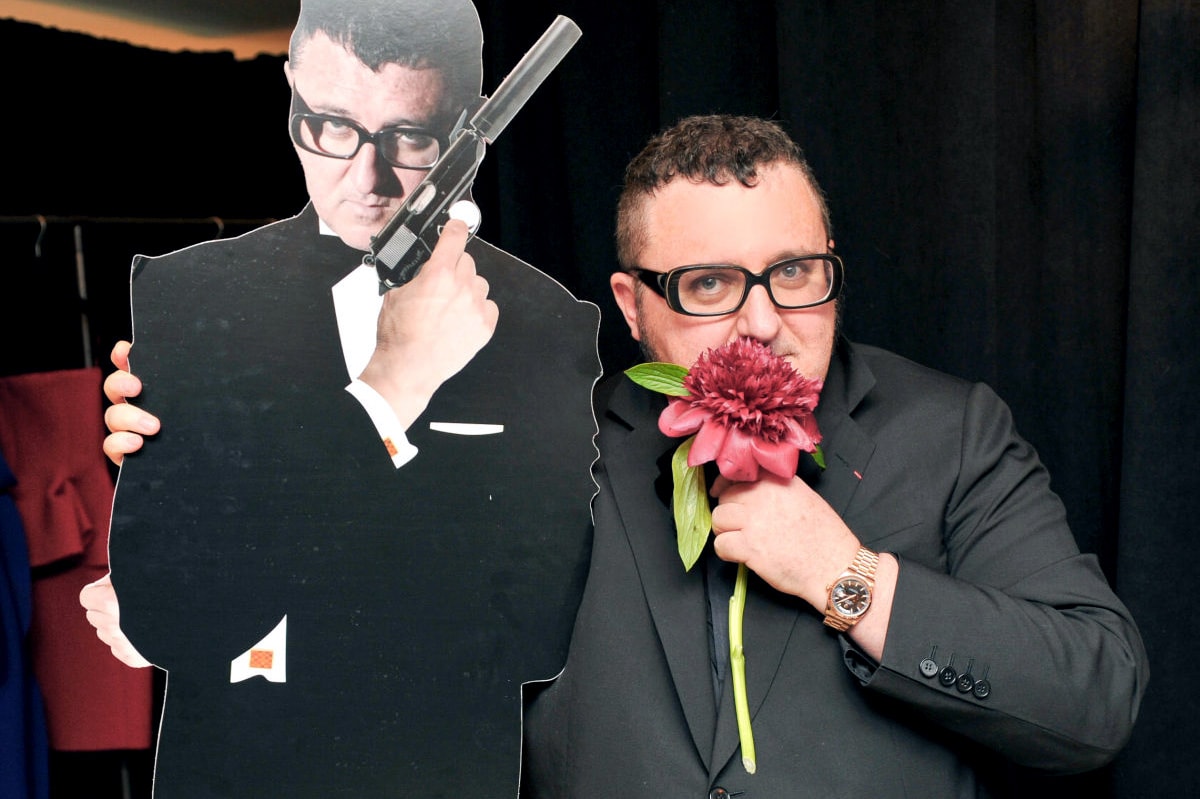 Trying Times in High Fashion
Elbaz's departure comes at a time with a lot of shake-ups in the fashion industry. Raf Simons just recently left his post at Dior, while Alexander Wang's vacant spot at Balenciaga was only just filled by Vetement's Demna Gvasalia. Perhaps this puts Elbaz in the perfect position to fill the post at Dior, as Elbaz differs from these other two high-profile designers as he doesn't have his own eponymous brand. However, the designer has recently voiced his concerns on the current state of the fashion industry. Elbaz often laments the fast pace designers are expected to output, one that has been ramping up to be even more rapid season after season. Most recently, he spoke to the WWD about his thoughts:
"The more I talk with people, I see everybody looking for a change, everybody. There is not exhaustion but almost like a confusion of what we are and who we are in fashion. I ask editors 'how are you?' and they say, 'I cannot see 60 shows in one week." I ask writers and they tell me, 'I cannot keep writing reviews in a taxi and between shows having an apple and not being able to digest what we saw. We need to think.' I'm asking retailers, 'what about you,' and they say, 'you know, we used to be buying a lot, but we also used to be on the floor to see the clothes. But now we see numbers and shows. "
Perhaps this will result in a wake up call for both consumers and the fashion industry to question whether we are asking too much of our designers. But even more pressing is the question of who will replace Alber Elbaz. Definitely a tall bill to fit, but potential names include Lanvin Homme's head designer Lucas Ossendrijver who has apparently expressed his interest in designing womenswear. Regardless, the shift in fashion's leadership has left another hole in the string of well known designers. But it's undeniable that without Alber Elbaz, Lanvin would not be where it is today. Its ubiquity and stature of 2015 is wholly due to the work and mind of Elbaz, but now perhaps his vision can make its mark elsewhere.