POW! WOW! Japan 2015 Recap
POW! – Is the impact that art has on a person. WOW! – Is the reaction that art has on a viewer.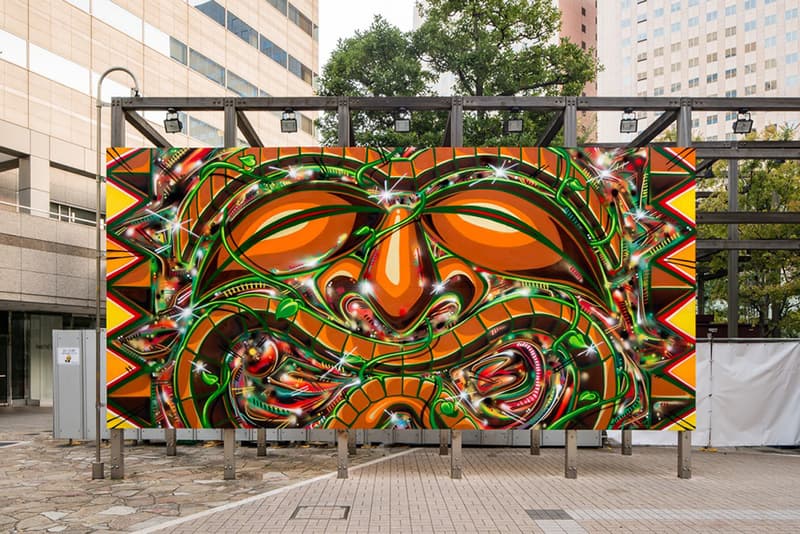 1 of 11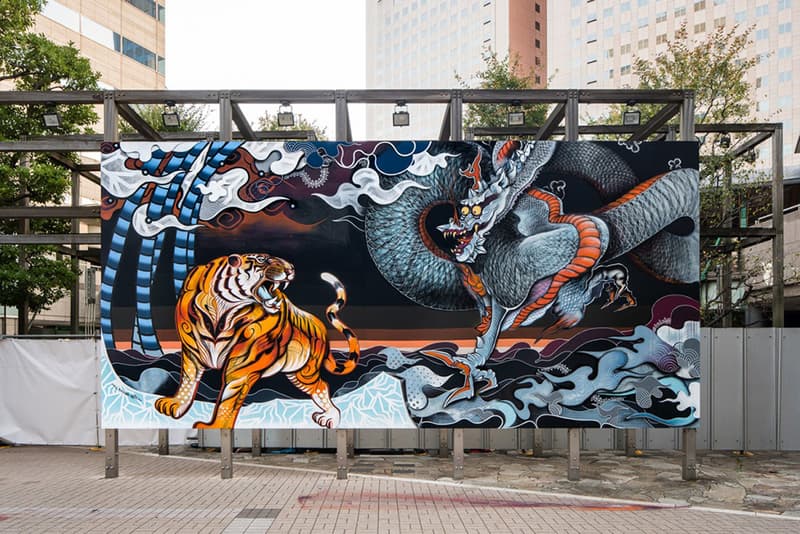 2 of 11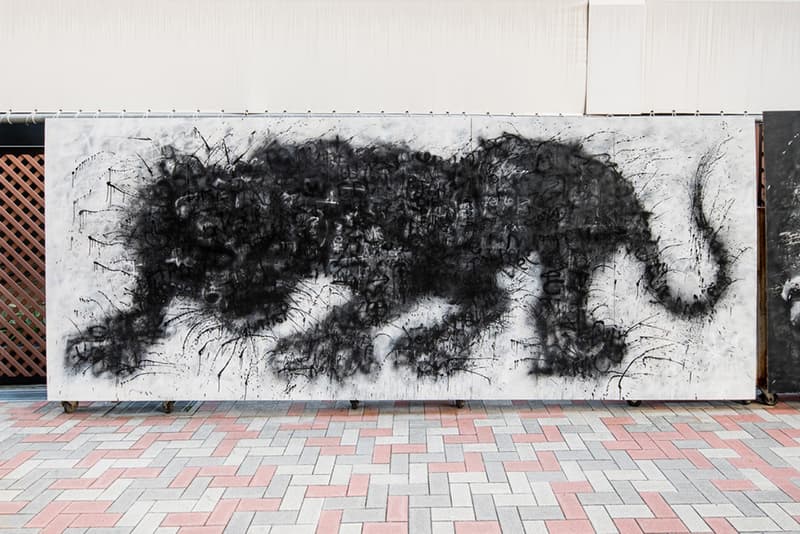 3 of 11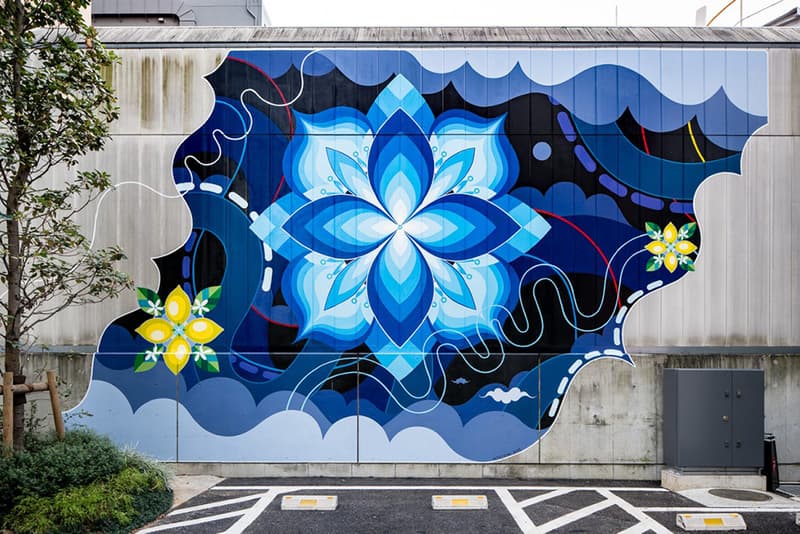 4 of 11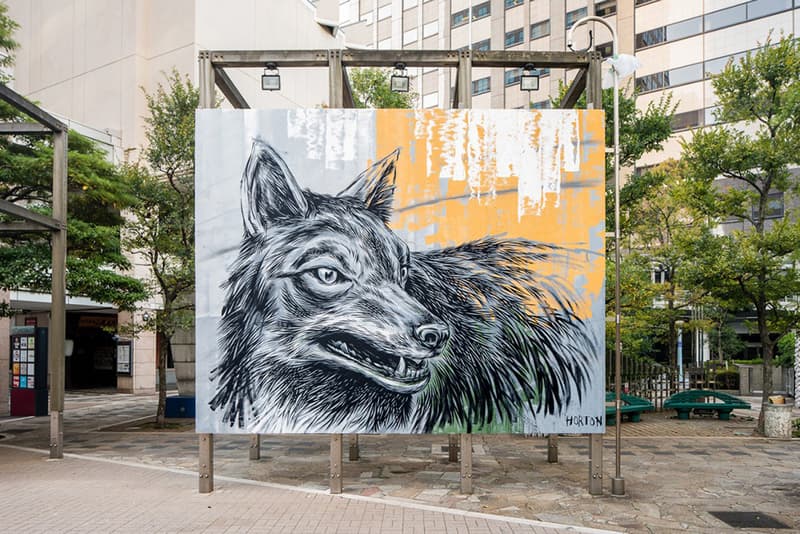 5 of 11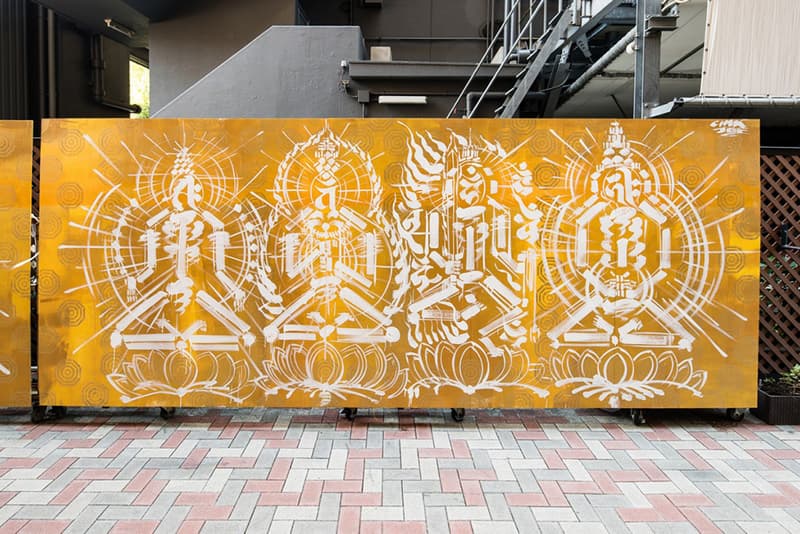 6 of 11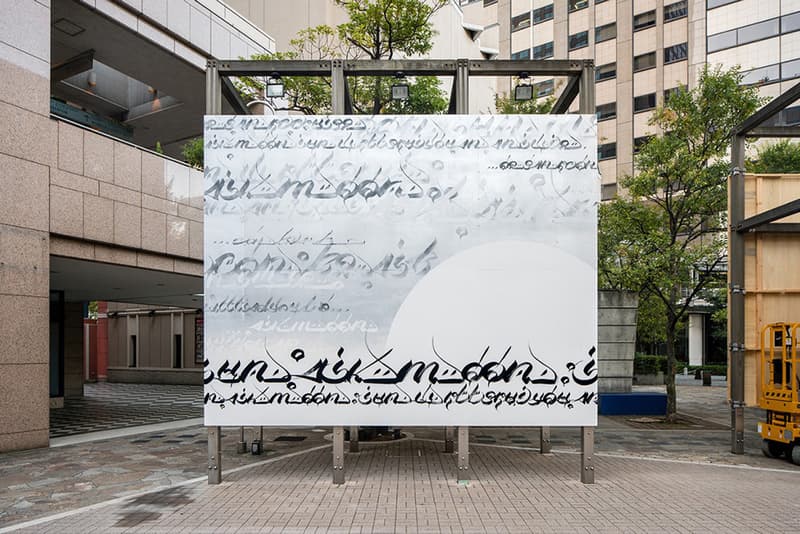 7 of 11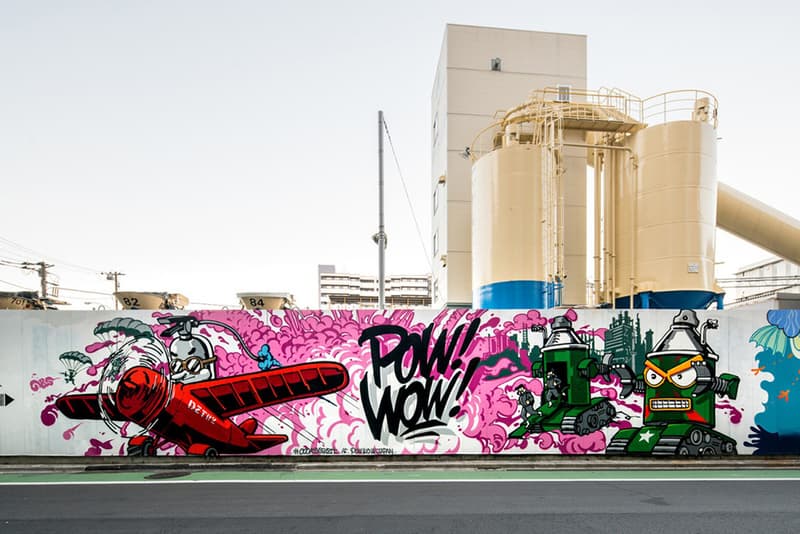 8 of 11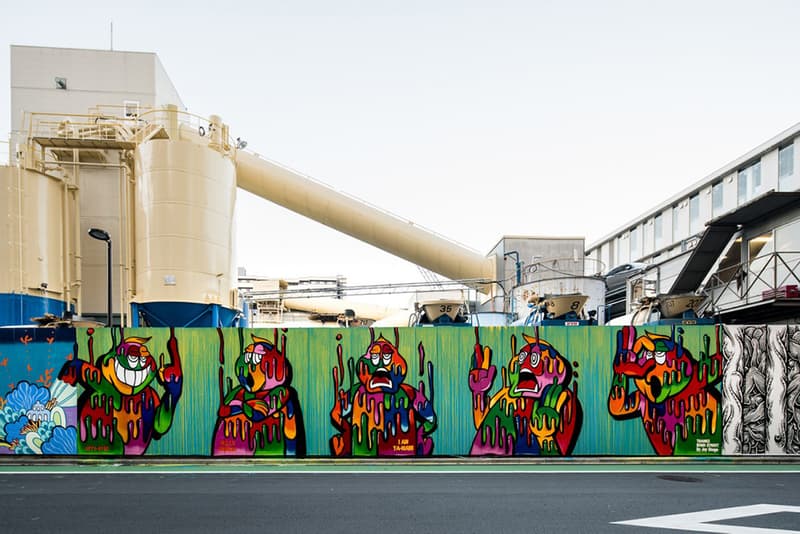 9 of 11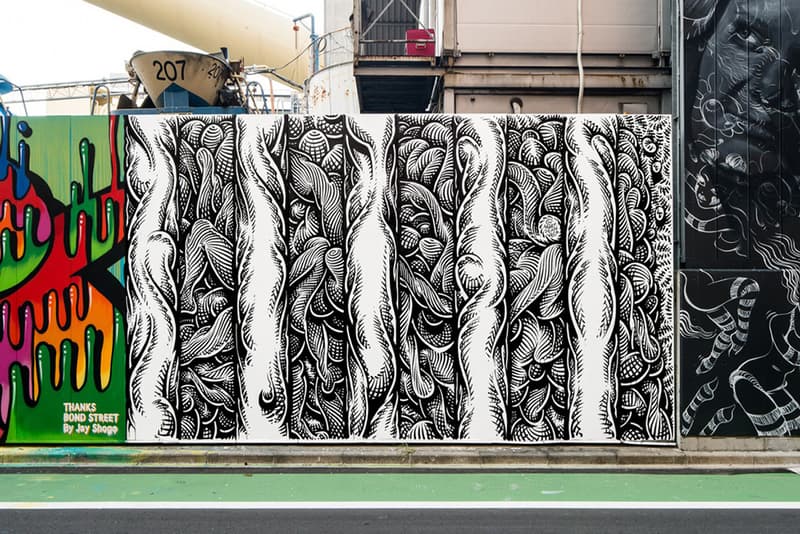 10 of 11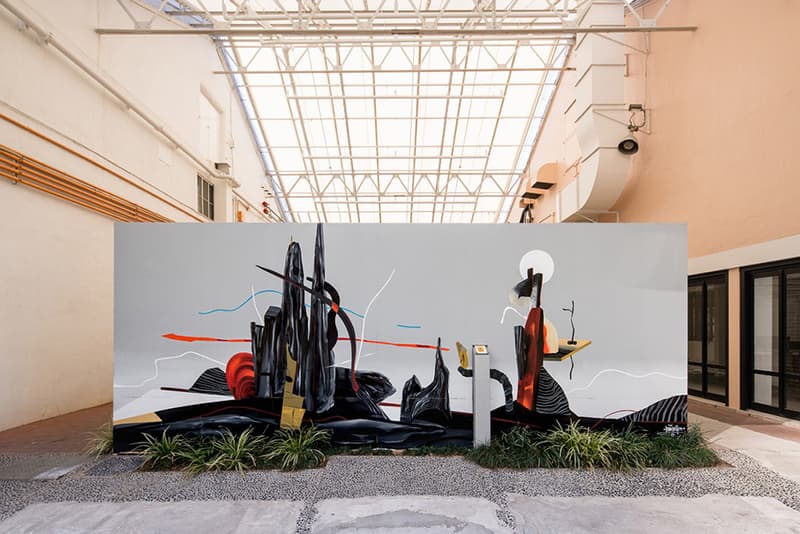 11 of 11
Art collective POW! WOW! has just wrapped up half of its tour of Asia with artists like Case, Fafi, Ben Horton, Kevin Ancell, Omen, Sasu and many more showing their work to the masses. With dozens of murals painted along the walls of the Tennozu area, crowds poured through to admire the work, marking the event as a resounding success and cementing the showing in an Asian market. Stay tuned for more work as it becomes available.