The Steel Patek Philippe 5016A Is the Most Expensive Watch of All Time
Sold at auction for a little over $7,250,000 USD.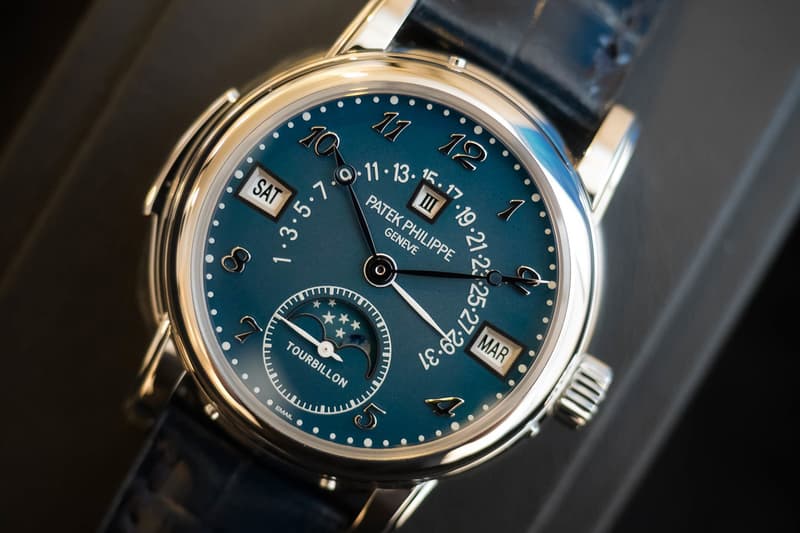 Charity auction house Only Watch just dropped the hammer on the one-of-a-kind Steel Patek 5016A timepiece and it sold for a little over $7,250,000 USD. Patek watches enjoy an exclusive reputation as they're considered to be a combination of masterful design balanced out by exceptional aesthetics. The stainless steel timepiece sports a blue enamel dial with applied gold Breguet numerals. It is also the first version of this watch to be produced in one of the rarest metals for a complicated Patek Philippe piece: stainless steel. The successful bidder purchased the rare timepiece over the phone and is suspected to be from the UK.