Fake Nike MAGs Have Surfaced on Instagram
If you can't cop a genuine pair, maybe this can be your backup?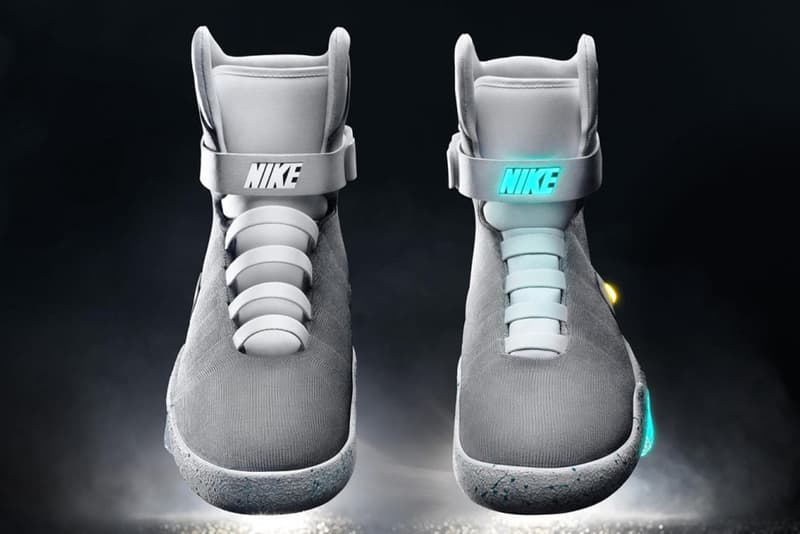 Official Nike MAGs won't be making an appearance until 2016, but those in the counterfeit game aren't waiting around for them. Instagram account @fake_education, who are a collective that give pointers on how to tell real kicks from fake ones, posted this short video showing a power lacing system on a fake pair of MAGs. When the shoes drop next year, they're only going to be available in a limited quantity and sold at auction, so if you're not able to cop a pair of genuine self-lacing kicks, this video suggests that you might be able to find them elsewhere.