Jean Nouvel Designs Philharmonia Speakers for a Personal Studio-Like Experience
The sound of an orchestra within the comfort of your own home.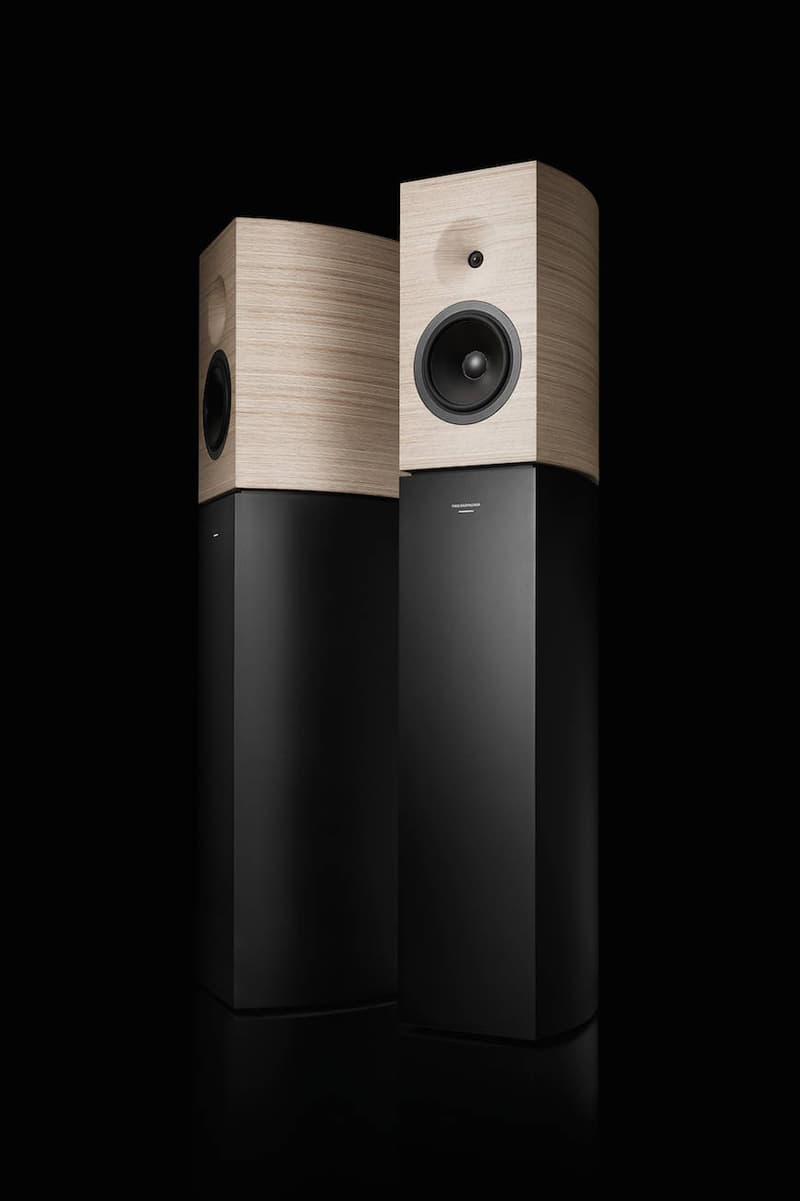 Architect Jean Nouvel has designed Amadeus' newest innovation. Dubbed the "Philharmonia," its studio purpose can now be enjoyed on a more personal level. The latest installment from Nouvel and Amadeus was intended for the mixing studios of Philharmonie de Paris and also hosts premium high-definition sound. Its contemporary design features carefully crafted wood along with a key low velocity port to limit distortion. Additionally, it provides a simple yet complex look to complement its surroundings.
You can schedule a private listening session here.