Mazda MX-5 Speedster and MX-5 Spyder Concepts
The new answers to everything.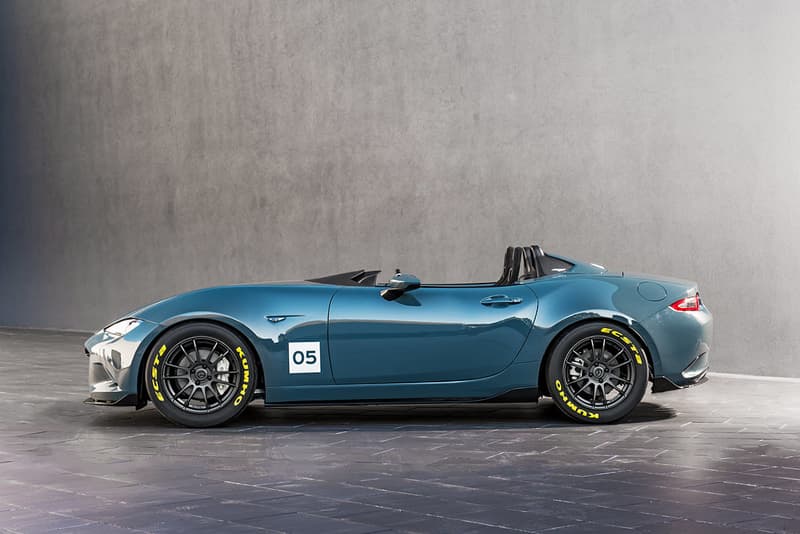 1 of 4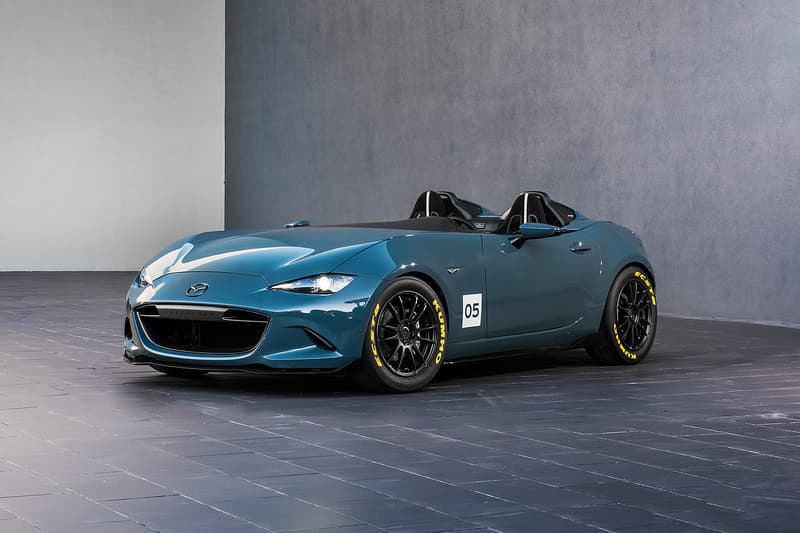 2 of 4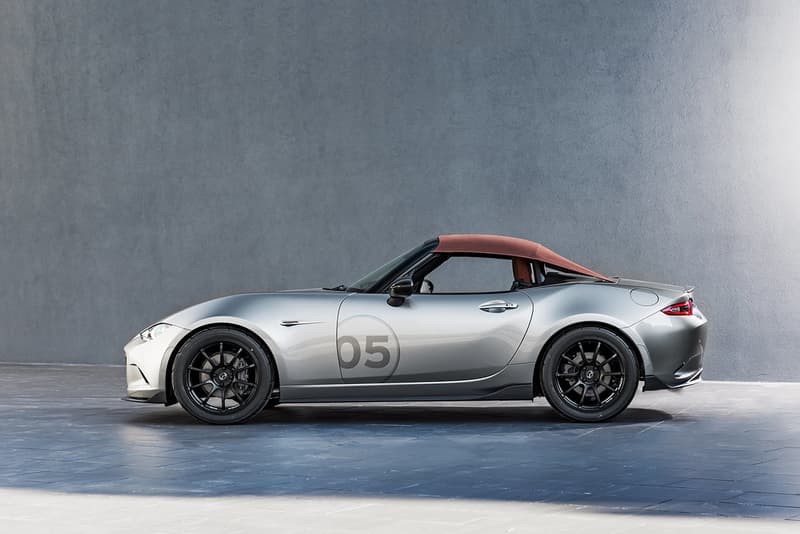 3 of 4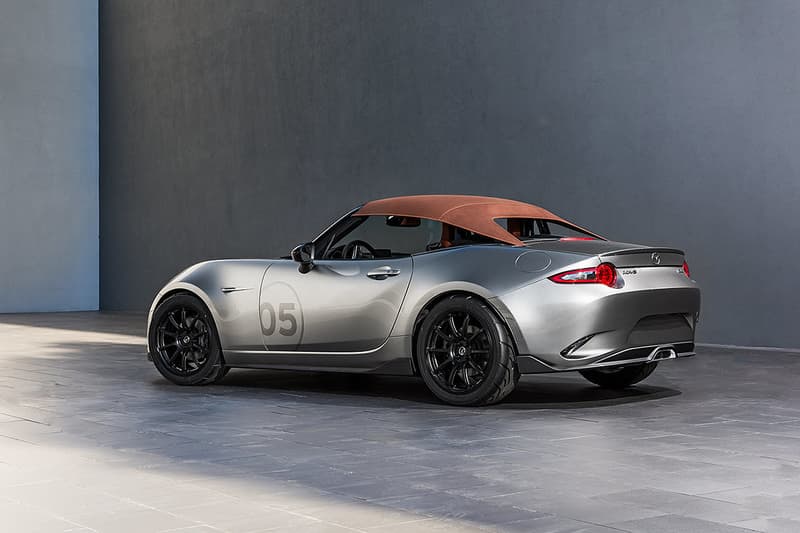 4 of 4
For car enthusiasts, the answer to any question asked was always "Mazda Miata." The two-seat roadster's agility, style and overall drivability was only complemented by the vehicles reliability and generally low price tag. At SEMA 2015, the Hiroshima-based company introduced two new concepts in the form of the MX-5 Spyder and Speedster.
While the Spyder may look like an ordinary drop-top, its the details that really set it apart from the standard MX-5. A vintage silver paint job gives the body some subtle style, while the brown fabric top adds just the right amount of contrast. Throw in beefy 17-inch wheels, a rear occupancy cover made of carbon fiber and an aggressive aerodynamics kit and the MX-5 is no longer just an ordinary roadster.
The Speedster thus is on a whole other level. With no roof or windshield — just a tiny driver-side deflector — the style of the Miata is longer recognizable but stunning nevertheless. An adjustable coilover suspension system throws the car lower to the ground for an improved center of gravity, 16-inch wheels give it easier handling, carbon fiber weight saving and a sexy center mounted exhaust make this the ultimate car for track days and car meet show-offs.
While these are conceptual models with no production date set, keep an eye on Mazda to, as it seems from these two variants, change the roadster game forever.