'Enter the Void' Director Claims Kanye West Stole His Ideas for "All Of The Lights" Video
Gaspar Noé feels some type of way about it.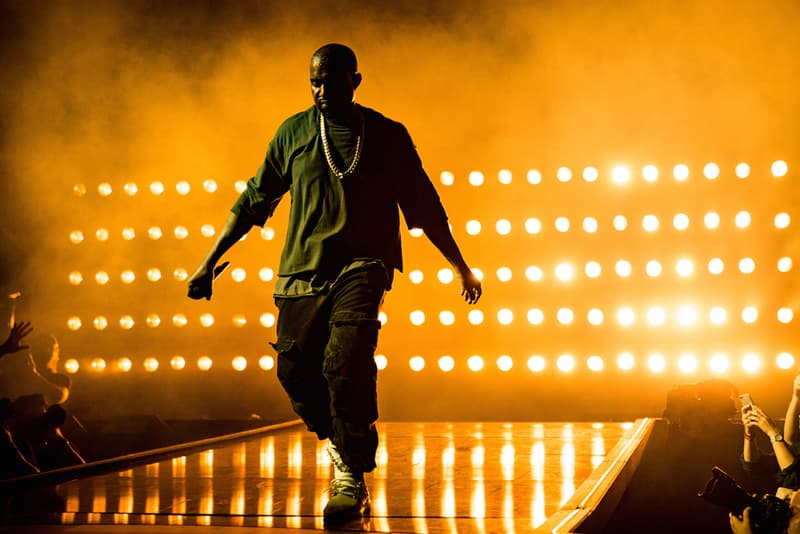 Not long after Kanye West released his "All of the Lights" music video back in 2011, graphic designer Tom Kan claimed that West and Hype Williams had taken the idea from Kan's visuals that he had made for the Enter the Void title sequence. Now, the film's director Gaspar Noé tells the Daily Beast that he feels the same way too. He shares:
"I was more shocked by the fact that that guy who copied all the typography of my titles put his name in it — Hype Williams — when you never usually see a director's name in a music video. He was putting his name on it over and over! It was so weird that he was not only copying it, but adding his name into the credits over and over again. The truth is that when you put something out there, if you put any idea out there that's kind of flashy, you have many, many people that are going to be copying it. This happens whether you do movies, paintings, or music."
Watch and compare the two videos below.