Every Watch James Bond Has Ever Worn
A look back at all the watch brands, models and even their gadgets.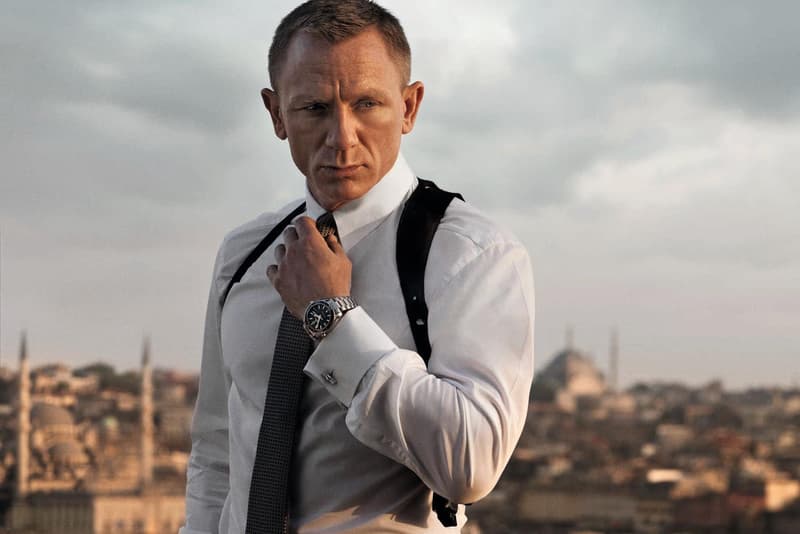 The world is gearing up for Daniel Craig's next James Bond flick Spectre releasing November 6 here in the U.S. In the meantime, Watches2U has compiled the ultimate list of every watch James Bond has ever worn across all six actors who have ever taken on Albert R Broccoli's famous MI6 super spy. Sean Connery started it all with his Rolex Submariner Ref. 6538 and later wore a Breitling Ref. 2002, only to have George Lazenby bring it back to Rolex with a Chronograph Ref. 6238. Roger Moore, embarrassingly enough in modern day times, took on digital Seiko watches as the world entered the digital age, while Timothy Dalton and Pierce Brosnan reintroduced the finer swiss-made watches from the Living Daylights all the way to Die Another Day, all of which had great features like lasers, remote detonators and even a grappling hook. Now, the "brute" Daniel Craig brings Omega back to the silver screen with a collection of Seamasters and will cap it off with a Planet Ocean 600M for the upcoming Spectre.
Check out the extensive infographic below and let us know which Bond was your favorite, so as long as your answer is Sean Connery.