Ben Baller and Fashion Writers Document the Balmain x H&M Frenzy
Like The Walking Dead. But couture.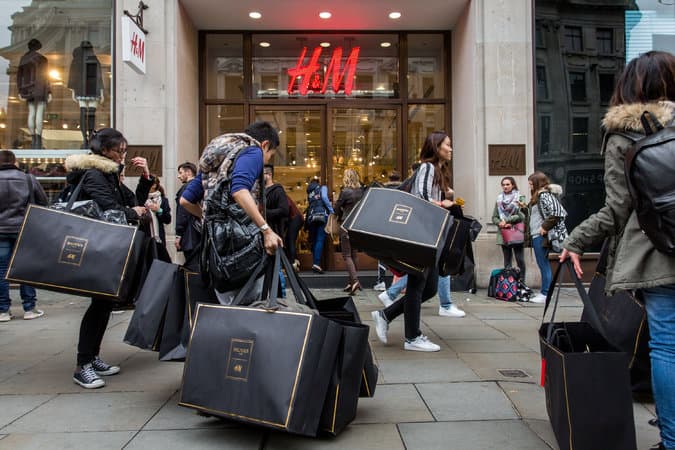 As you've probably heard, Balmain x H&M worked on a little collaboration that launched today. As expected, the release prompted mass hysteria from a frenzy of shoppers that might actually be described as apocalyptic. From London to Dubai to Zagreb, H&M stores were taken over by those willing to do anything for a chance to secure a coveted piece from the highly anticipated collaboration. In the footage, we see hoards of people sprinting to the storefront, women on the brink of a brawl over a garment, and men hungrily pulling entire sections off racks to clutch in their arms. If you were one of the courageous to have braved the frenzy, you'll know better than anyone that the craze was very real. However, for those of you who missed out, witness some of our favorite examples of the chaos below.
Ben Baller:
Instagashion:
Zagreb:
Istanbul: