Noel Gallagher Thinks Nobody But Kanye West Is Worthy of Fame
He has some harsh words for the other famous pop stars.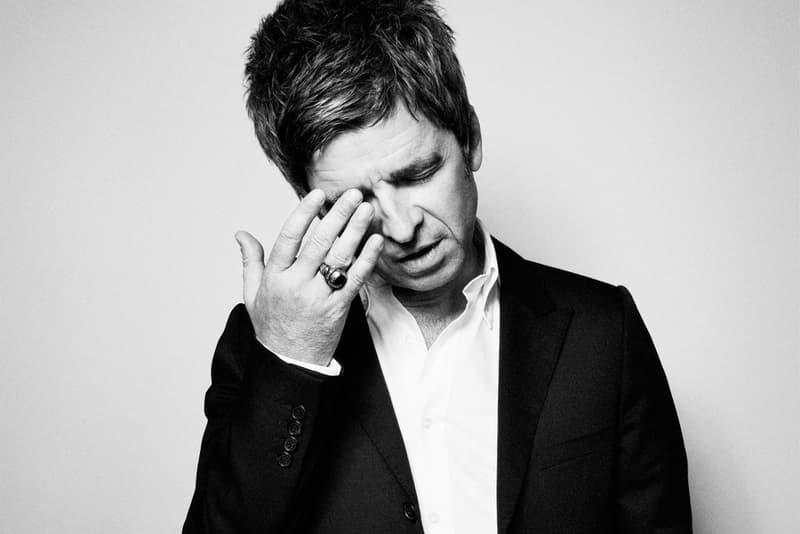 Earlier this year, Oasis' lead singer Liam Gallagher insulted Kanye West for delivering an "utter sh*t" BRIT awards performance. Afterwards, he references West and Beck's post-GRAMMY incident, expressing that Kanye is "a million miles away from College Dropout." Recently in a new interview with Esquire, however, Liam's bandmate and older brother Noel Gallagher had differing opinions on 'Ye's validity as an artist. In a very passionate rant, he reveals that Kanye West is the only artist who deserves to be famous. Read a few highlights below and check out the full article here.
"Who gives a shit what f*cking One Direction do? C*cksuckers, all of them in rehab by the time they're 30. Who gives a sh*t what Ellie Goulding is up to? Really? Adele, what? Blows my f*cking mind. It blows my f*cking mind. Nobody cares! [...] This new generation of rock stars, they look great: Alex Turner, Miles Cane, the guys from Royal Blood. [...] Bar Kanye. You watch him on the MTV Awards and you think, 'You can f*cking stay, you're alright.'"