Abasi Rosborough 2015 Fall/Winter Explores the "Four Names of Man"
A stylistic look at the changing identity of one person over a lifetime.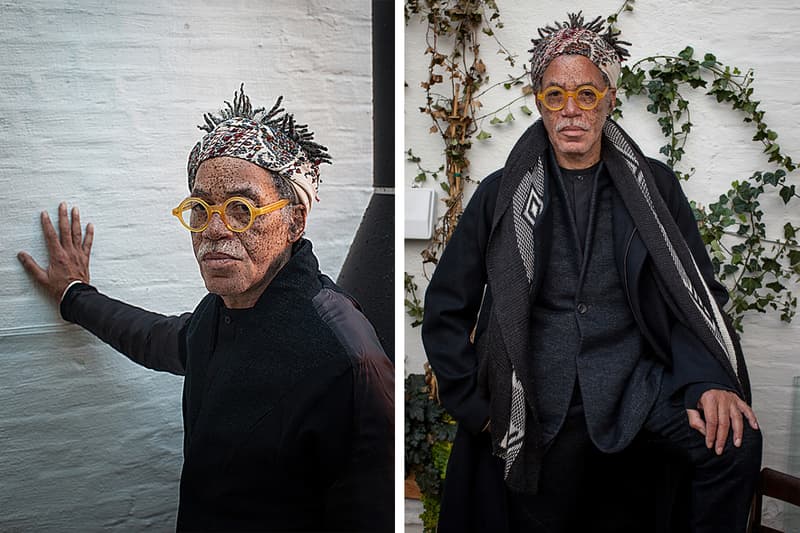 1 of 5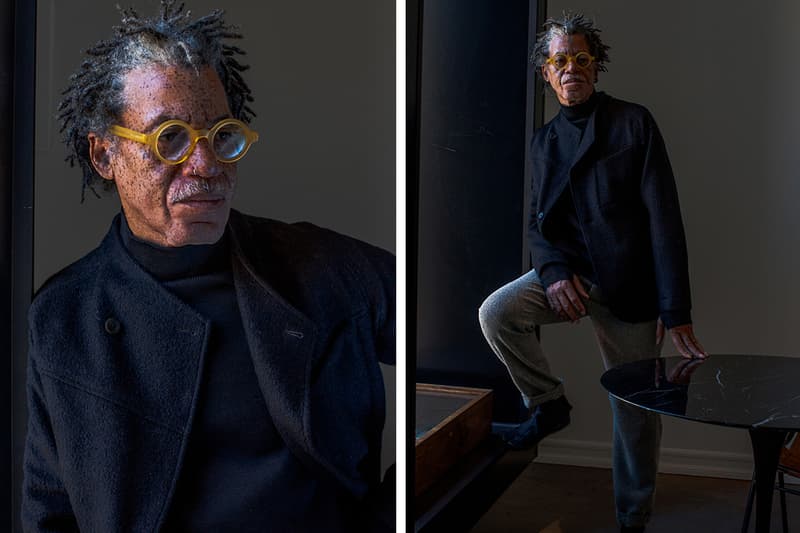 2 of 5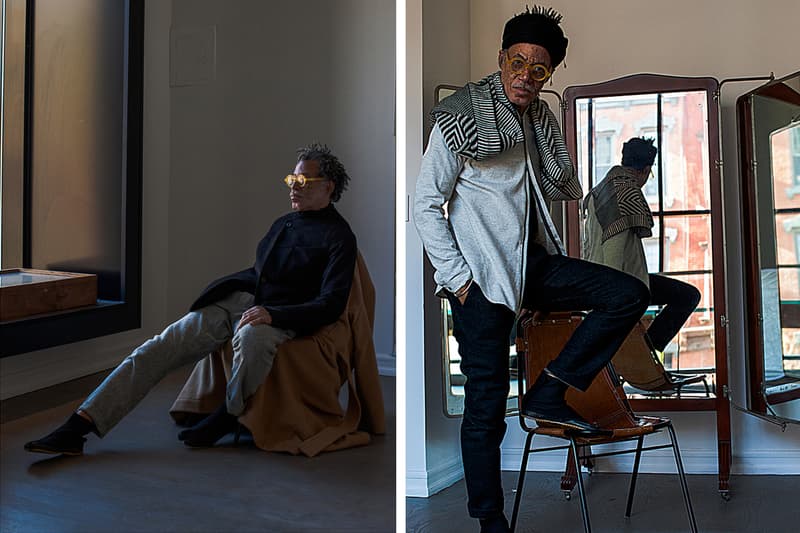 3 of 5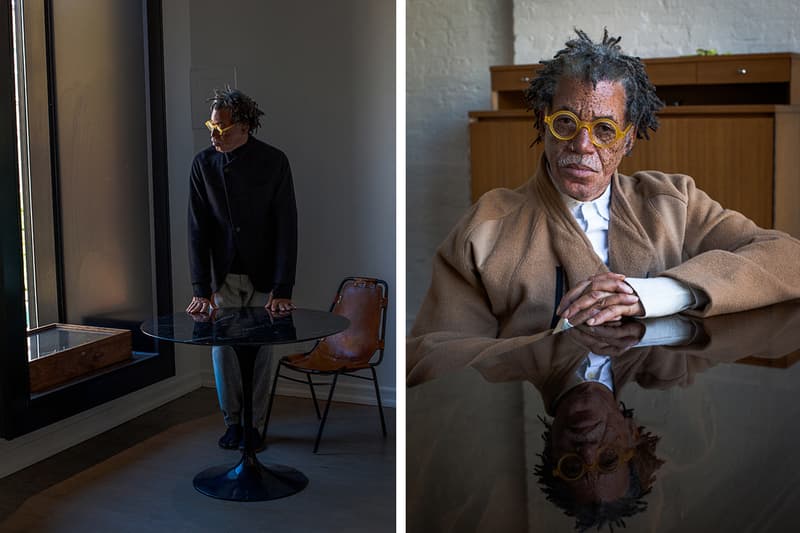 4 of 5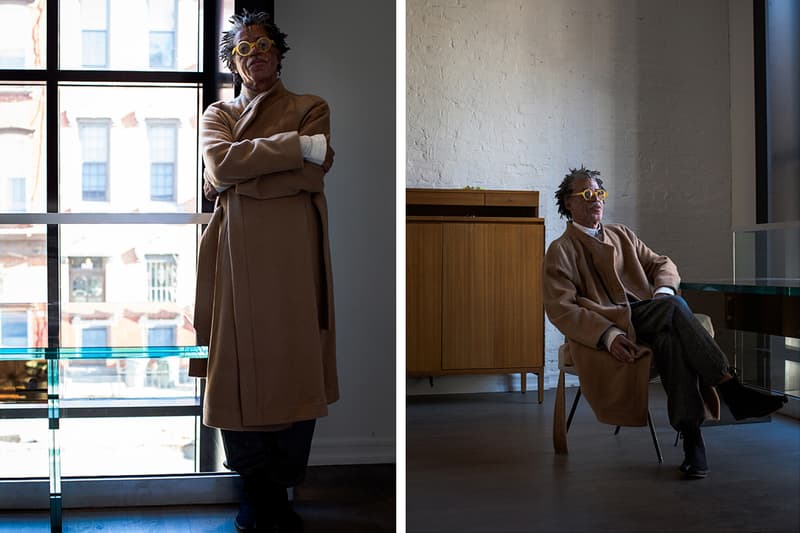 5 of 5
Designer duo Absul Abasi and Greg Rosborough enlist the modeling talent of an anonymous New York native for their latest editorial effort for the Fall/Winter 2015 season. Titled "Four Names of Man," the editorial explores the concept that we are all given four names over the course of our life — the name our parents give us at birth, our nickname used only by our friends, a name only we call ourselves, and the name, or legacy, we are remembered by. Featuring the label's "ORISON" collection, the pieces display the duo's signature reductionist approach, with largely unadorned but well-structured garments in black and camel. Shop these looks online now at Abasi Rosborough.