Black Atlass - Tonight
The "sequel" to his last single, "Haunted Paradise."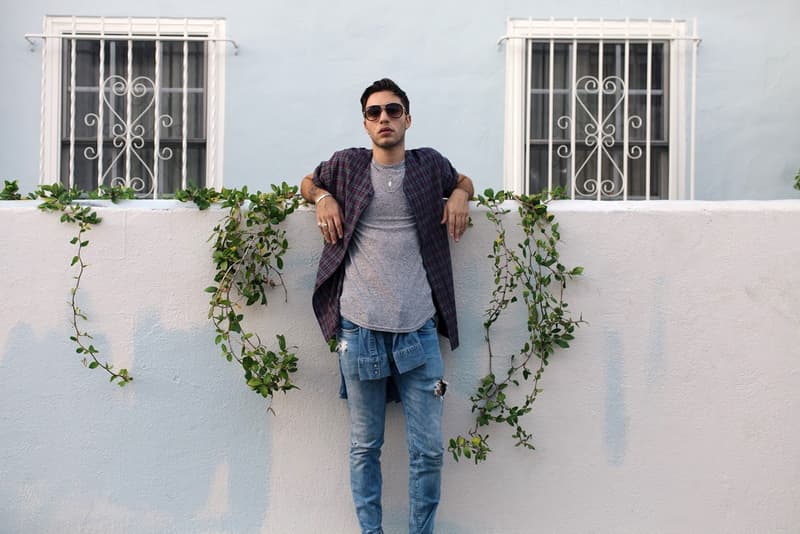 This might be the most important "Tonight" since DJ Quik's classic. Following up on the artfully-produced video for "Haunted Paradise," Black Atlass has served up his next major single. Acting as both a sort of "sequel" and counter to "Haunted Paradise," "Tonight" follows the same musical narrative and exists in the same realm as Atlass' past single. Breaking down the track to Noisey, Atlass shared the following words:
As a continuation from my last single, 'Tonight' exists in this same 'Haunted Paradise,' which is the concept that I'm working with for my next project…I wanted the vibe to be a balance between the beauty of paradise, and the way this world transforms when the sun goes down."
Just like "Haunted Paradise," "Tonight" is also being pushed and released by Fool's Gold. You can stream the song below. For more, check out our recent exchange with Black Atlass.