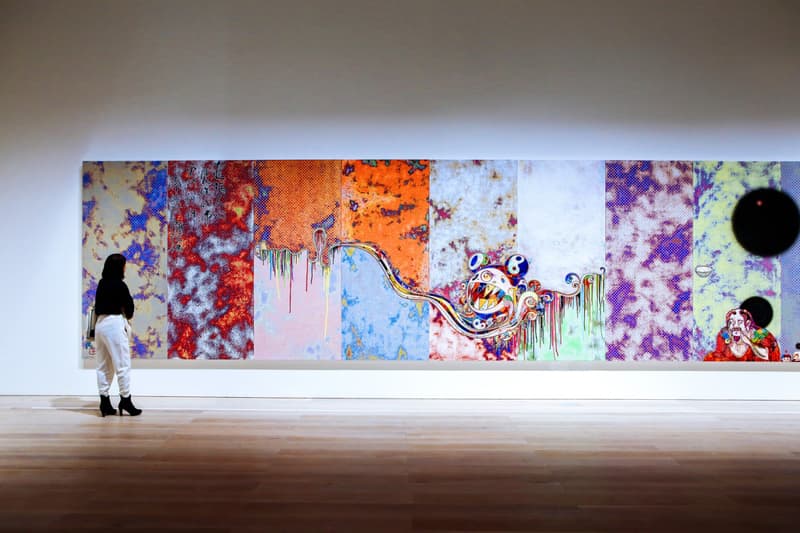 1 of 16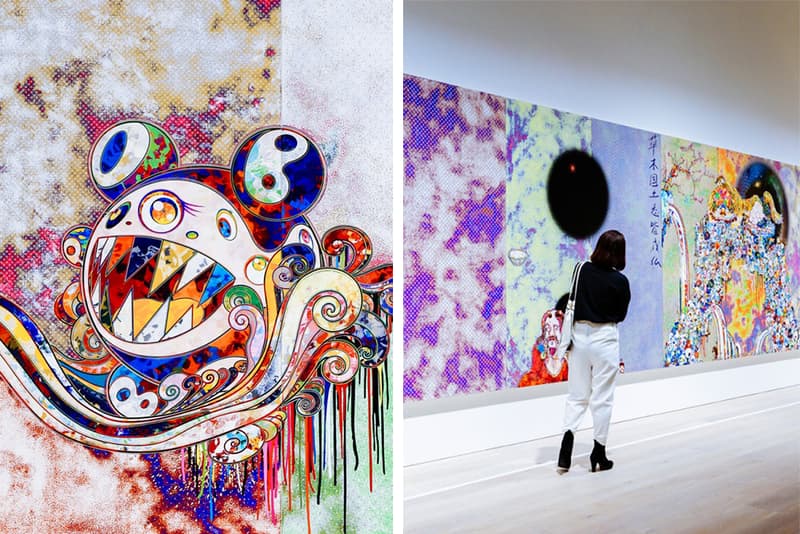 2 of 16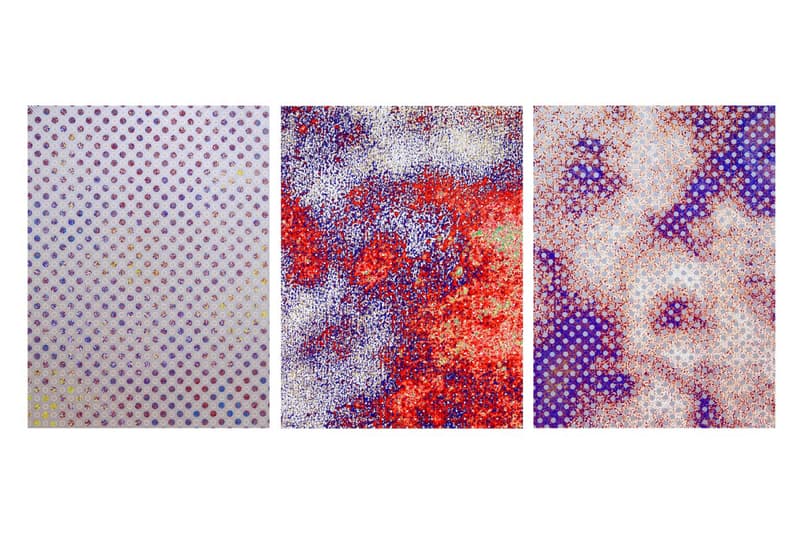 3 of 16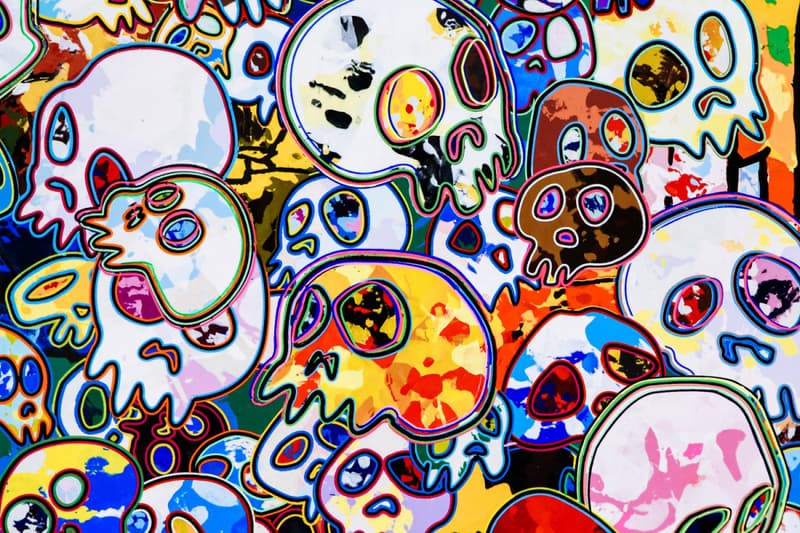 4 of 16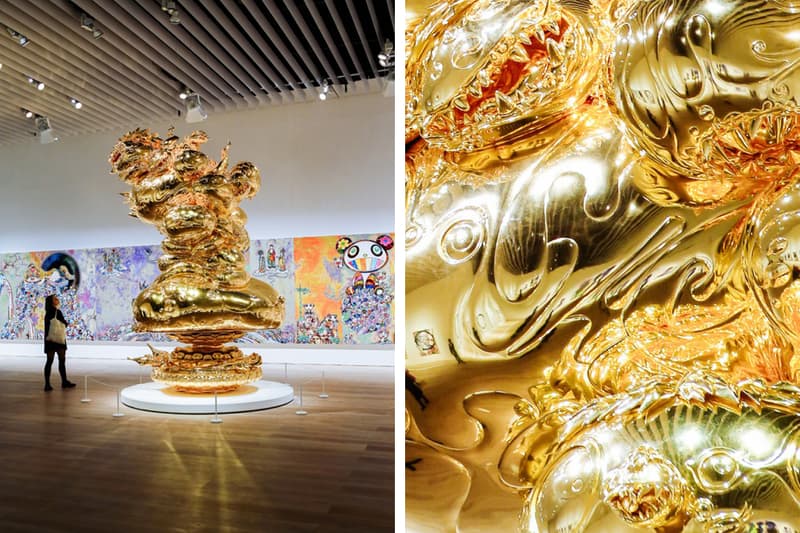 5 of 16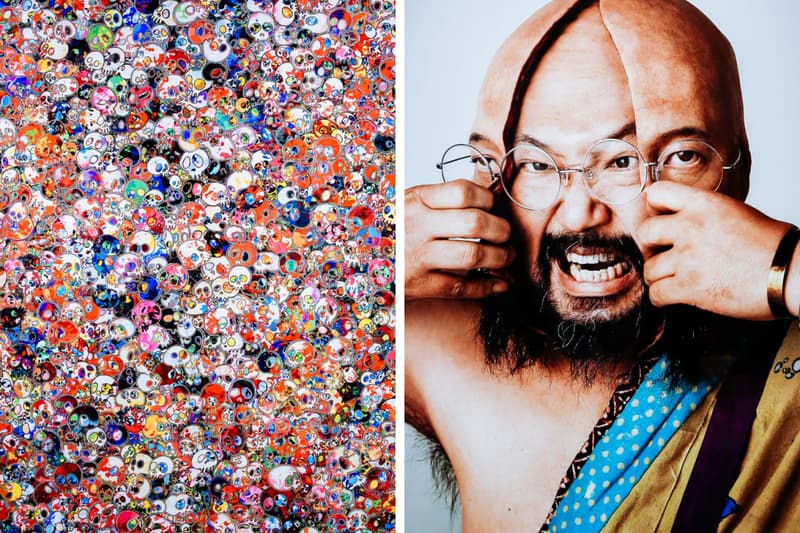 6 of 16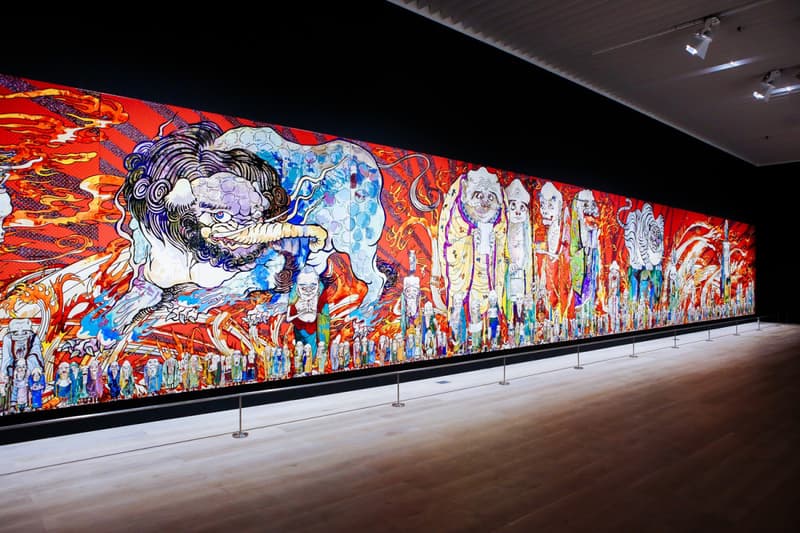 7 of 16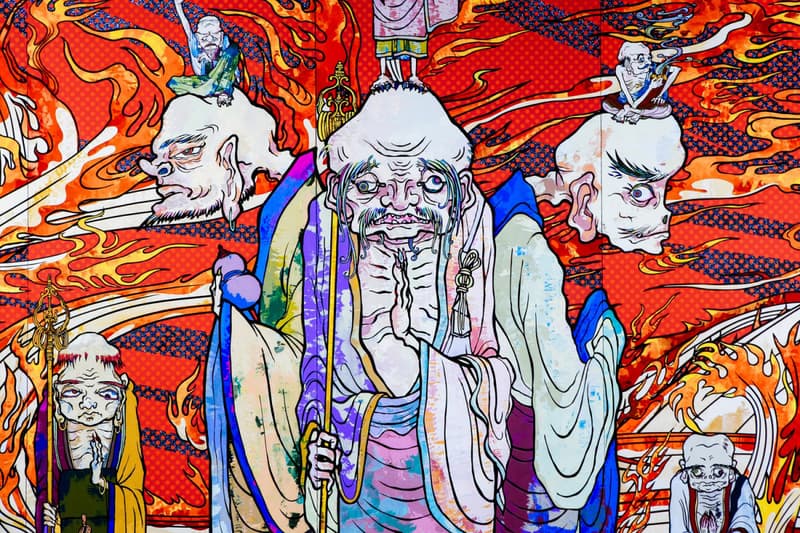 8 of 16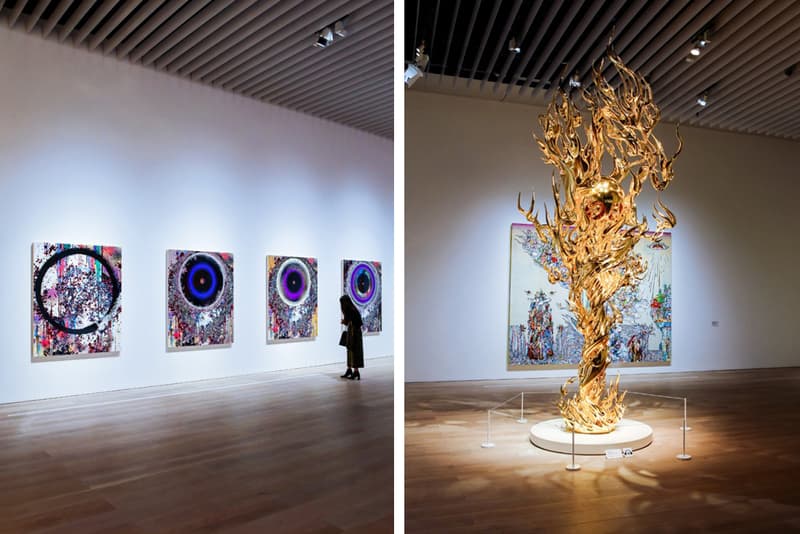 9 of 16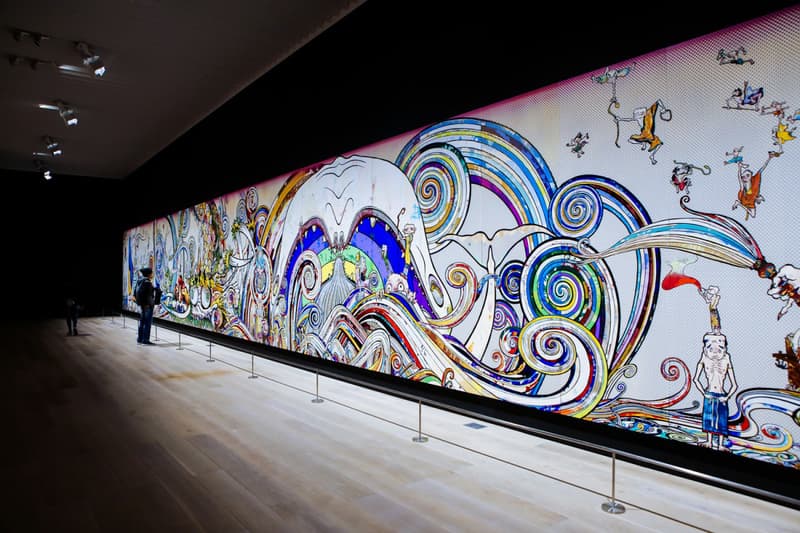 10 of 16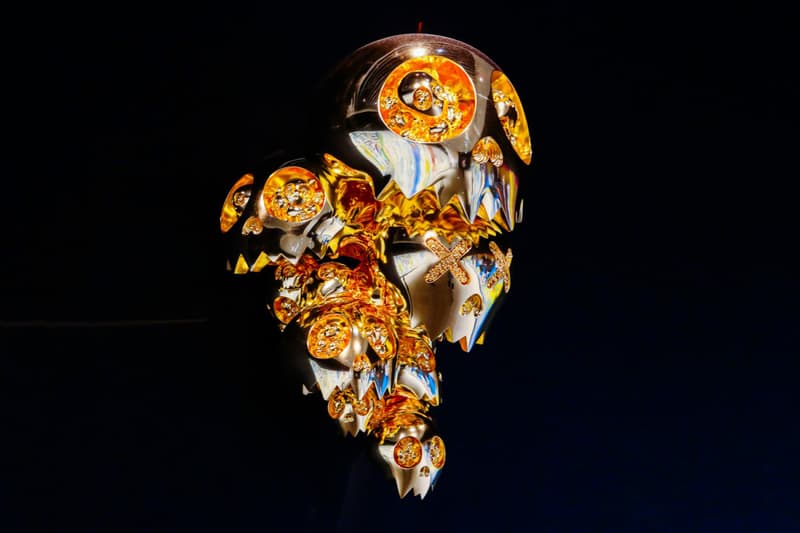 11 of 16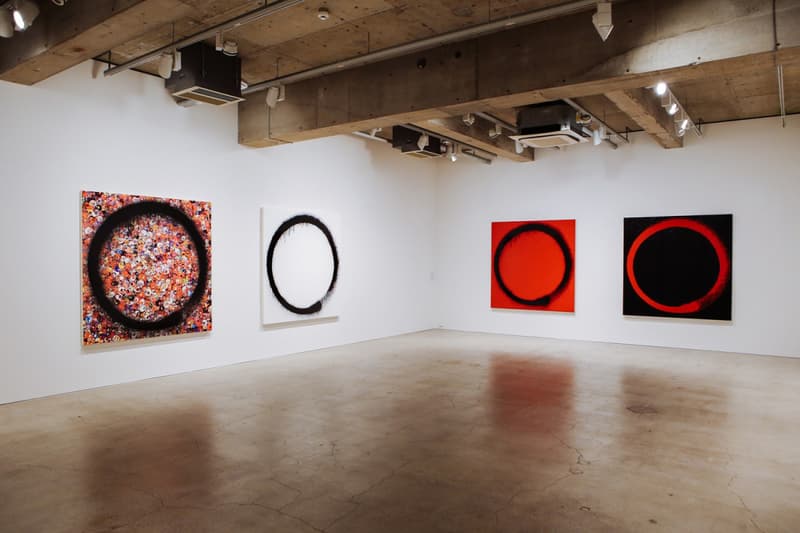 12 of 16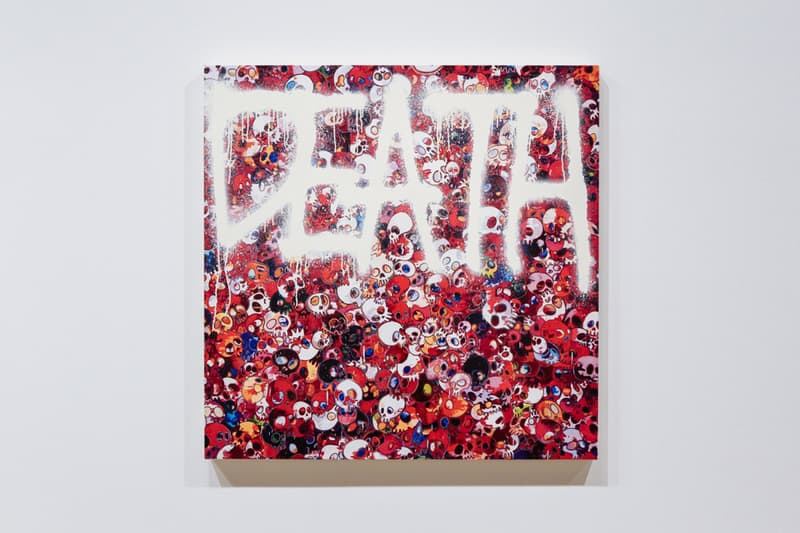 13 of 16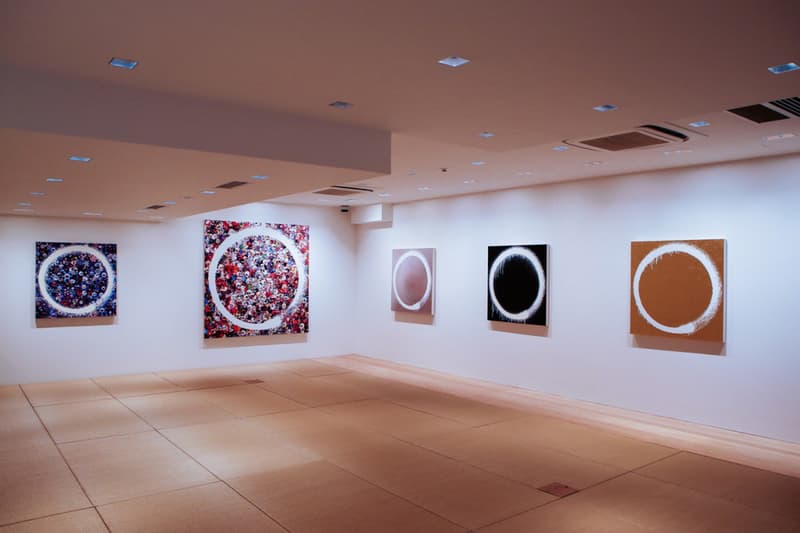 14 of 16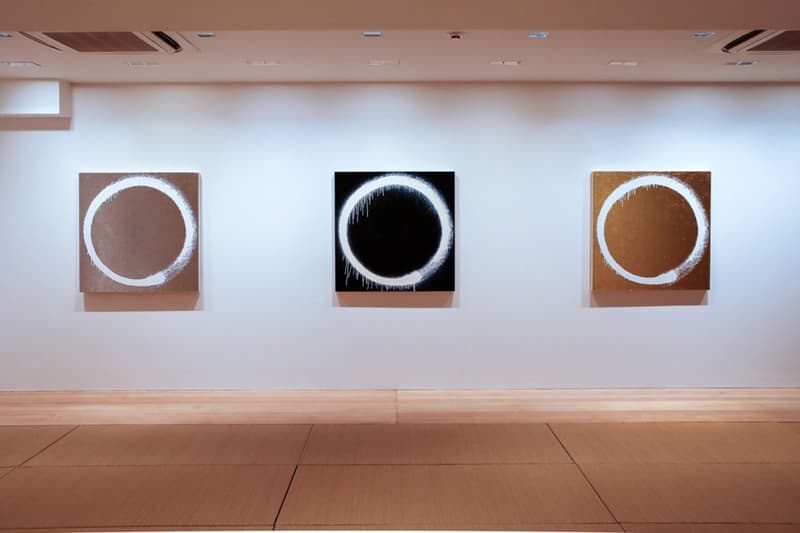 15 of 16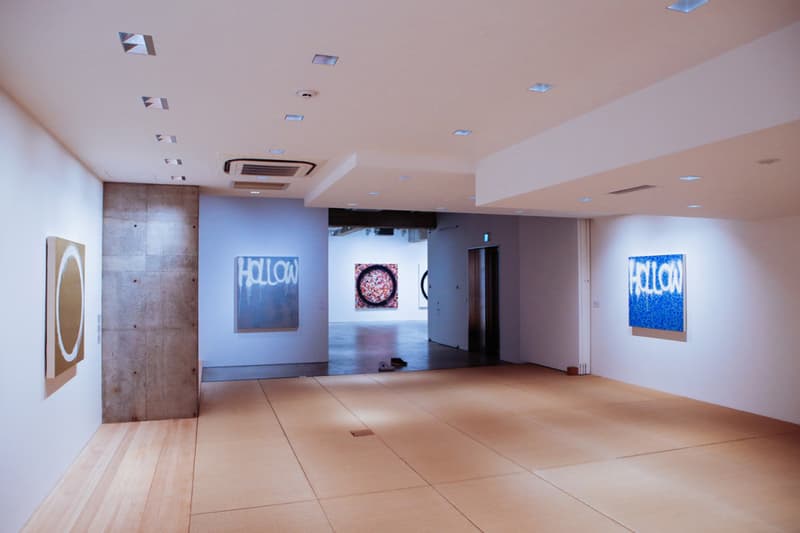 16 of 16
A Look at Takashi Murakami's Newest Exhibitions in Tokyo
Exploring two new directions that the artist has taken following the 2011 Japan earthquake.
---
Takashi Murakami debuted two new exhibitions last Saturday in Tokyo in a strong showing of his current themes and body of work. The first exhibition, titled "The 500 Arhats," is showing at the Mori Art Museum and is the artist's first major solo exhibition in Japan since 2001. The centerpiece is undoubtedly his 100-meter-long painting, The 500 Arhats, which is being shown in Japan for the first time. Created for Qatar in gratitude for the country's swift assistance after the 2011 earthquake in Japan, The 500 Arhats is considered to be the largest painting in history, and was reportedly also a method through which Murakami coped in the aftermath of the traumatic and unprecedented natural disaster.
His second exhibition, currently being shown at his own Kaikai Kiki Gallery and curated by Galerie Perrotin, is titled "Ensō," and is an artistic reflection of the Zen Buddhist circular motif of the same name. This motif symbolizes emptiness, unity and infinity in Zen Buddhism, which is repeated throughout Murakami's beautiful pieces as a unifying theme. Normally traced with a brush in one fluid brush stroke, Murakami reimagines the symbol in his own distinct style and medium by applying it using spray paint over his signature flowers and skulls. Paying homage to Japanese tradition, "Ensō" also reflects another direction of his work that was changed after the 2011 Japan Earthquake.
The 500 Arhats will be shown at the Mori Art Museum until March 6, and "Ensō" will be available for viewing at Kaikai Kiki Gallery until November 8.