The Eminem x Carhartt x Air Jordan 4 Auction Raked in Almost $250,000 USD
The most expensive pair clocked in at $30,100 USD.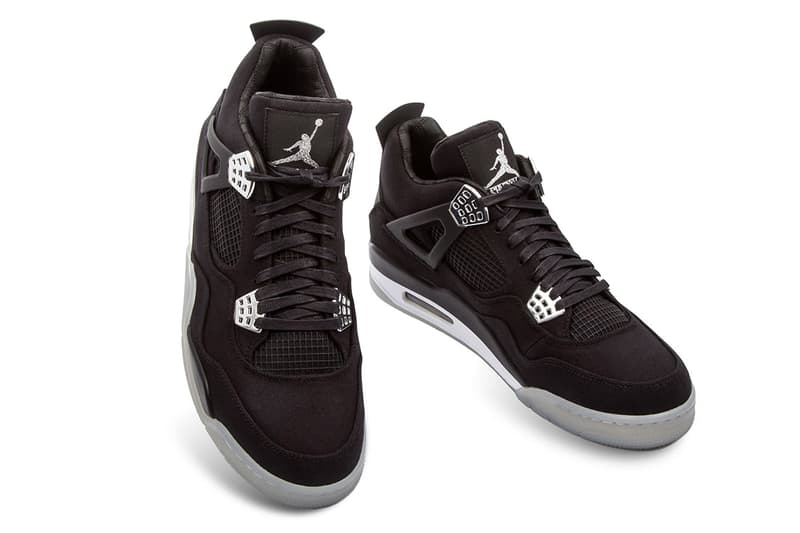 In what can only be described as one of the most coveted footwear auction items this year (only 10 pairs of the Eminem x Carhartt x Air Jordan 4's were available), the bid has finally come to a close. With sneaker sizes ranging from US 7 to 12, the auction was a hit to say the least having raked in a staggering $227,552 USD. The eBay-based auction concluded earlier today, with a size 12 pair closing the show with a $23,302 USD sell. The most expensive pair peaked at $30,100 USD, which was a size 9 lot extending over a 10-day period. On the other end of the spectrum, the least expensive pair was a size 7 that still held its own with an impressive $18,750 USD. All proceeds will be donated to the Michigan State University Community Music School-Detroit's Literacy Through Songwriting Program via the Marshall Mathers Foundation. You can check out the final numbers from the auction here.