Kendrick Lamar Greatly Inspired David Bowie's New Album
"We loved the fact Kendrick was so open-minded and he didn't do a straight-up hip-hop record."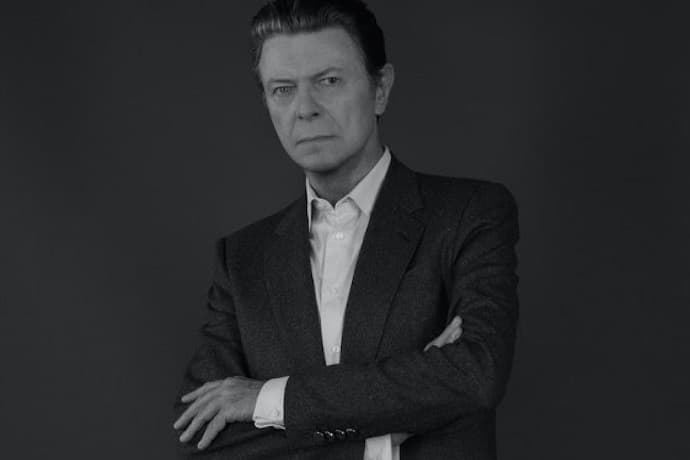 Your favorite rapper isn't the only one using Kendrick Lamar's latest album as his inspiration. In a newly-released interview with Rolling Stone, veteran David Bowie collaborator/producer Tony Visconti divulged the following when speaking about Bowie's forthcoming studio album:
We were listening to a lot of Kendrick Lamar. We wound up with nothing like that, but we loved the fact Kendrick was so open-minded and he didn't do a straight-up hip-hop record. He threw everything on there, and that's exactly what we wanted to do. The goal, in many, many ways, was to avoid rock & roll.
Compared to Bowie, Kendrick is certainly a newcomer. However, it looks like that hasn't stopped Kendrick from having a significant impact on Bowie and company. For more on Bowie's new album, check out the full Rolling Stone piece.