The Dojo Is Set to Protect All of Your Electronic Devices
A guardian angel for your electronics.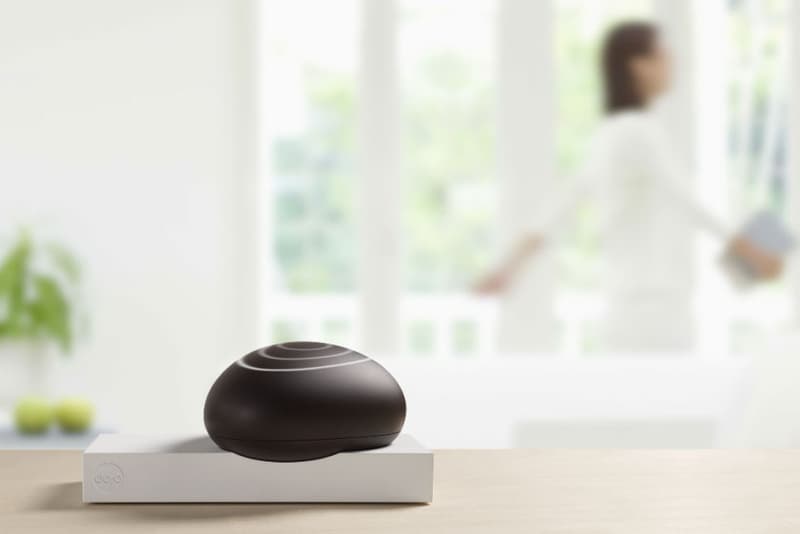 1 of 2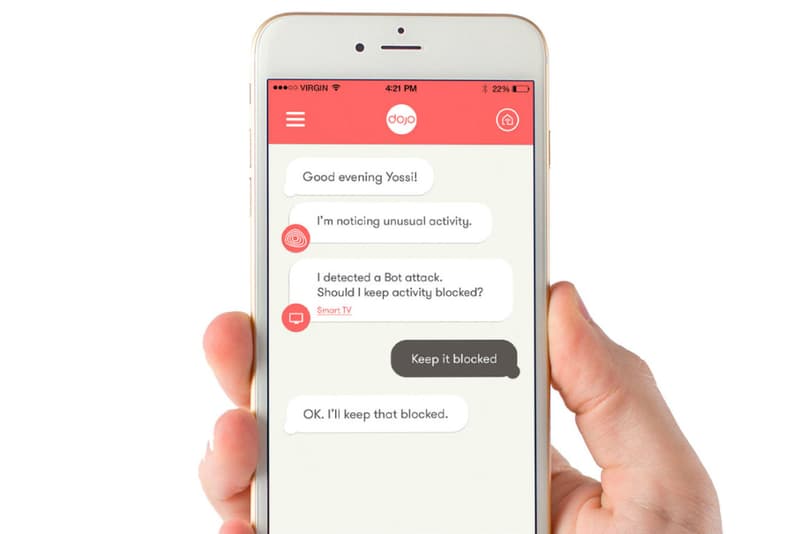 2 of 2
The security of your device has just been enhanced thanks to the Dojo. With majority of electronic devices not being fully secure, the Dojo remote is primed to deliver alerts in order to notify you about incoming threats to your devices and if Dojo should take action. The device includes an app, a rock-shaped remote, and a small box that hosts the computer that connects directly into your Wi-Fi router. Once set up, the Dojo will play the role of a filter for the traffic for all of the incoming and outgoing devices using that same router. Additionally, it also recognizes patterns in order to learn user's tendencies using algorithms. For more information on the future of device security, visit Dojo Labs.