Beyoncé Will Launch Her Own Streetwear Brand
With the help of Topshop's owner.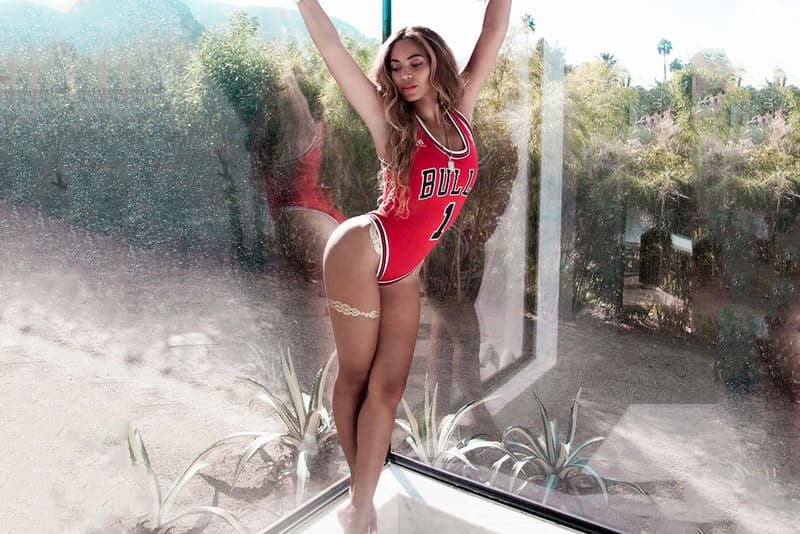 In partnership with Topshop owner Philip Green, Beyoncé is getting ready to launch a new streetwear brand. According to NME, the pop star is teaming up with Green's multinational retailing company Arcadia Group for the clothing line. The company announced in a statement that global distribution will launch in spring of 2016. Who knows, with Rocawear being in such a dire state right now, maybe Beyoncé can help her husband JAY Z with some rebranding/relaunching tips too if this venture becomes successful.