Discover the Rare Book Store Reinventing the Way Books Are Sold
Inventory Magazine visits IDEA Books, the "superbookseller" with locations at Dover Street Market in London and NY.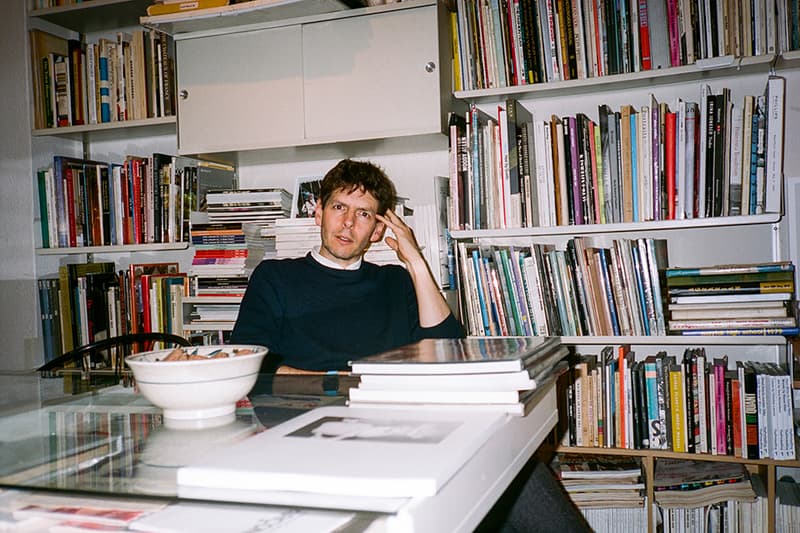 1 of 7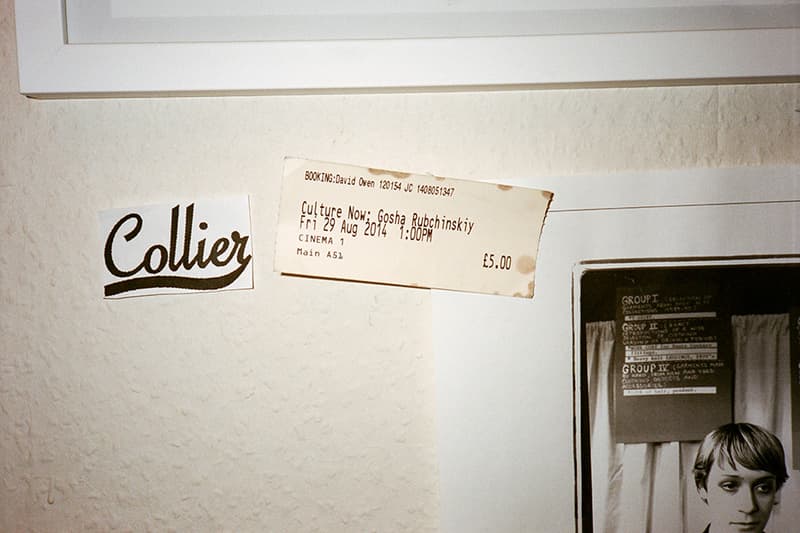 2 of 7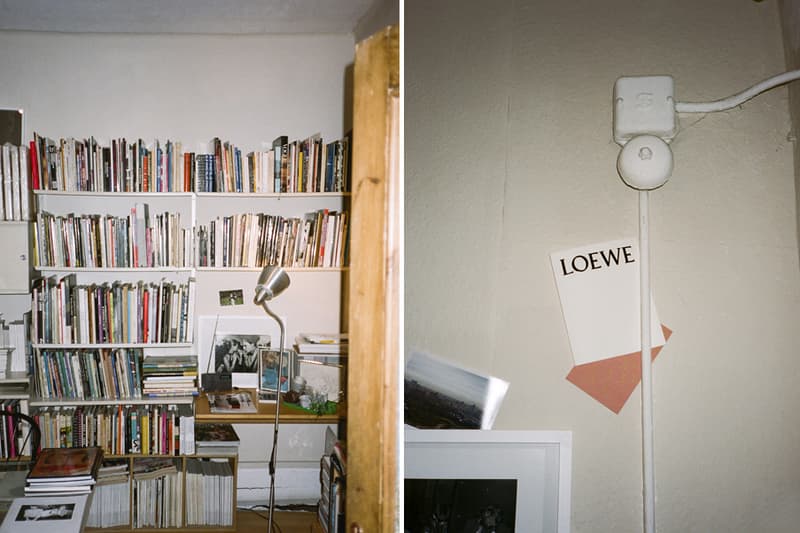 3 of 7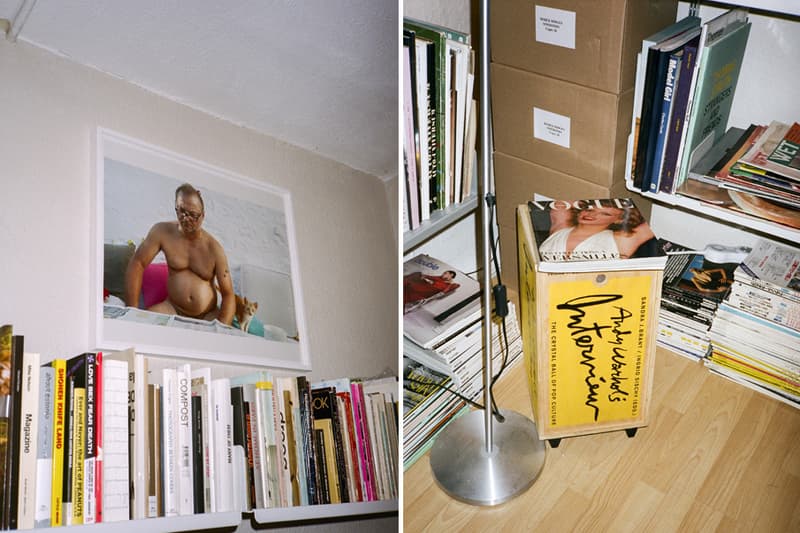 4 of 7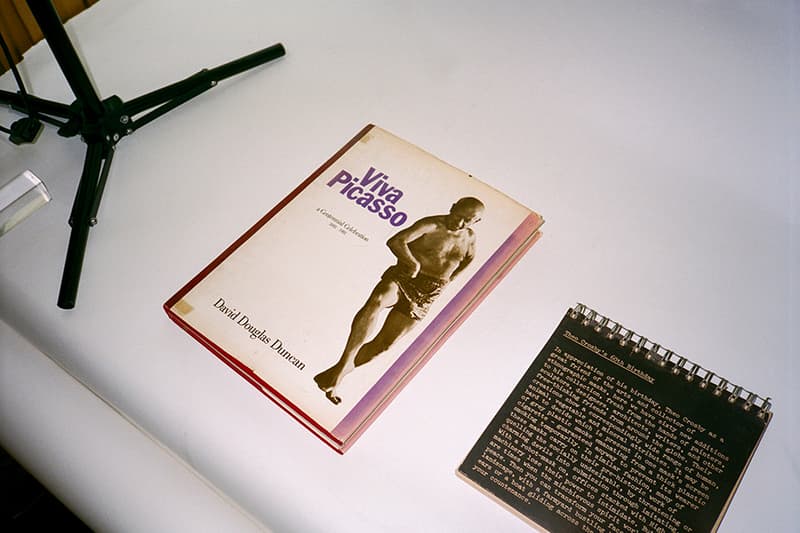 5 of 7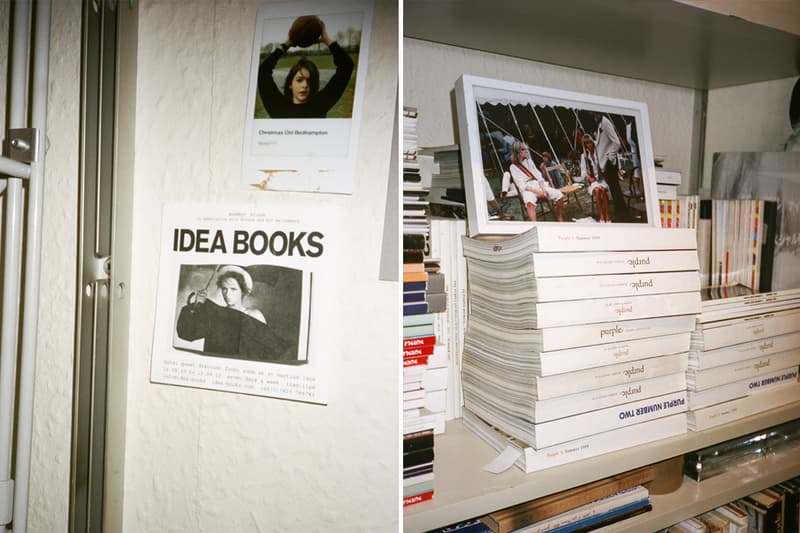 6 of 7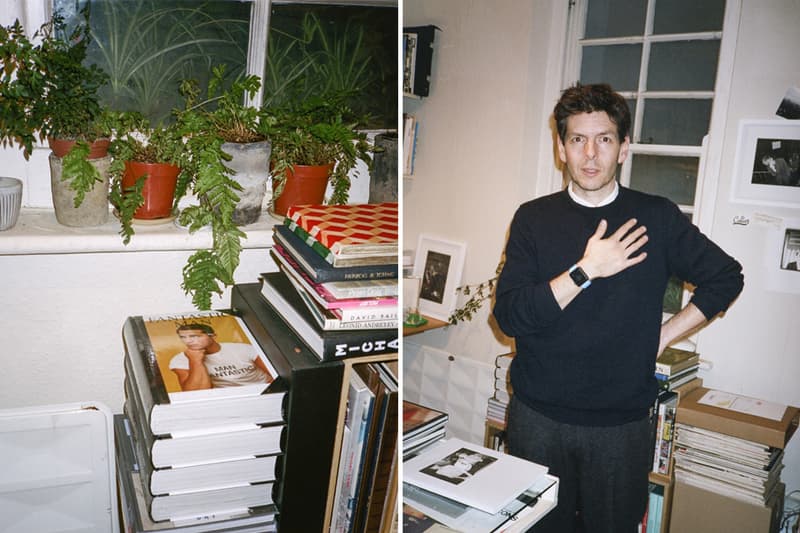 7 of 7
Cultural curator Inventory Magazine recently visited London-based IDEA Books, an establishment that sells and publishes some of today's most coveted rare and collectible books, magazines and monographs from the realms of art, photography and fashion. Founded by Angela Hill and David Owen, the self-described "superbooksellers" is an indispensable resource for creatives, offering infinite inspiration materials for a vast array of individuals from multiple disciplines. Although the operation has brick-and-mortar locations at Dover Street Market in London and New York, as well as the Comme des Garçons Trading Museum in Paris, IDEA's most prominent presence is surprisingly on Instagram where it shares multiple publications daily. Adopting a remarkably modern model for book-dealing, rare tome hunters can simply contact IDEA via email to begin their purchase on a title that catches his or her attention on the enterprise's social media feeds. You can read an excerpt from the interview below, and head over to Inventory online to read the full feature.
IDEA thrives online. How did you decide to make Instagram your platform?
We spotted the potential of Instagram relatively early – by which I mean about a year late! We saw the potential when we had less than 100 followers and then told everyone how big it would be for selling books. That said, we had no idea it could pick up an audience of 190K, which is what it clicked over to today.

You have locations at DSM in London and New York and another at the Comme des Garçons Trading Museum in Paris. Are there plans for a standalone IDEA store in the future?
Not especially. We like the fact that we exist at all. Also people probably now associate us very strongly with Instagram but that is only the half of it. Really we exist in the conversation. In a very literal way, people really do have discussions with each other based on the books or images from books that we post. It is happening all the time and globally too. This is where we are focussed and if having stores helps build that, then maybe, but it is not going to be the next move that's for sure.