Brainfeeder Affiliate & Kendrick Lamar Collaborator Kamasi Washington Shares Theme for 'Color Guard'
Don't sleep on this west coast virtuoso.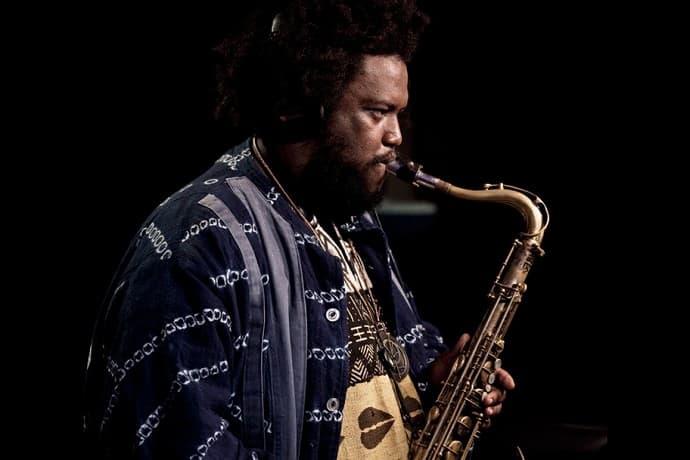 For those who have been keeping up with Brainfeeder's recent releases and the inner-workings of Kendrick Lamar's most recent album, L.A. virtuoso Kamasi Washington should have already made an impression on you. While Washington may not enjoy the same level of visibility that allows fellow musicians like Thundercat constant headlines, he's on his way there. Having recently been recruited to cook up the score for the Ray Ban-sanctioned short film Color Guard, Kamasi Washington has decided to share a stream of the standalone theme from that film for free. It runs a little under three minutes, and is available for listening below.