Iamsu! featuring Azure & Dumbfoundead - I'm Gone
You could supply a whole night's worth of club sets with nothing but Iamsu! songs.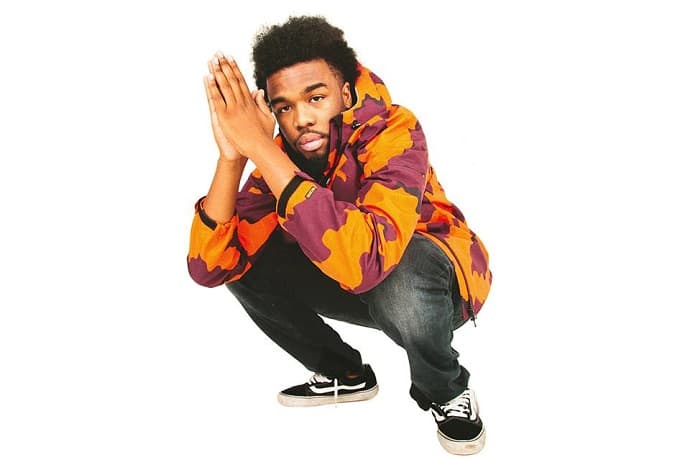 Following the release of "Tell Me What You Want," Iamsu! wastes little time in dropping yet another new track. Keeping up the hot streak he started when he first made an impact, Iamsu! drops off another quality cut entitled "I'm Done." "I'm Done" features an unlikely pairing of Iamsu!, Azure and Dumbfoundead, while Iamsu! himself provides the song's beat. For those down with Iamsu! and HBK's movement, you already know the type of record you're about to hear once you press play on this one. You can check out "I'm Done" below.