Trey Songz Shares Collaborations With Dave East, KE On The Track & More
Dave East and Trey Songz on the same track? That's unexpected.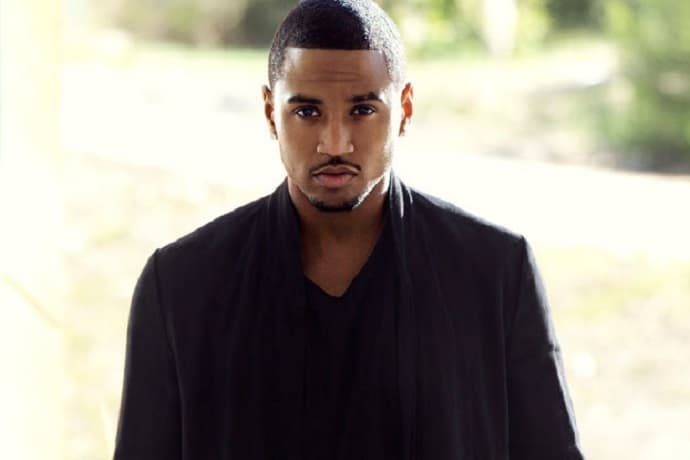 Trey Songz is giving back to his fans for the holidays. Following up on a slew of new releases a couple months back, Trey Songz serves up two new tracks. One is entitled "Everybody Say," and features production by Mano and guest appearances by Dave East and MIKExAngel. The other is "Walls," which finds Trey Songz looking to KE On The Track for production. You can check out the pair of records below.