Beats Music Will Be Shutting Down on November 30
Was only a matter of time.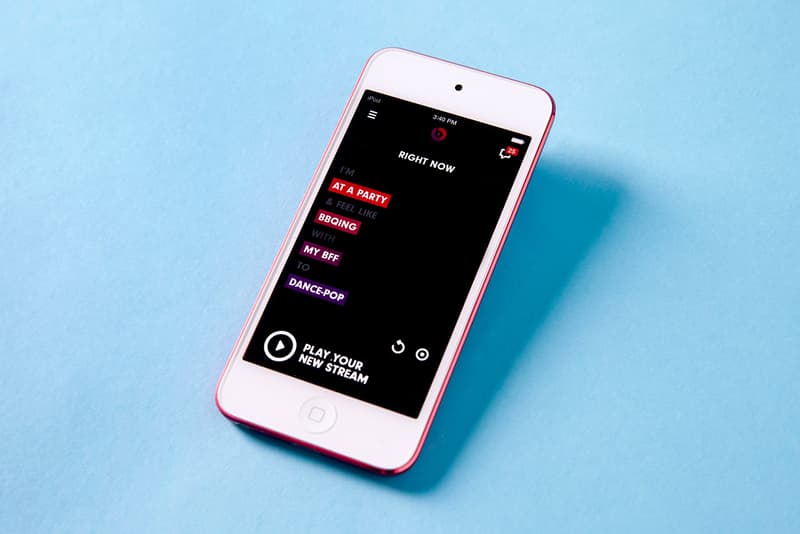 Beats Music has confirmed it will be shutting its services down at the end of the month. This comes as no surprise considering Apple Music's early success, which has seen it take over a good portion of the streaming market that has been dominated by Spotify in recent years. Furthermore the service recently became available on Android phones, which will only increase the number of subscribers from the 6.5 million it already boasts today. Beats Music users can move their picks and preferences over to Apple Music now.