2 Chainz & Lil Wayne Are Working on a Joint Album
"That'll be out sooner than people think."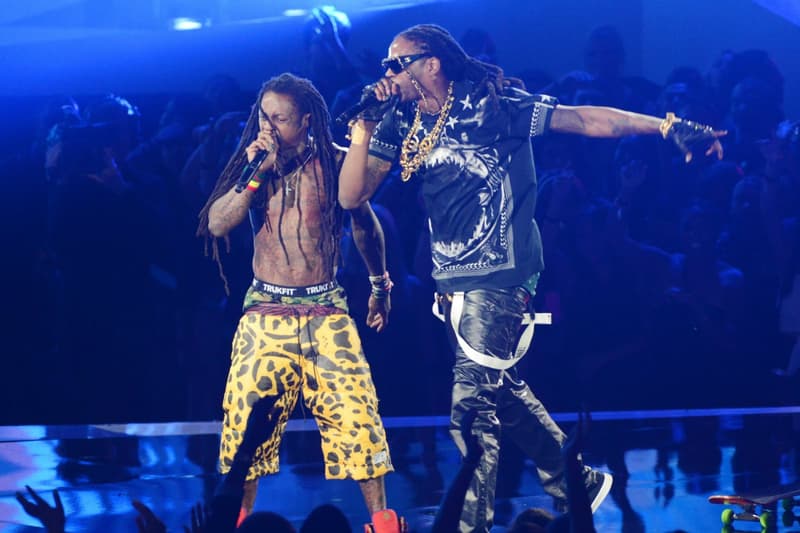 Taking a moment out for the latest Rap Radar Podcast, 2 Chainz sat down with Elliot Wilson and B.Dot to drop word on his upcoming plans. Announcing his solo project B.C., as in "Before Chainz," the Georgian rapper also let in that he was working on a joint project with Lil Wayne. Set to be named Colligrove, he shared the following:
We got two projects — one of them is actually my solo project, it's gonna be called B.C. like B.C. and A.D.. So B.C. is Before Chainz, obviously. A.D. would be like After the Dope Game, After the Drugs. Everything is a different feel. But B.C. is done. It's Tity Boi. It's nostalgic. It feel good, it got storytelling.

And then I got Colligrove that I'm working on, that's the me and Wayne project. That'll be out sooner than people think.
To hear the full-length interview, stream the podcast down below.