W Motors Fenyr SuperSport Revealed With a Top Speed of 250MPH
Younger brother to the 'Furious 7"s Lykan.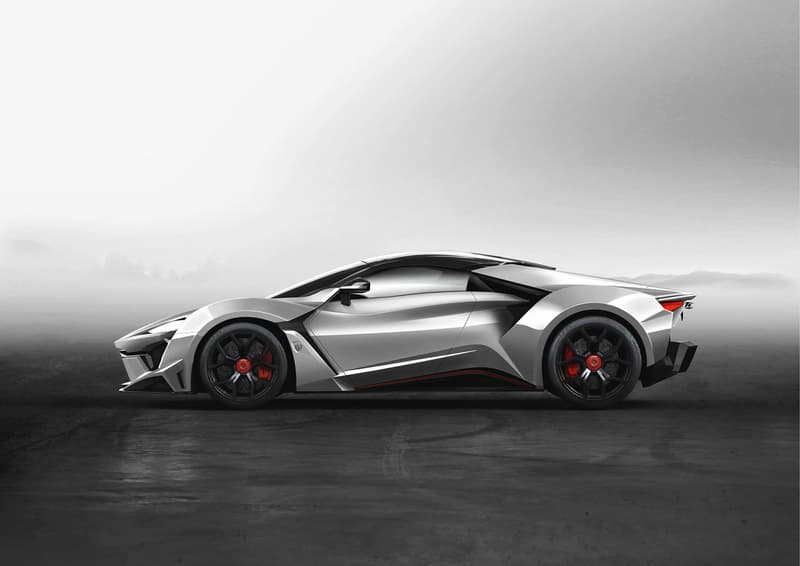 1 of 7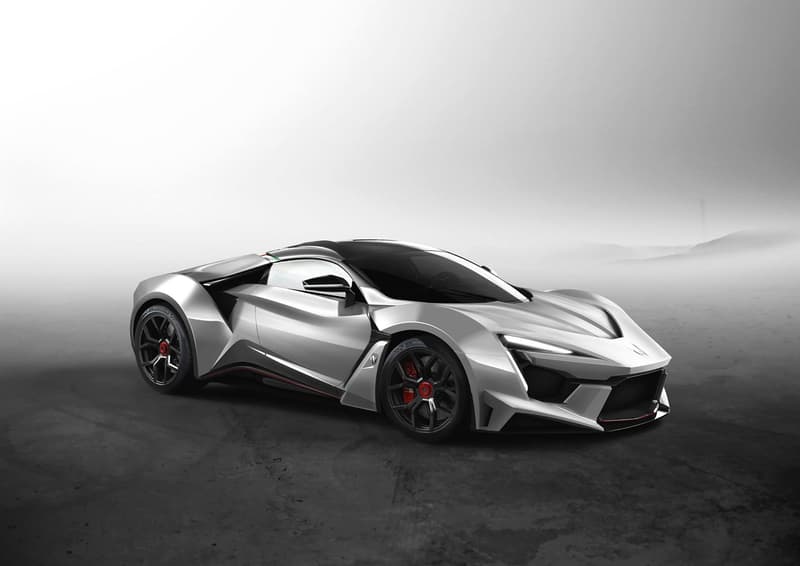 2 of 7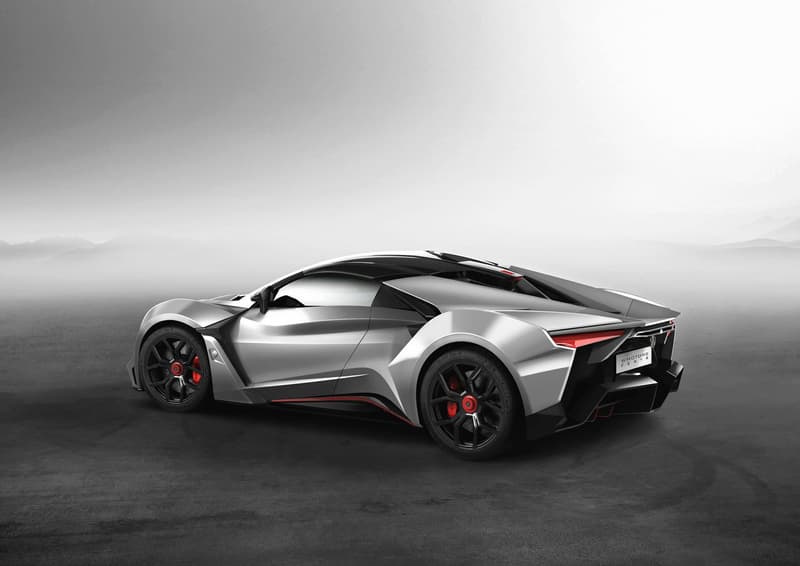 3 of 7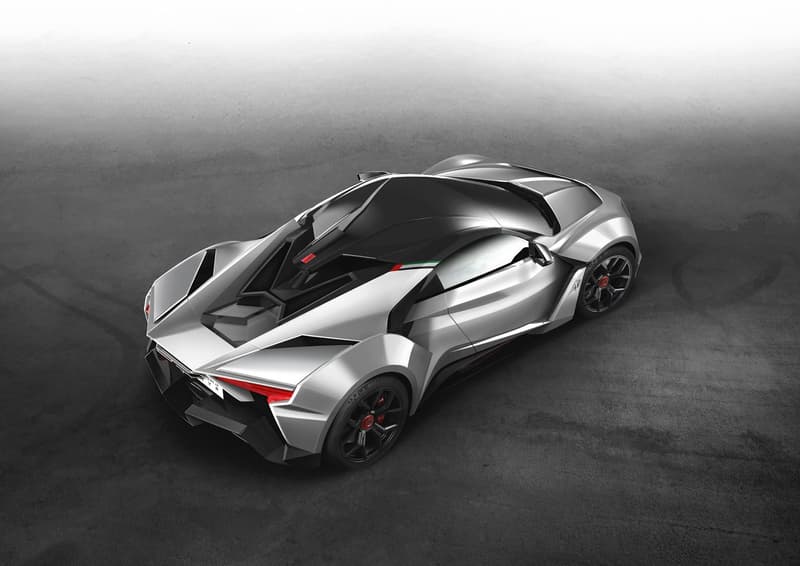 4 of 7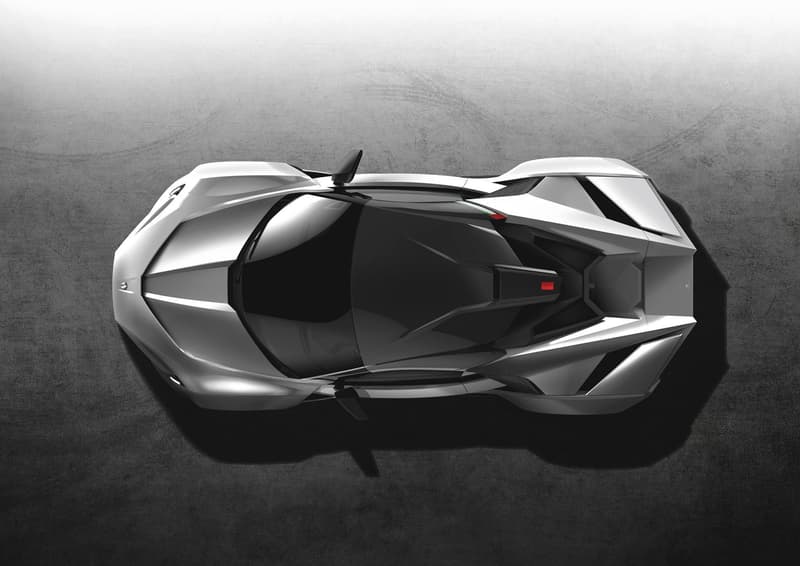 5 of 7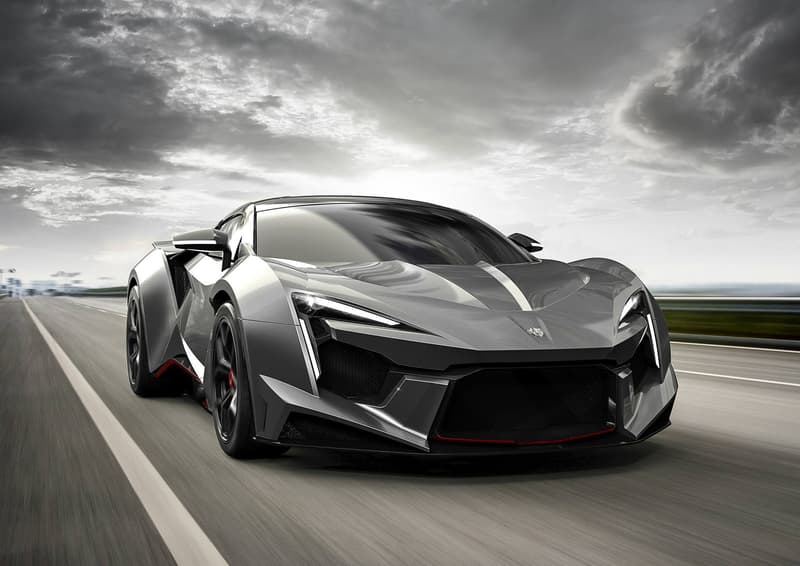 6 of 7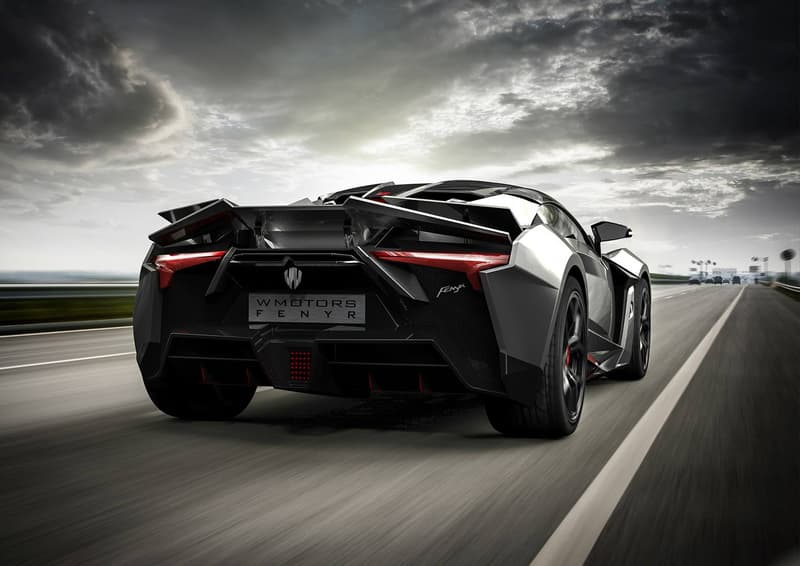 7 of 7
Hypercar production company W Motors releases images for its newest SuperSport model, the Fenyr. After the Lykan SuperSport, which was prominently featured in blockbuster film Furious 7, W Motors created this aluminum chassis-based monster equipped with a 4.0-liter twin turbo engine borrowed by Porsche specialists RUF. At 900 peak horsepower and at 885 pound-feet of torque, the Fenyr shatters speed limits with a 0-60 time of under 2.7 seconds and a top speed of 250 MPH — a number only seen on a list of about a dozen other competitors which includes a couple of Koenigseggs, a pair of SSCs, and Bugatti Veyrons that have an engine with twice the displacement as the Fenyr. Check out the images below and try to snag your very own, out of only 25 units, for $1,850,000 USD.