Tokyo Opera City Art Gallery Launches 25 Year Retrospective UNDERCOVER Exhibition
A captivating presentation carefully documenting 25 years of practice.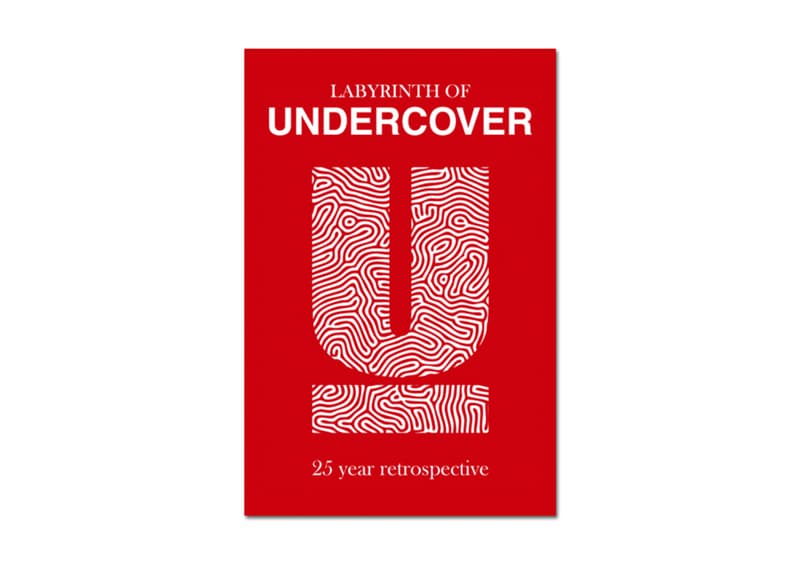 As we now fully transition into this year's fall season, Tokyo Opera City Art Gallery has launched its latest exhibition with fashion house UNDERCOVER. Following foundation by designer Jun Takahashi, UNDERCOVER has since been at the forefront of modern streetwear culture through a number of notable collaborations, provocative seasonal offerings and the inclination towards something more satirical with each new collection. The exhibition has been formatted as a retrospective look at the brand's last 25 years and will trace its documented history through a presentation of archived collections, runway footage and personal design notes from the man behind it all. For more information on UNDERCOVER's latest exhibition, head directly to Tokyo Opera City Art Gallery's official website or simply visit them on the address listed below.
Tokyo Opera City Art Gallery
3-20-2 Nishishinjuku, Shinjuku
Tokyo 163-1407, Japan