Streetsnaps: Seoul Fashion Week October 2015 - Part 3
South Koreans go black and blue for winter.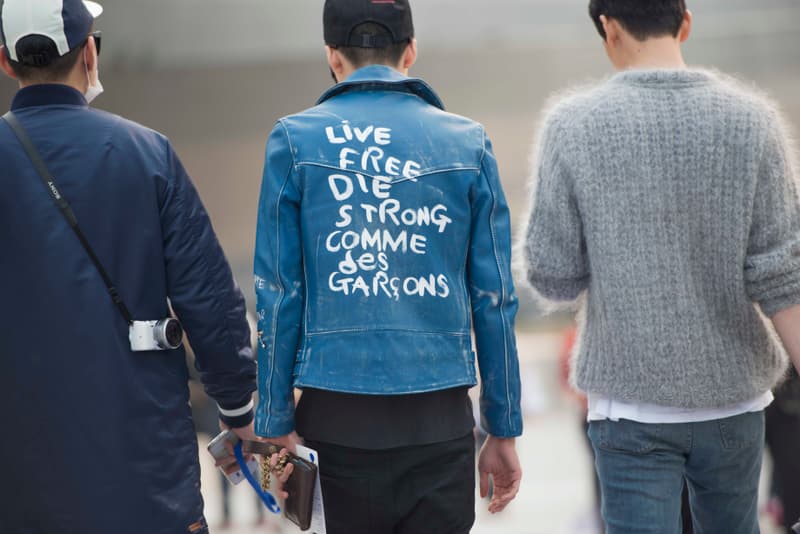 1 of 11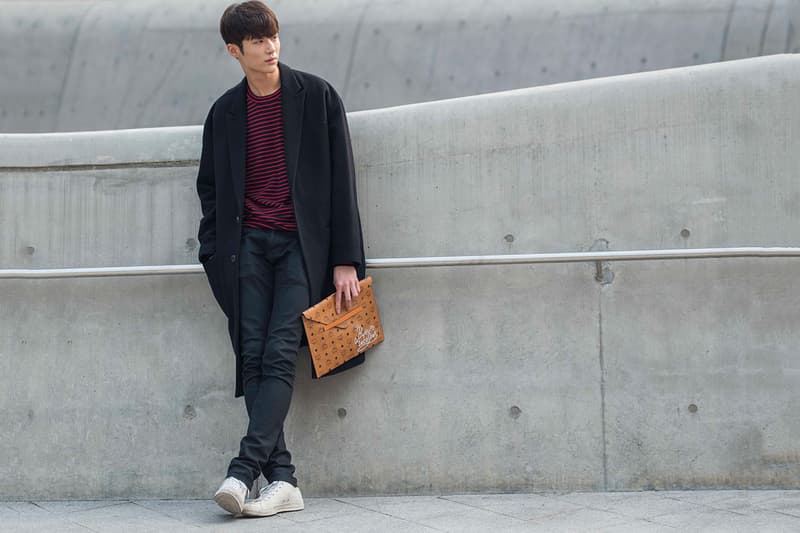 2 of 11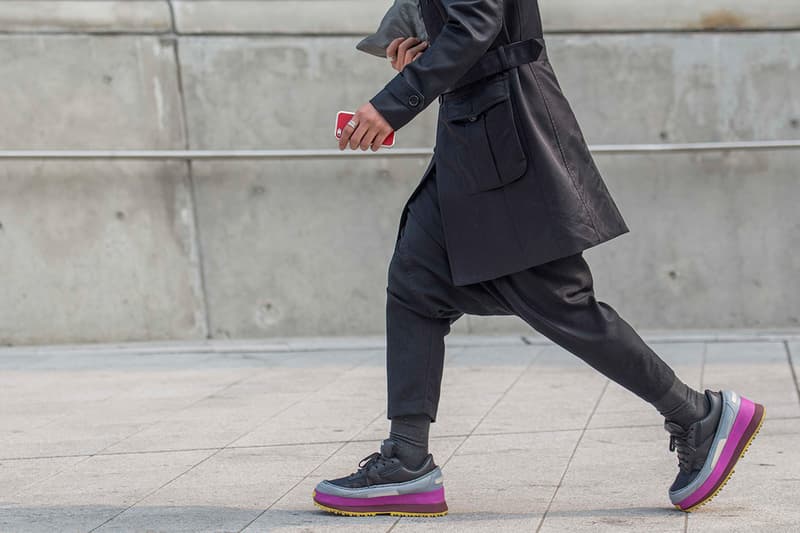 3 of 11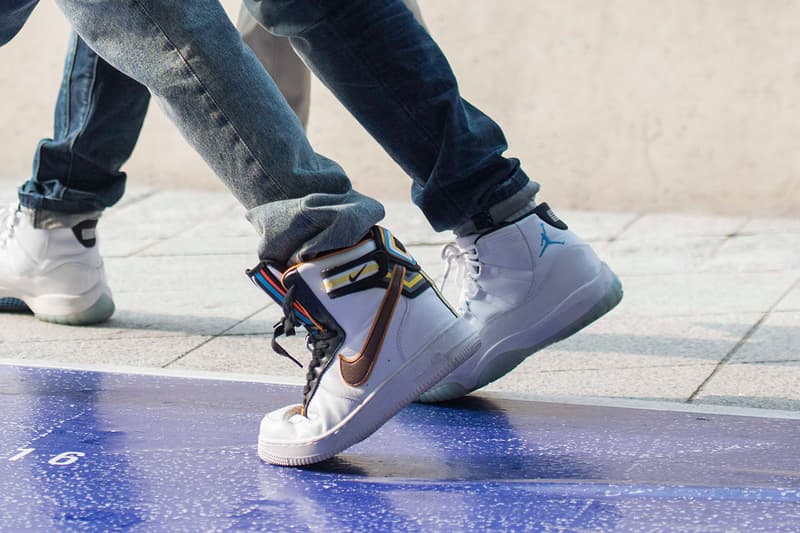 4 of 11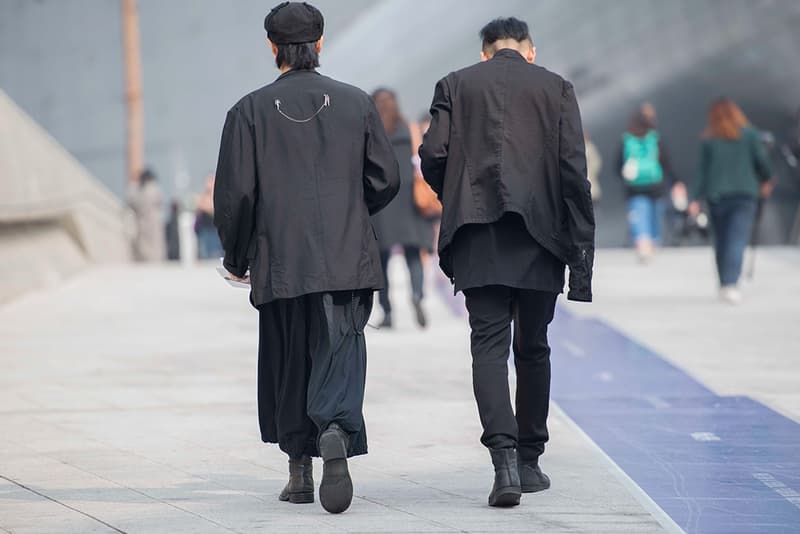 5 of 11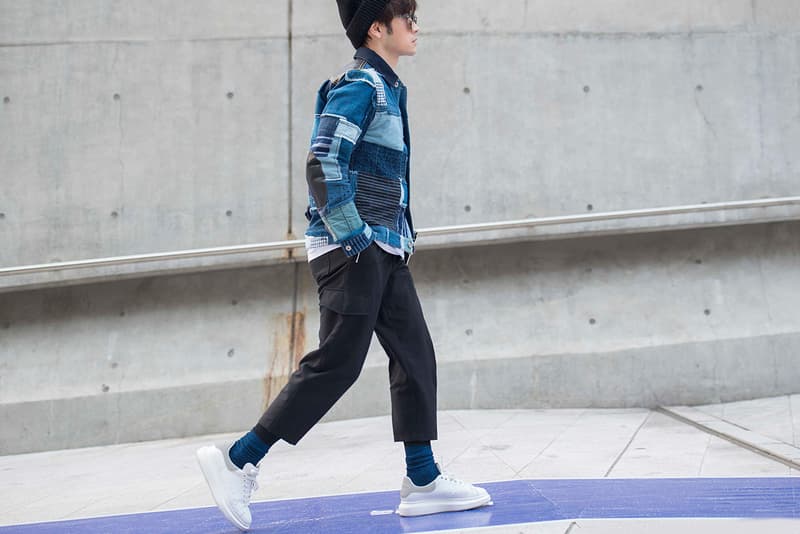 6 of 11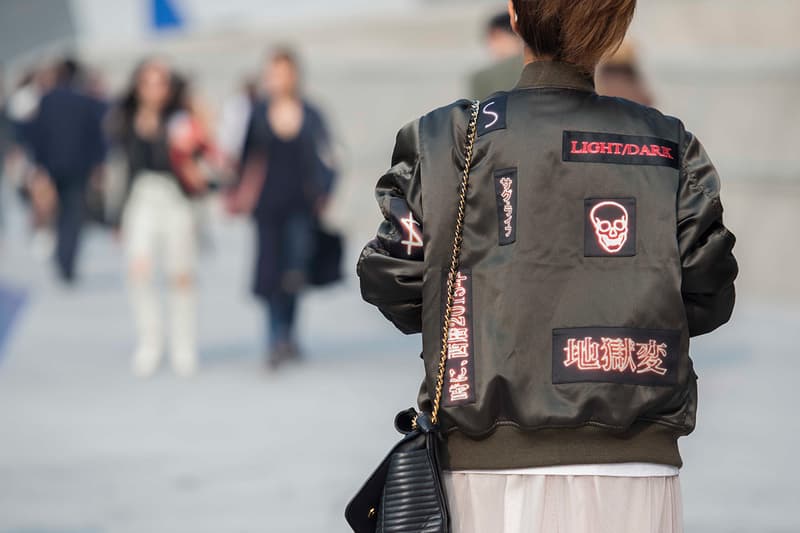 7 of 11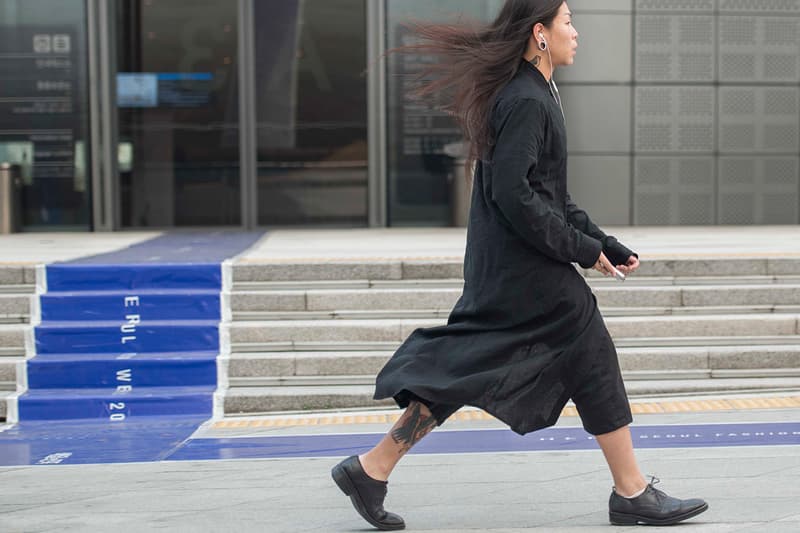 8 of 11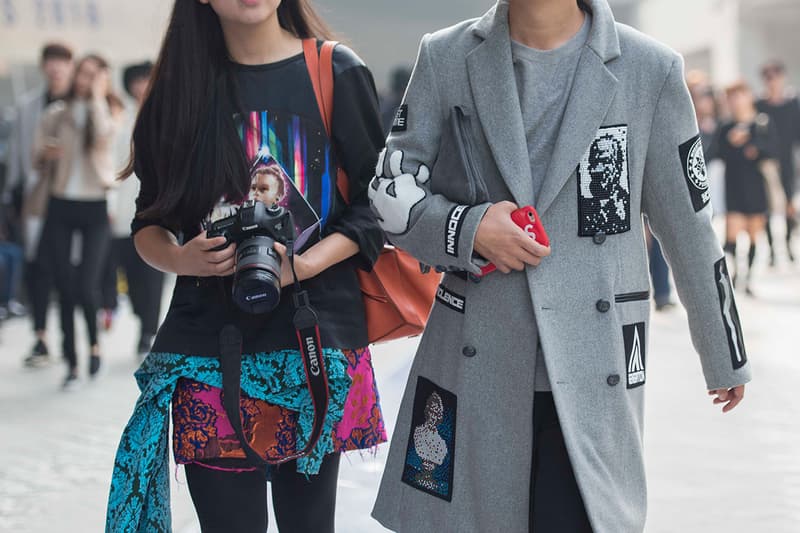 9 of 11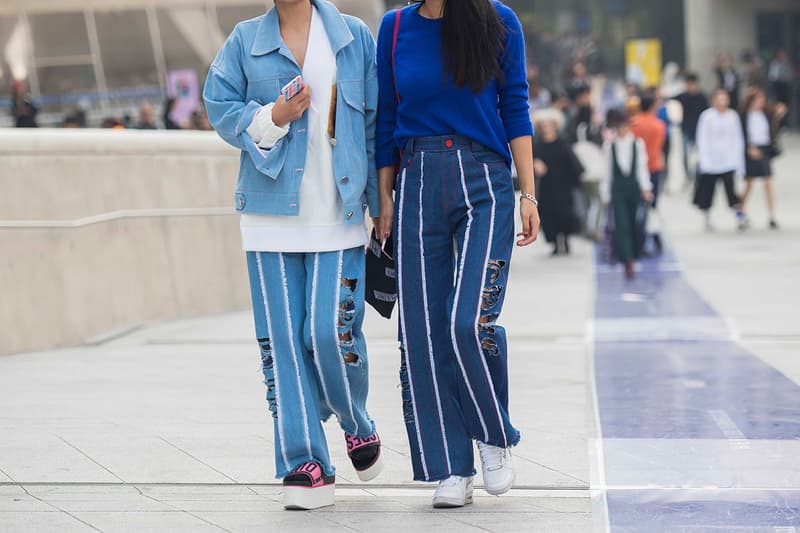 10 of 11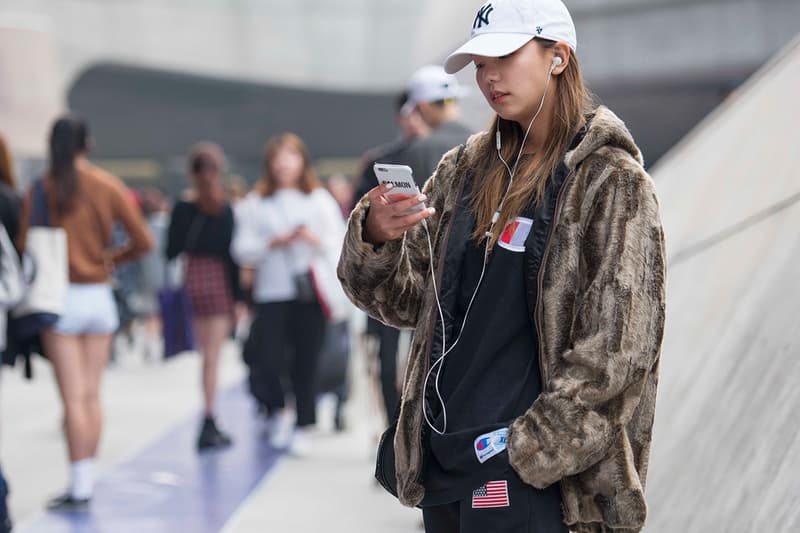 11 of 11
As Seoul Fashion Week continues its course we get a glimpse into the varied streetstyles from one of East Asia's biggest fashion capitals. Navy blue, black and gray hues signify the autumn season's darker color palette especially with the exhibition of strong denim, where distressed and patchwork denim pieces stood out as calculated efforts for a casual yet refined look. The oversized jacket trend was also prevalent among wool overcoats and bombers with elongated sleeves that hung over draping trousers. On feet, sneaker staples like Stan Smiths were common as well as luxury footwear like Riccardo Tisci R.T. Air Force 1s. In a way SFW serves as a global platform so fashion-conscious South Koreans can flex their unique style of East-meets-West aesthetics to the world.