Engineered Garments 2015 Fall/Winter Editorial by Up There Store
Highlighted by heritage and military-inspired designs.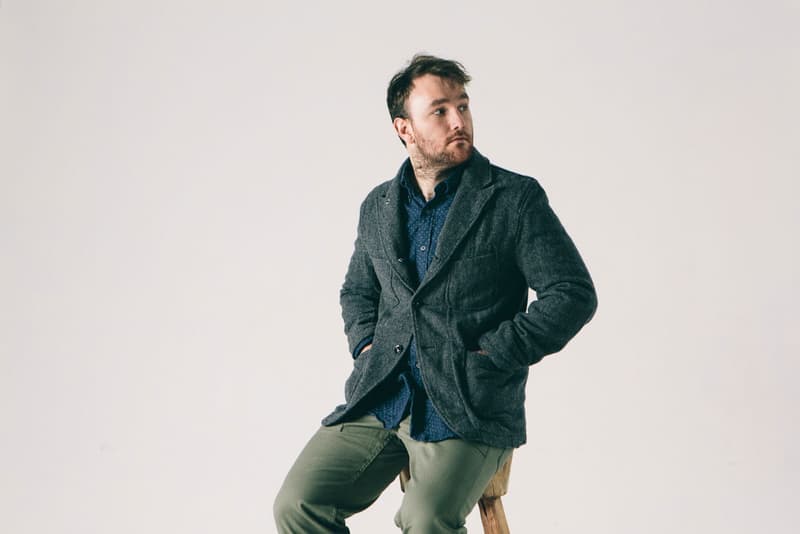 Melbourne-based style purveyors Up There Store has released a new editorial showcasing Engineered Garments' 2015 Fall/Winter collection. Daiki Suzuki unveils a unique blend of New York-inspired heritage designs and military aesthetics, across a series of outerwear pieces, button-down shirts, wardrobe staple items like T-shirts and a number of rugged accessories. Highlighted by exceptionally-crafted herringbone jackets, technical field parkas and military-style overshirts, other items of note include 19th century plaid shirts and more plain alternatives which have been juxtaposed with rugged denim and fatigue pants. Ripstop tote bags ideal for everyday use and selection of headwear rounds out the Japanese brand's collection. Purchase any pieces at Up There Store now.