Sidney Crosby Officially Signs With adidas
Sid the Kid joins James Harden and Aaron Rodgers as the new faces of adidas.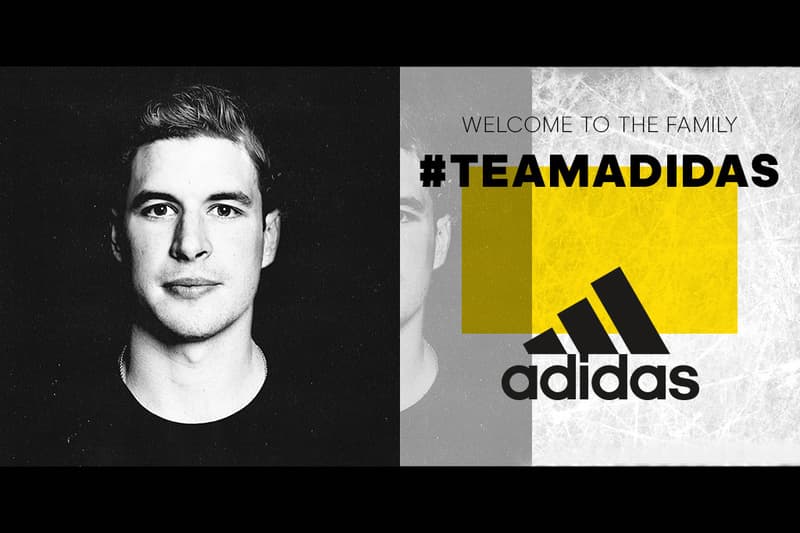 Canadian ice hockey player Sidney Crosby has officially signed a sponsorship deal with adidas, where the Pittsburgh Penguins captain will take part in the design process of apparel and equipment. adidas recently signed NBA star James Harden and NFL player Aaron Rodgers as well. Crosby was previously signed to adidas subsidiary company Reebok. The terms of the deal have not yet been released to the public.
About the new deal, Sid the Kid remarked:
"I am excited to have the opportunity to collaborate with Adidas and have an influence on products that matter to hockey players and all athletes in their training and preparation," Crosby said, in a news release. "Adidas and I share the same drive to be the best at what we do. It's an exciting time to be a part of the energy the brand has and the future of the sport."
adidas Group North American President Mark King said:
"There's no one like Sidney in the game. His creativity on the ice and ability to score, particularly in clutch situations, is unmatched. He's an iconic athlete who transcends his sport and will go down as one of the best ever to play."